⇒ I wonder what makes cats so fancy? I'm not a cat person myself, but I can't deny Caitlin Shearer's Leaning Tower of Cats has far too much whimsy for it's own good! Caitlin will also be participating in Once Upon – her fairy tale is Cinderella.

⇒ There is nothing better than mango. NOTHING! I make the most delicious mango smoothies in the mornings out of some chopped up mango, ice, milk, Jalna yoghurt and honey. Nom!!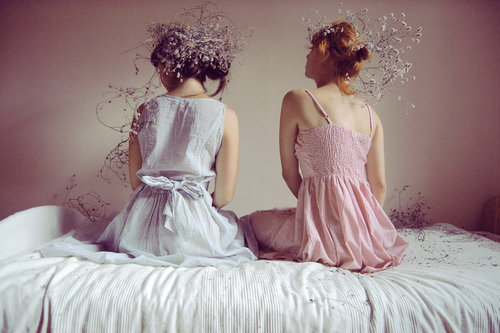 ⇒ I would like to demonstrate the beauty and the curse of tumblr with this photo – billions of gorgeous photos like this are posted to tumblr and many of them are uncredited. This means I can't track down the original creator in order to stalk them, and more importantly, credit them. If you use tumblr, or any other image collecting site, CREDIT YOUR FANCE.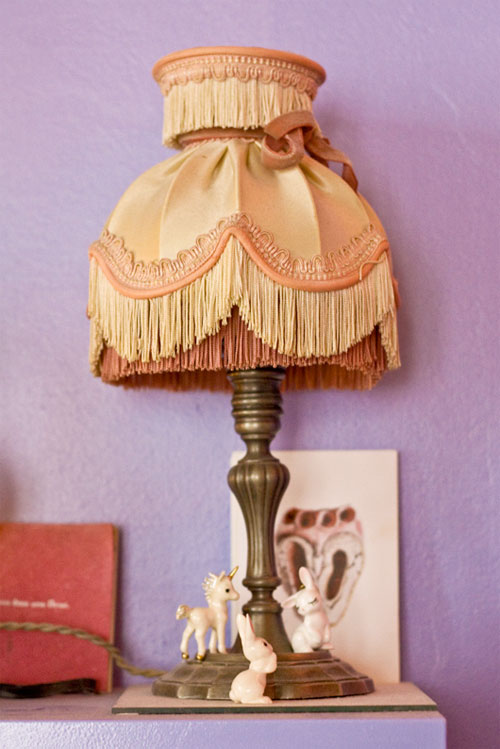 ⇒ I adore fringed lamps like this one from Elodie's tiny parisian apartment (featured on decor8). My Nana used to have a lot of furnishings with fringes and tassels, I remember brushing my fingers past them softly and wishing I could drape myself with them.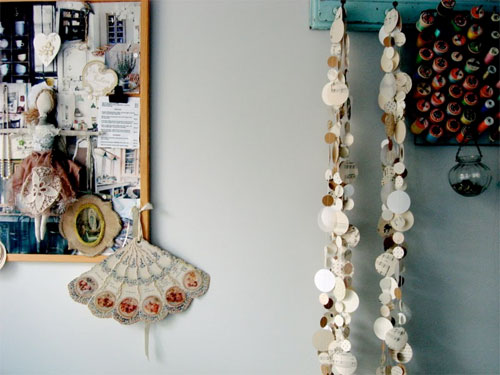 ⇒ Lobster and Swan has the most lovely photographs, and she sells a bunch of wonderful handmade stuff, including these garlands, on etsy.