Sometimes things are just the opposite of fance, and they make me grumpy. This is a post dedicated to a few of those things!

Censorship is a terrible direction for the Australian government to go, and I am very disappointed and worried about the future. The clean feed is claiming to be about protecting children but it is a very slippery slope, and once it is installed future governments probably won't do a thing about removing it. My worst fear is that it will be a victim of "feature creep" and the features that creep in will go further towards censoring dissenting opinion rather than protecting Australians.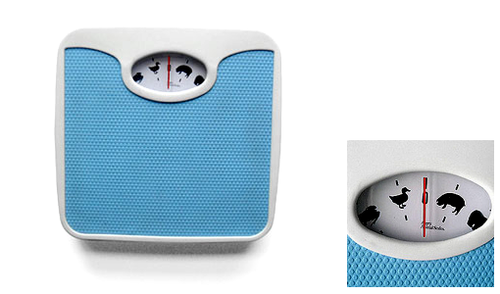 The Animal Weighing Scales look cute, but read the product description. It's still all about losing weight, whatever whimsical unit of measurement you put on it.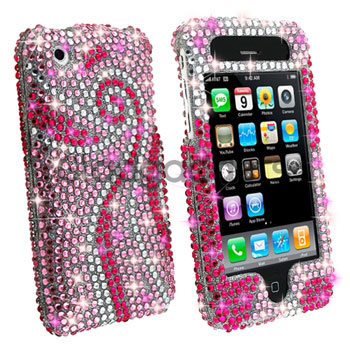 For something a little bit more light hearted – super spangly iPhone cases are not fancy. Don't even go there!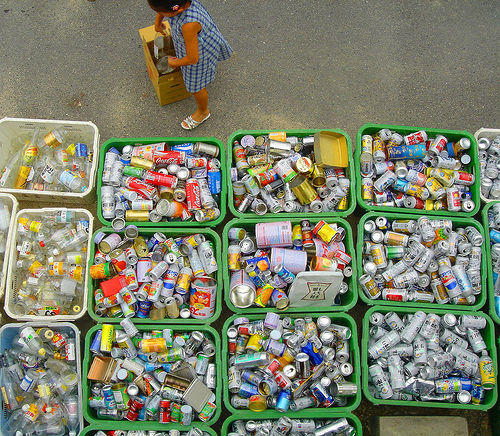 Image via Crafting a Green World
Packaging waste really bothers me, and there will be a metric buttload of it this month. The end of December is probably going to be an awesome month to skulk around collecting boxes and waste wrapping paper for your crafty upcycling purposes!

Image via jackson.badger
I have to end on a fancy note to offset all the unfance – so I present my newest hero Kelli Jean Drinkwater!