I've been enamoured of anything Victorian in recent months, but at the same time I've also had a lot of Asian influences in my life because I live in Australia and I've lived most of my life being surrounded by Asian culture and art. When I was a young girl, my auntie Katrina gave me a cassette of Cyndi Lauper's "She's So Unusual". From the moment I looked at the cover, I knew I had to have a red wedding dress.And then there are other things, my love of pattern, Alice's Adventures in Wonderland and absurdity in general! So, by all these influences combining, I get my very odd desires for the whole schematics of our wedding in April next year.
I've spent some time searching the internet for things that I want to include in the very dramatic and theatrical performance that will be our wedding.

I drew this dress a few months ago, and I've finally met a seamstress, Royce Facy, who isn't afraid to make it. The only hitch is that the dress will be very very expensive.
*bites knuckles*
Basically, the corset and the overskirt will be the same Chinese brocade, and the underskirt will be a silk dupion. There willl likely be two rows of pleating along the hem and train of the underskirt. The straps off the shoulders will be strings of beads in garnet, ruby and pearl.
ME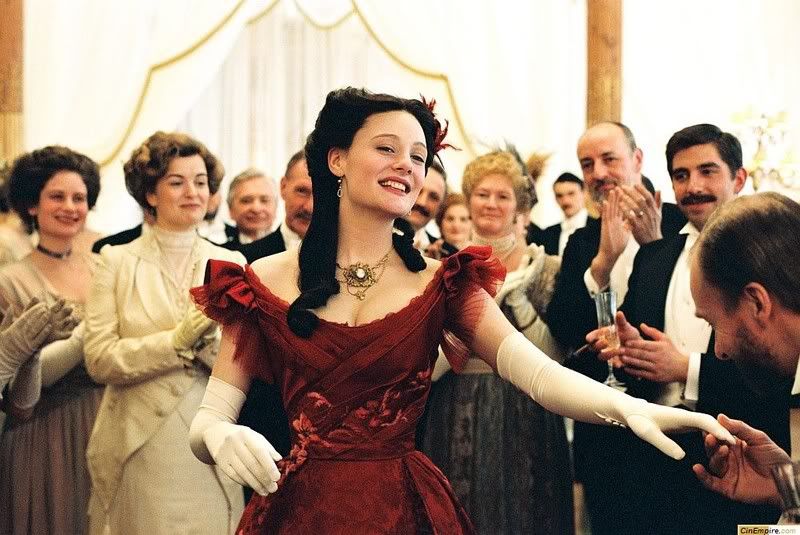 i love this neckline hardcore. but i want garnet/ ruby/ pearl beads draping off the shoulders over my arms.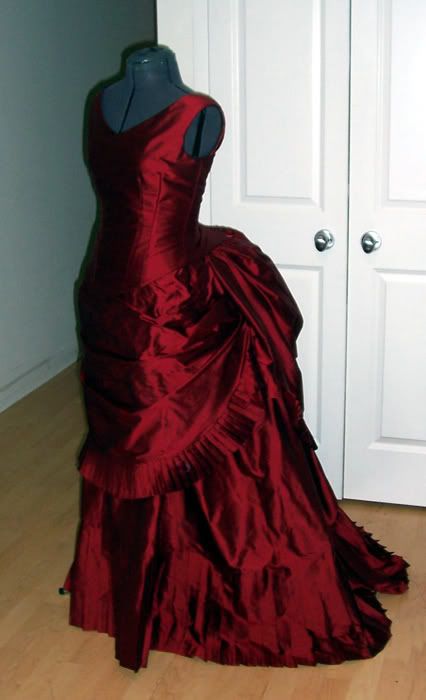 i want my skirts to be similar to this design.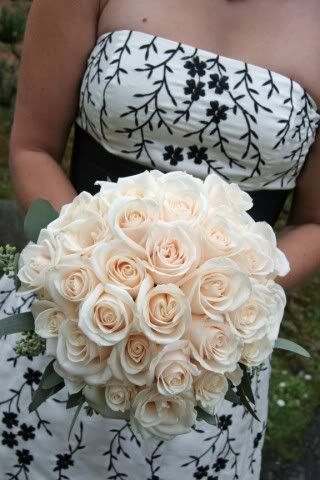 i will have cream roses in a bouquet like this, but i want twig things sticking out…
the girls will have red roses in a similar bouquet.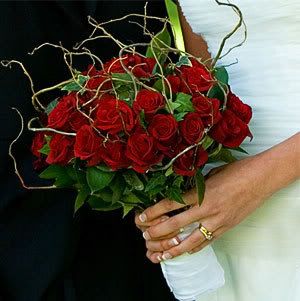 kind of like this, but the twigs are too long and there are too many!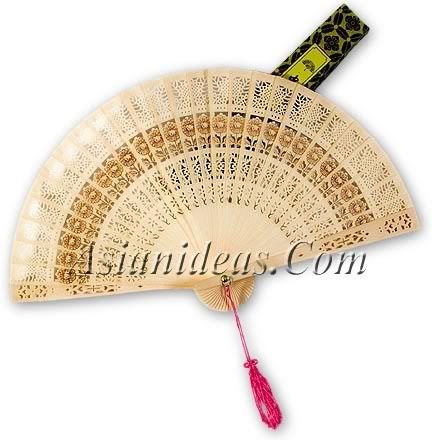 sandalwood fan hanging from bouquet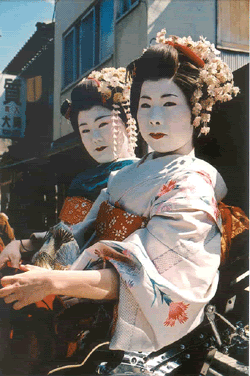 maiko style hair ornaments, ruby/ garnet/ pearl beads
BRIDESMAIDS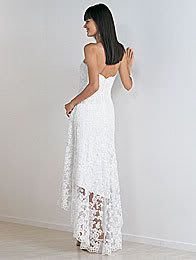 bridesmaid dresses (alfred angelo) – hopefully i can have these made in a cream/ aged lace
red bouquet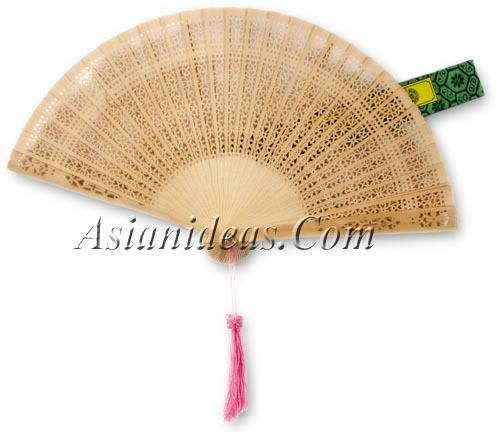 sandalwood fans hanging from bouquet
red wide ribbon wrapped around waist and secured with vintage brooch
maiko style hair ornaments, ruby/ garnet/ pearl beads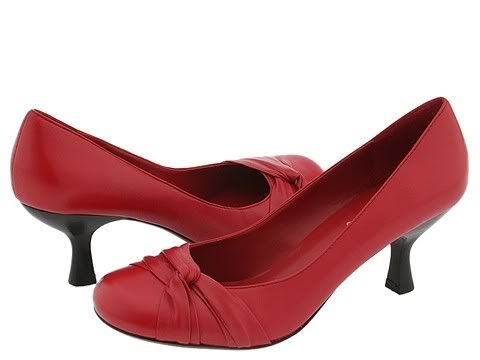 red shoes like this style, but hopefully in satin, if i can find them.
NICK + GROOMSMEN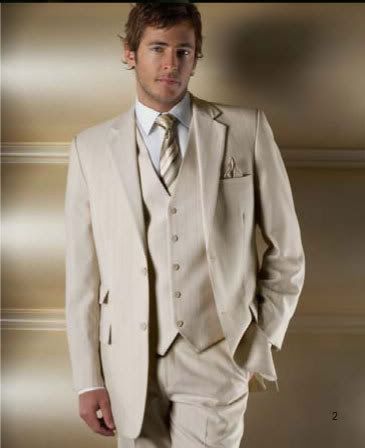 nick and groomsmen's suit (roger david)


nick – red cravat and red rose buttonhole
boys – champagne cravat and red rose buttonholes

DAD AND SAM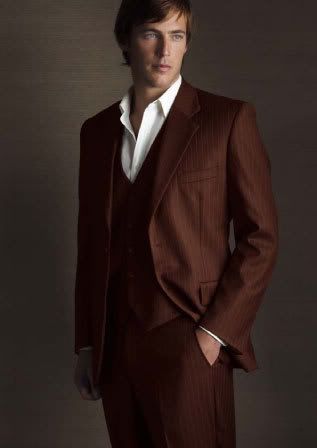 dad and sam's suits (roger david)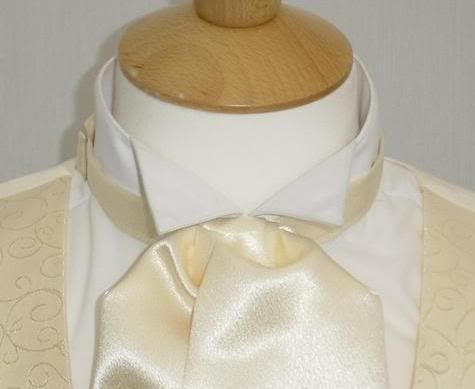 champagne cravat and cream rose buttonholes