I wasn't sure I'd get the Fance up today because I had a bunch of stuff to do, coupled with some stuff I forgot I had to do. I'm not one of those organised bloggers who has posts queued up for weeks… noooooo. This is genuine off-the-cuff blogging magic, right here. I took my carrot cupcakes out of the oven, flopped into my seat and thought about all the fancy things I'd seen this week and thus… cobbled together this barely passable collection of whimsies!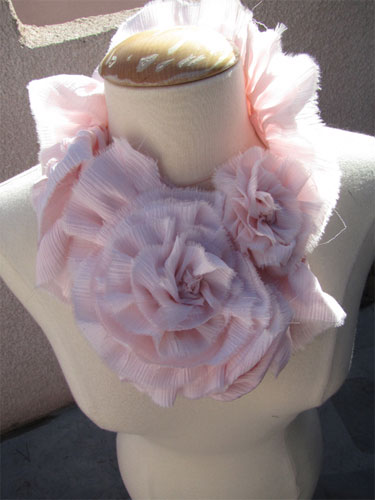 ⇒ I have always loved these collars! Love Maegan has put up a tutorial on how to create this ruffly collar, which can be wrapped and pinned different ways. If I can find any lightweight cotton fabrics I'm totally making this for summer.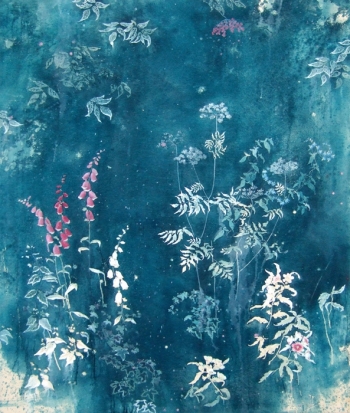 ⇒ Henrik Simonsen's Midnight Garden is so gorgeous. It reminds me of a cyanotype, or sunprint. I've been googling them madly for the last week… I desperately want to buy a bunch of the special paper and have a sunprint party in a park with my friends.

⇒ The First Man of Fance, Matt Preston, has such a way with words! *swoon*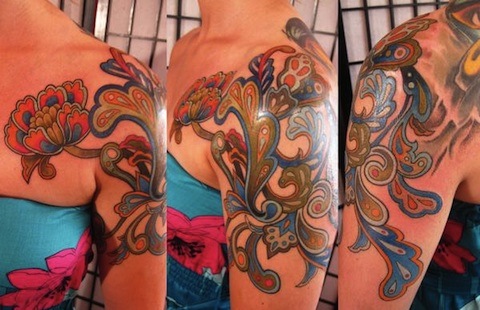 ⇒ I am so in love with this tattoo! How could I not be?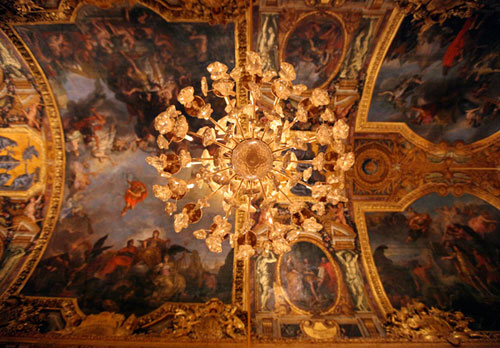 ⇒ When I am rich and fancier I'm going to have a chandelier, a painted fresco (one? why not 10?!) and moulded ceilings. Go check out the photos from the Chateau de Versailles on NOTCOT… dreamy!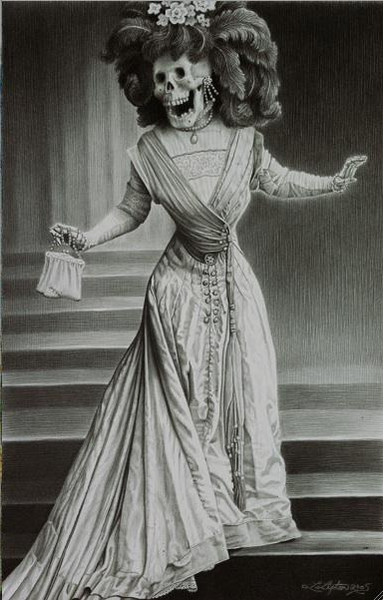 ⇒ Laurie Lipton's pencil pieces are bad ass fance.