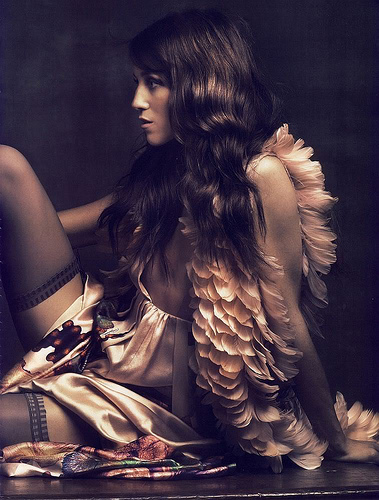 ⇒ Charlotte Gainsbourg in Vogue Paris – so lovely!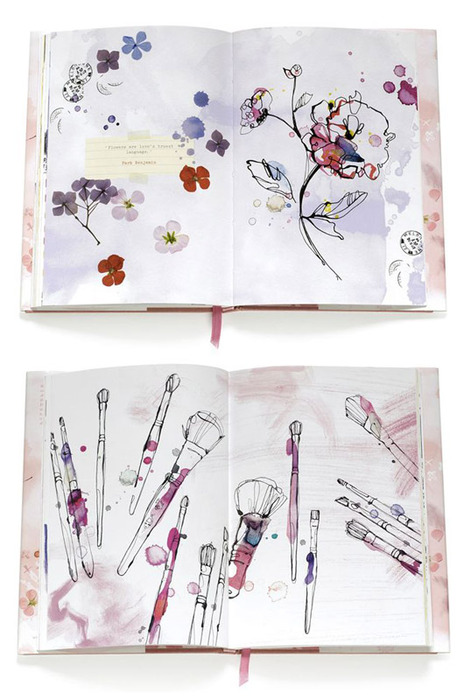 ⇒ Rebecca Wetzler's illustrations for Bloom combine ink and watercolour, two of my favourite things!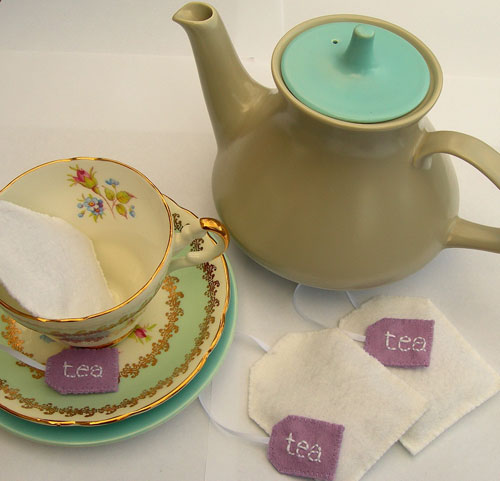 ⇒ Bugs and Fishes makes some really adorable felt objects, and she often writes up tutorials on how to make things like these lavendar teabags. Cute!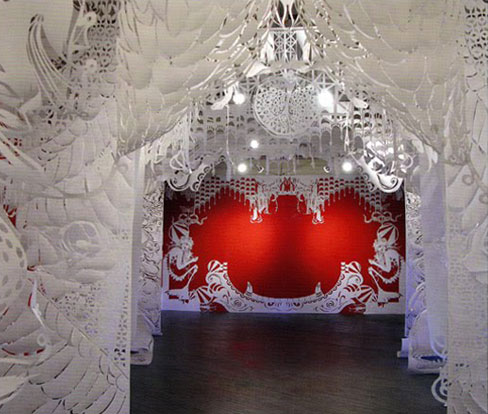 ⇒ I would love to have a cut paper installation like this in my home, amazing. It's by Swoon, a NYC street artist.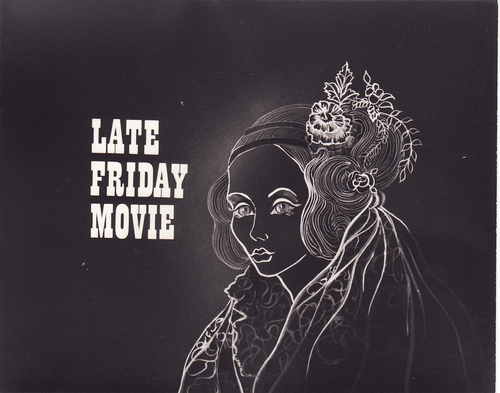 ⇒ I don't have much information on this, other than that it was the slide shown before the "Late Friday Movie" on West Australian television in the 1960s. Fabulous.