I came across The Colour thanks to Mishy, and spent a good 45 minutes browsing through the collection of fantastic Australian creative talent. I thought I'd do an art/ illustration/ design curation of fance based on talent I found through The Colour.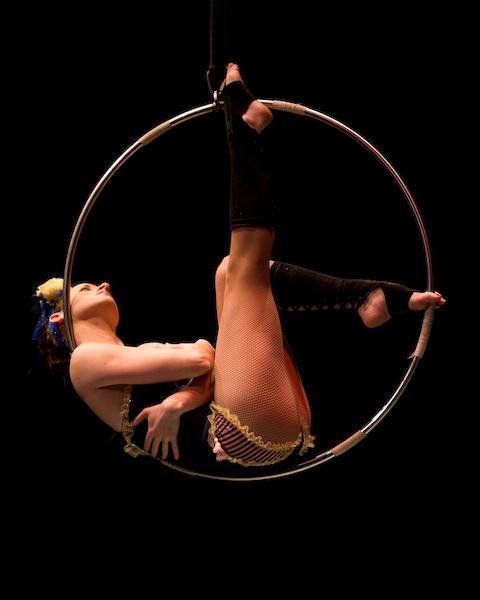 Laura La Rayna, a performer particularly noted for her aerial ring prowess. Laura worked with Brisbane institution the Vulcana Women's Circus and now lives in Melbourne.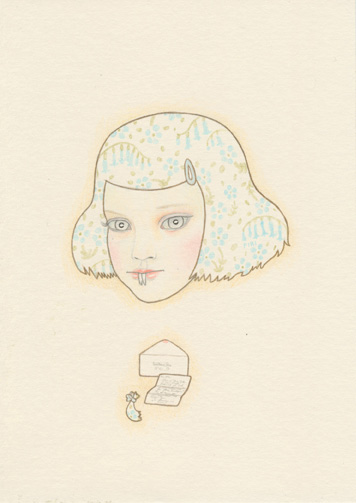 I have known Lilly Piri as an online friend for a few years now, which is funny considering she used to live just a little bit away from me! She's now in Heidelberg with her husband and fellow awesome illustrator Heiko.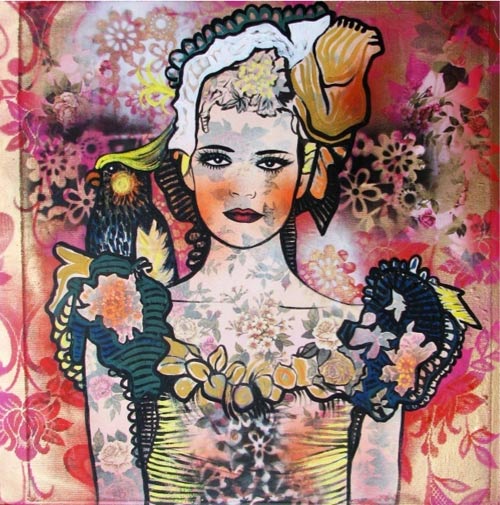 Sarah Hickey's work is new to me, but I was instantly drawn to the bright colours and the clashing textures in her work. This piece in particular is very Mucha-esque but a lot of her work is inspired by Catholic iconography.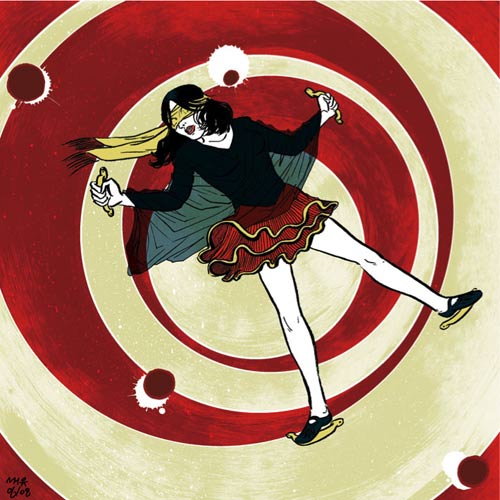 Matt Huynh is a Sydney-based illustrator who self publishes comics. I really liked this piece in particular because it evokes a sense of panic and loss of control within me. Not a particularly fancy theme, I know, but it's illustrated beautifully.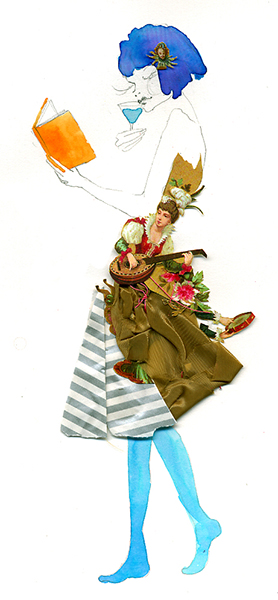 Ahh Kat Macleod, I will forever envy your loose yet elegant style! Kat is one of the luminaries of the Australian illustration scene in recent years, and has done an incredible amount of really fabulous and consistent work.
Go check out The Colour – you can collect your favourite images and even contribute Australian creative talent yourself. I think it could be an amazing local ffffound-like resource!