This photograph of Edwardian actress Phyllis Monkman is breathtakingly beautiful. I wish I had a costume like that to muck around in!

I'm not a huge ice cream fan, but I adore how this has been displayed. The flavours include: black sesame, lanvender, melon, sweet adzuki bean, green tea and miso. Photo by M Harrison.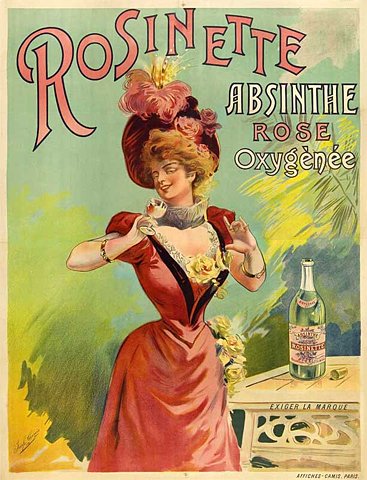 I love posters from the turn of the century, and this one in particular is gorgeous. You can check out more at Le Musee Virtuel de l'Absinthe.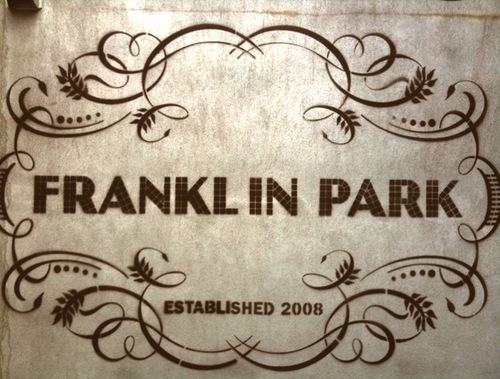 I'm always so excited when businesses go with amazing typography, design and techniques for their branding. Brooklyn bar Franklin Park has its signage stenciled on a wall in "the yard". I love it.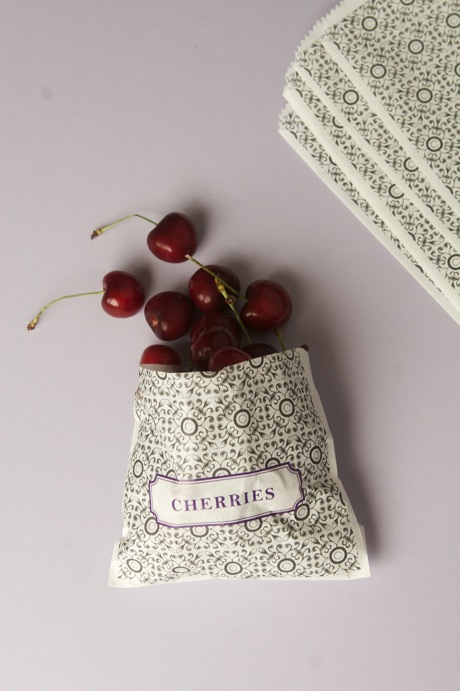 Similarly, new wedding ideas also make me happy! My sister is getting married later this year so I've got an eye out for great ideas for simple table decoration. Photo by Oh Happy Day.