Today is Mother's Day in Australia, so my family had lunch together. It was kids (mostly all grown up now!), Mums, Dads and Grandmothers with everyone bringing a plate of something yummy. It's nice to share meals like this, and I often take for granted how great and big my family is.

I made some cards…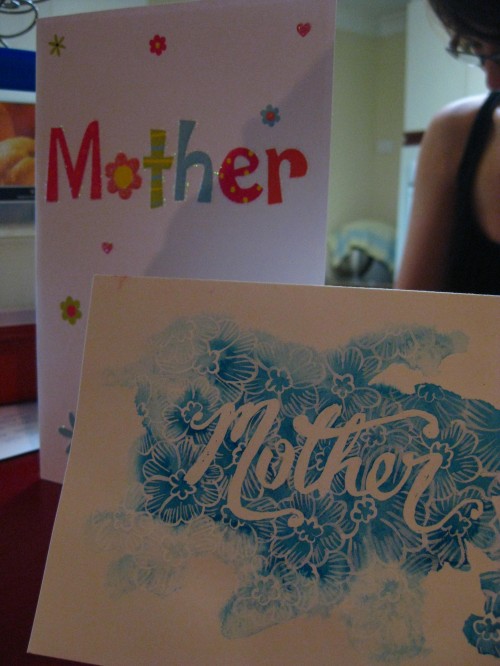 My sister made profiteroles.

Mum, Nana and Granma.

The lovely ladies.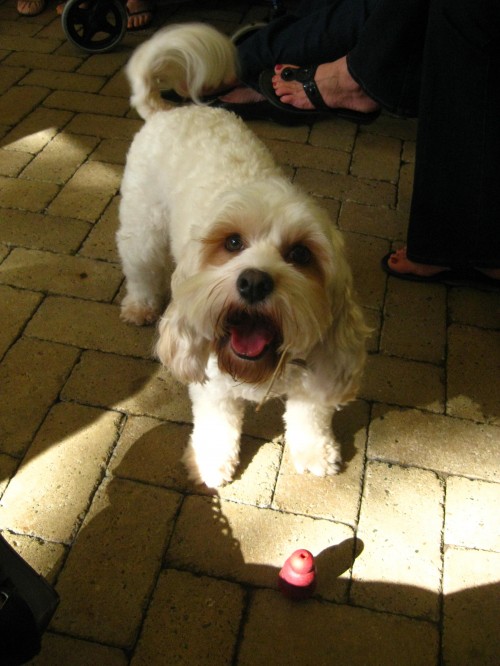 Molly!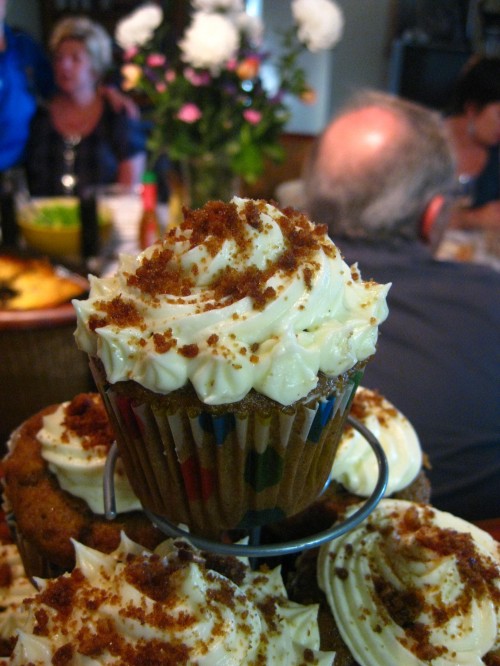 I made carrot cupcakes, delish!
Happy Mother's Day to all my mothers, and to all your mothers and you, if you're a mother.