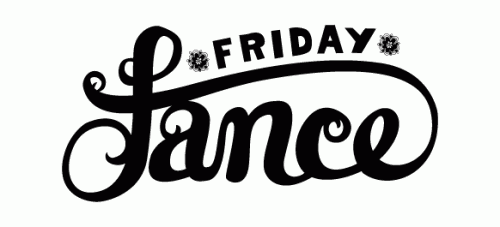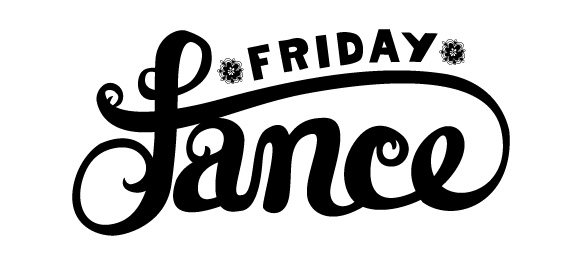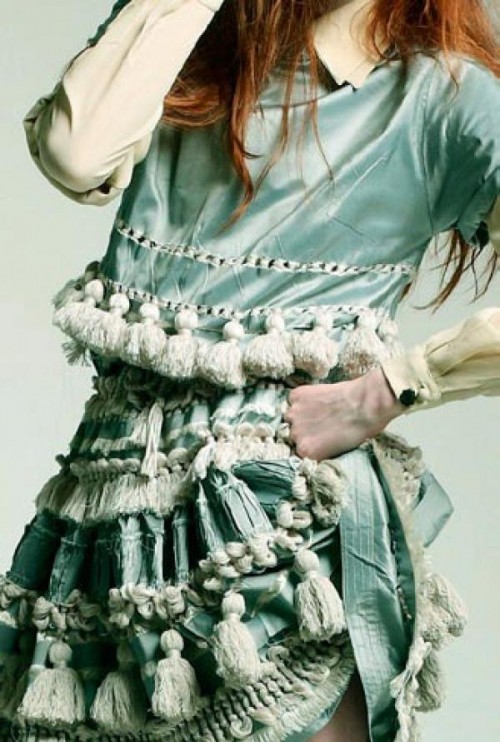 Tassels. I'm totally thinking about tassels lately. Flett Bertram's tassel dresses (seen on Style Bubble) remind me of my Nana's house and how she'd have these tassels hanging from the old keys stuck in the doors of her display cabinets. I actually have one of those display cabinets now, and a long tassel dangles from the old key!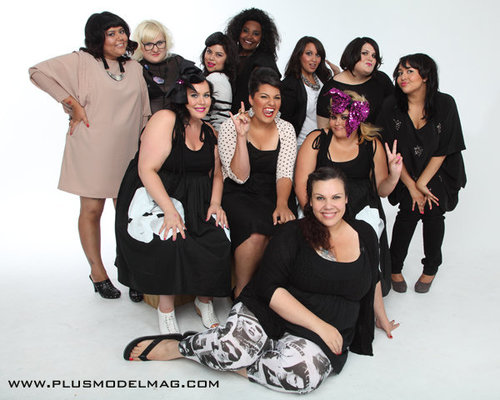 The YFF Conference took place in New York City over the past weekend and I was sad that I couldn't make it there, because the ladies looked like they were having so much fun! My ego was suitably assuaged when I saw the girls on live chat and they said they missed me :D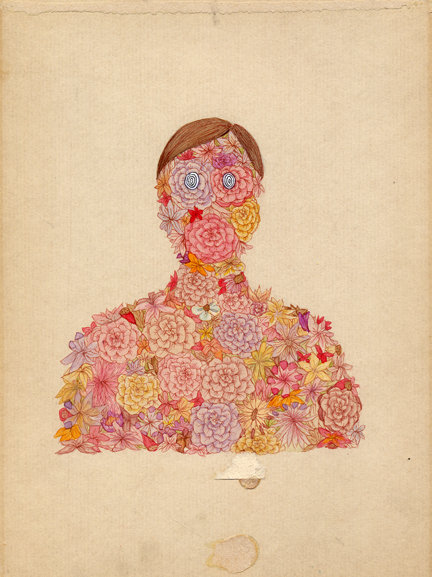 I really like the work of Kelie Bowman, and was kind of weirded out to see how similar some of her new work is to some of my old work (particularly Riddled with Paisley).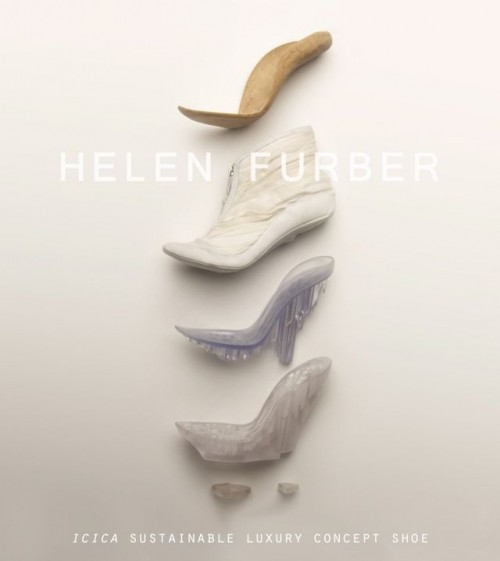 I'm sure Helen Furber's sustainable shoe designs have done the rounds in the last fortnight but I couldn't not post this! I love the stalactite style heel, especially when it's encased in clear material.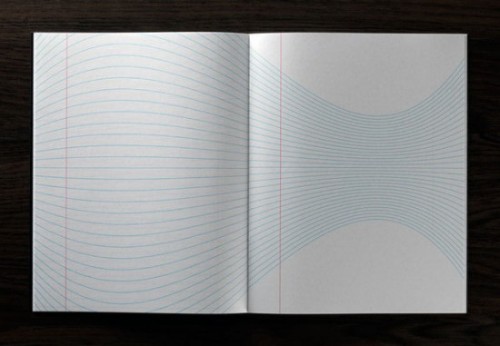 My friend Pete shared this gem of an "Inspiration Pad" on his Google Reader shared items. I can't read French but I think the pad was designed by Marc Thomasset – you should go see the other spreads in the pad too!
I'm checking out this new image collecting community called Pinterest. Are you a member? I'm over here! If you're not a member and you like the look of Pinterest, I have five invites. First five people to comment will get an invitation! (You need to make sure your email address is included in your Disqus account though!)