So I've been poring over street style blogs overnight; it's unusual for me because I am not typically interested in straight sized fashion – and let's be honest, street photographers rarely snap anyone plus sized (except Hel Looks, a blog that snaps quite a diversity of people!) I might write a little more on another day and go into more detail about why fashion publications (mags and blogs alike) alienate me, because today is about imgs of fance and fashion.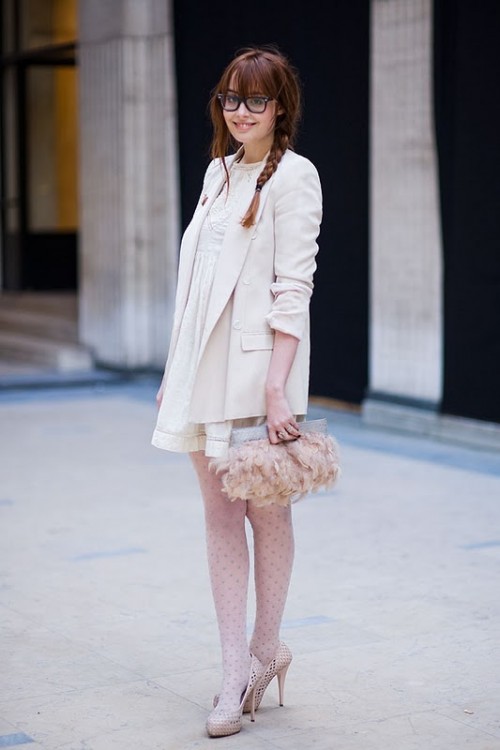 One of the blogs I've been delving into belongs to Vanessa Jackman, an Australian ex-pat traveling all around the world taking photos of stylish young people. I particularly love this outfit because it appeals to the part of me that wants to wear light colours.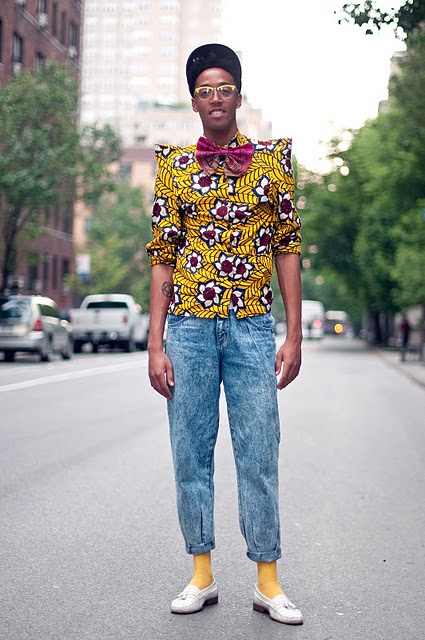 Guerre of SWAGGER 360 has the most incredible eye for people who dress for self expression and not trends or fashion. This particular gentleman made me gasp, because too often males are scared of using fashion to express themselves. I really feel for men, particularly those who want to dress fancier and are met with abuse or derision on the street. More power to the fance dudes, I say.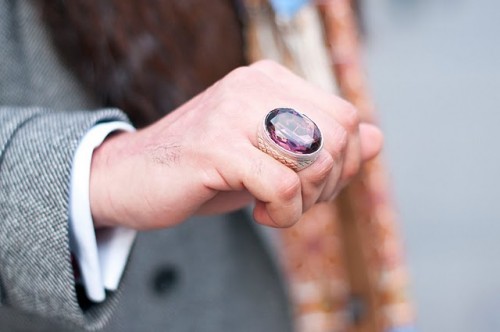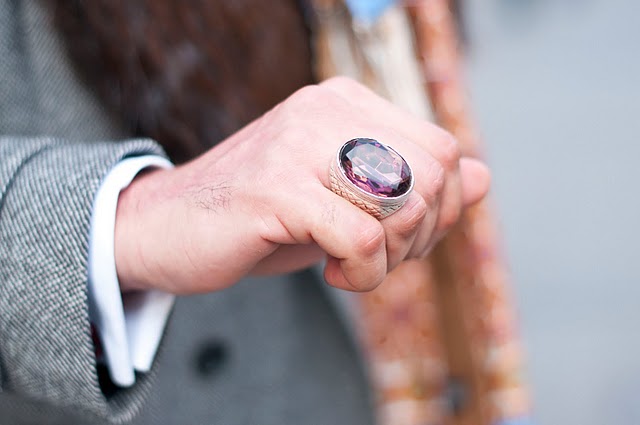 I love rings on everyone, let us all wear huge knuckle dusters that render our hands heavy and unable to grip things. Horah! Gosh the men of New York dress beautifully, or perhaps SWAGGER 360 knows where the most beautifully clad hang out?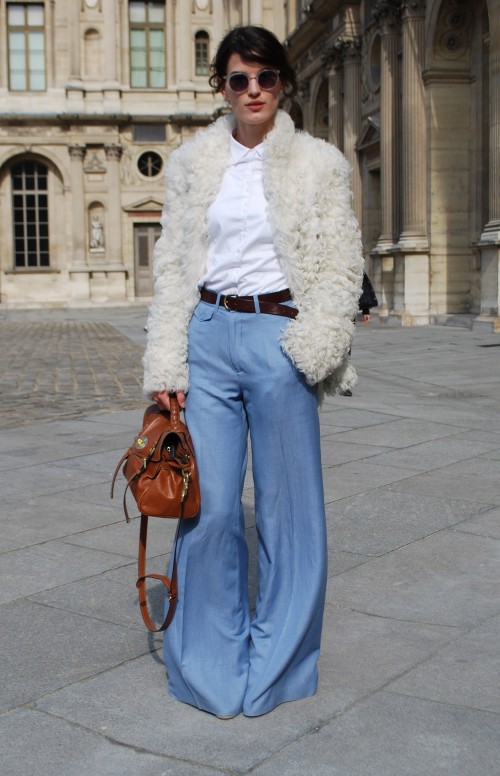 I don't know anything about Sightsightings but I love flares. 90s nostalgia seems to be big right now, and my 90s were all about finding the perfect flares to wear with my little velour top. I adore these denim trousers, and the jacket… please tell me it's faux? For more questionable fur action enquire within…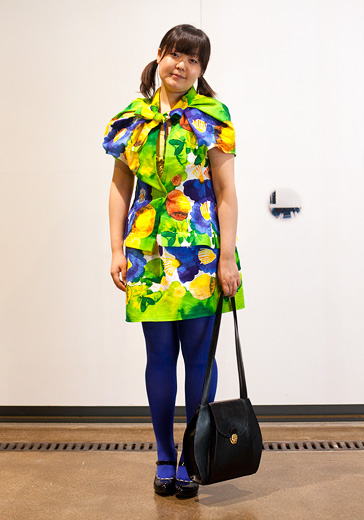 Finally, Hel Looks, my favourite. It's the only street style fashion blog I subscribe to because it not only captures a huge range of ages and sizes and genders, but it asks the people wearing the clothes to tell a story about their outfit. Garments have so many stories, witnessing good times and bad times, and it's an awful shame not to tell people about them. Mai in this photo made her dress out of Marimekko tea towels!!
Finally – do you have any street style recommendations? I'd love to follow blogs that showcase innovative dressing on a wide variety of bodies, but it seems those are quite scarce. :(