Sponsored by Nuffnang

The finals for the Chambord Shine Awards were held on Tuesday night in Sydney and I was down there amongst all the glamorous people! It's been such an honour to be involved in blogging the Shine Awards over the past few months, and to have access to some of Australia's best fashion design talent. Don't think I didn't use my opportunities to enquire as to whether any of these designers would apply their talent to plus size fashion either :P (I am unrelenting! I shall not relent!)
The Strand Arcade on Sydney's Pitt Street Mall played venue to the Chambord Shine Awards, and Melissa Hoyer was our gracious host. Please excuse my photos, I couldn't get a good position and my camera is just a lil old point and shoot!! All the awesome photos in the gallery and below are by Karen Watson ;)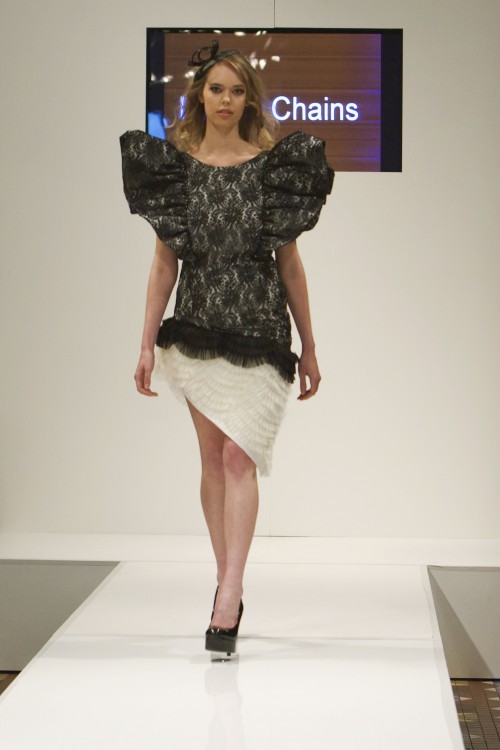 I really liked seeing the big, full on ruffly shouldered shtick by Lulu in Chains so I was pleased to see it echoed in their finals design.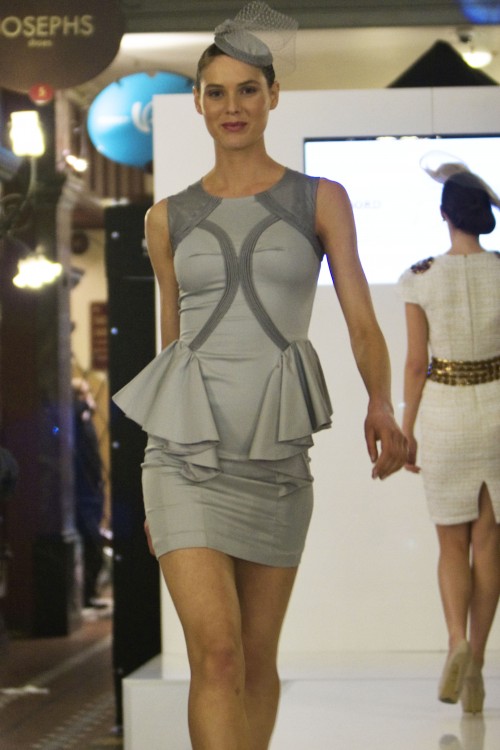 Jolet's peplum detail thrilled me, I could definitely see one of my sisters rocking this gorgeous dress!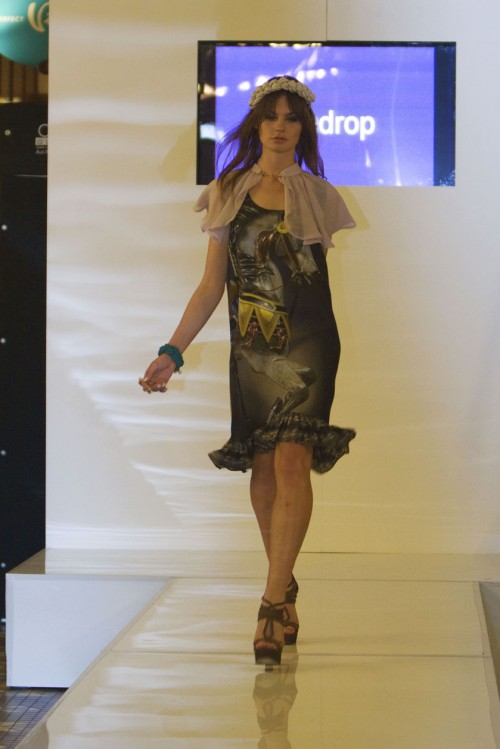 Limedrop did a fantastic digital print of a carousel horse on their entry… and what do you know, it paid off! Clea and Nathan were well deserved winners of the Chambord Shine Awards 2010! All of us gasped when Melissa made the announcement, because the digital print was just so different to many of the other traditional spring racing designs.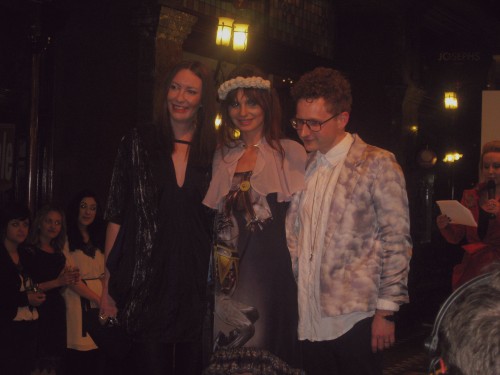 Congratulations Limedrop! As part of the prize for winning the Chambord Shine Awards, their dress will be worn by Gracie Otto at the Spring Racing Carnival and marie claire will feature the label in a double page spread. Limedrop will also have the opportunity to show their collection at the 2011 L'Oreal Melbourne Fashion Festival.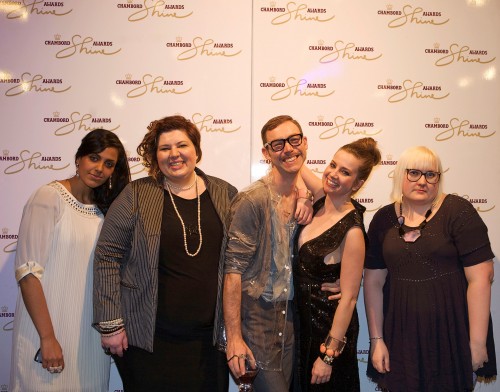 Bloggers representing! Cheri from Ms. Critique, moi, Matt from Imelda, Lady Melbourne & Fashion Hayley.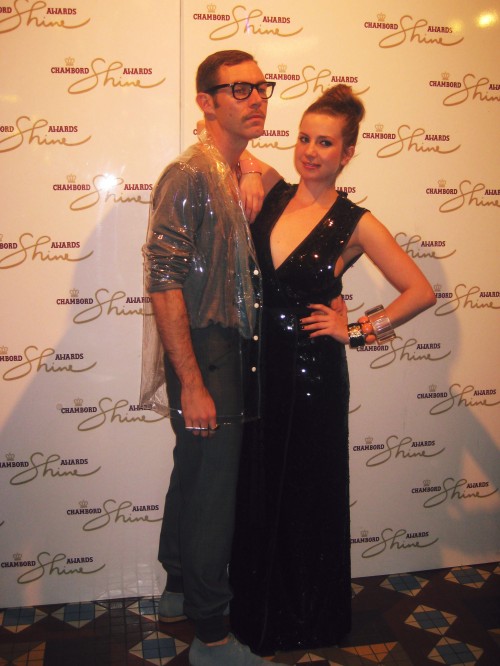 I am preeeeeetty sure Matt loves Lady M. They both wear Brisbane label Subfusco too!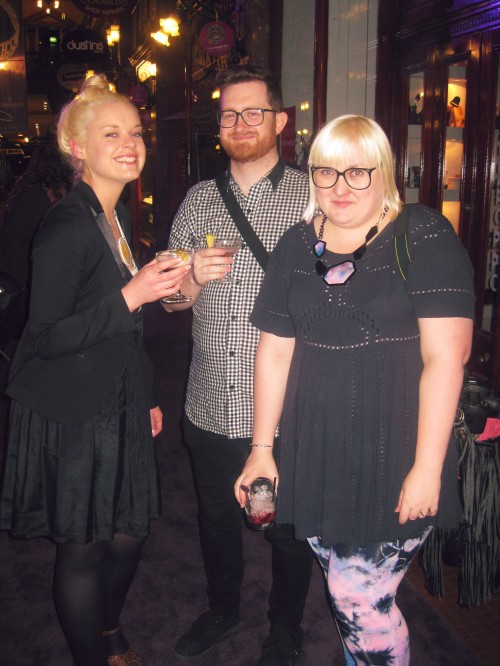 Candi from Mother & Father PR, Fashion Henry and Fashion Hayley. I really think Henry ought to start blogging as Fashion Henry, it'd be way too adorable!
For more you can always check out Chambord's facebook page, or scope out Hayley and Lady M's recaps! If you wanna hang around here and cheer me up through my flu, let's talk about your favourite dresses.