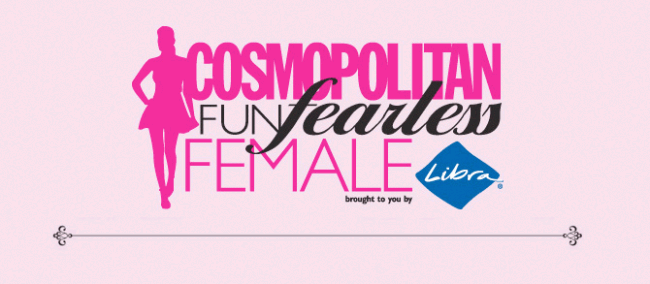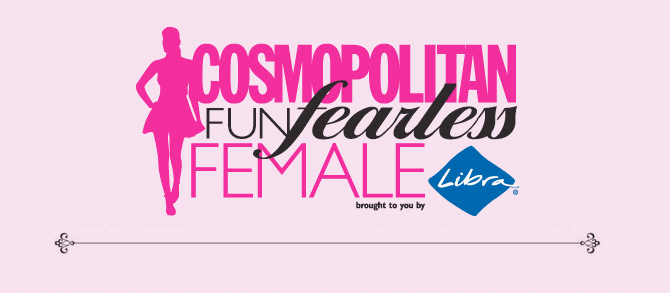 I was surprised and stoked to hear I'd been nominated in this year's Cosmopolitan Fun Fearless Female Awards in the Blogger category. What? Me! I'm just a lady who takes photos and draws and writes about stuff, and I honestly didn't think there would be any recognition in future for me when I registered this domain.
I'm very proud to recognised as one of an emerging movement of people who want representation and normalisation in the mainstream media. It's probably just through sheer bombardment of photos and writing and illustrations and other stuff that I've managed to wiggle my way into people's consciousness and I'm glad you've let me in, and then started your own conversations about body image and size acceptance with yet more people.
That Cosmopolitan thought I was worthy of a run in this year's awards is pretty amazing to me, and it gives me hope that in the future we can see a diverse range of bodies seen and heard in the media and not strictly the white, young, thin, conventionally beautiful and able bodied standard that is overwhelmingly present right now. I want my regular and new readers to understand this: you are valid, human and worthy of taking your fabulous self down the street being visible and awesome; and I want the media to recognise that we of the fance demand representation and respect.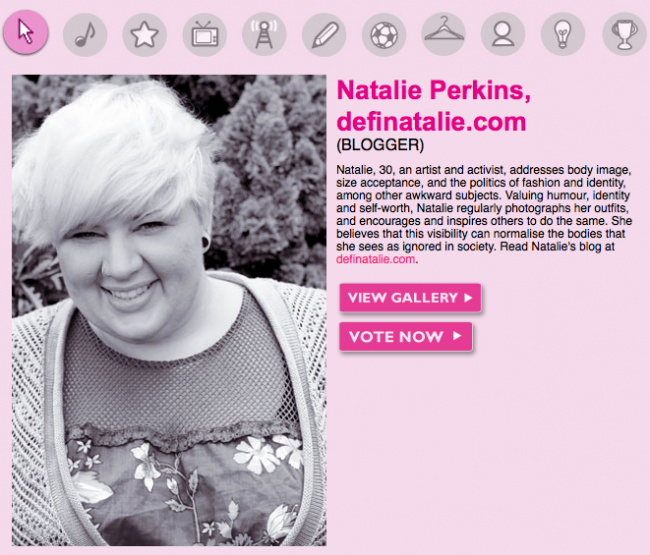 The first round of voting closes on May 9 and the three nominees in each category will go through to the final round of voting starting June 6 and closing July 18. The overall winner will wins $10k, an amount of money I'd be pretty gobsmacked to see and would probably put straight towards developing a plus size clothing label!