Most of my time has been consumed with making new tiaras for Fancy Lady Industries, but I've done a couple of drawings and practiced a lot of uke.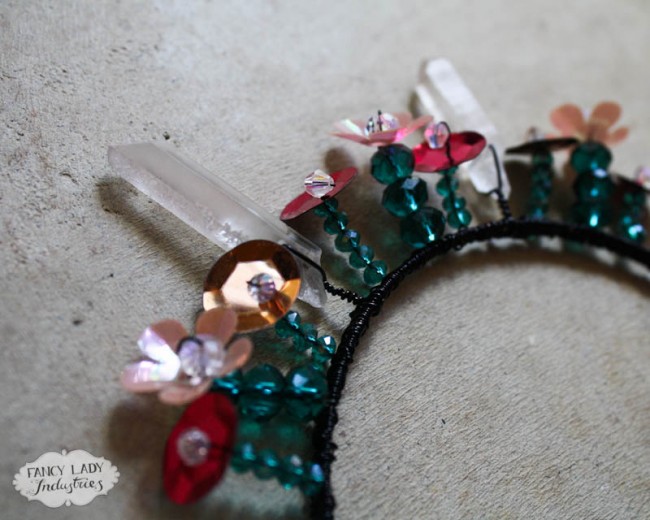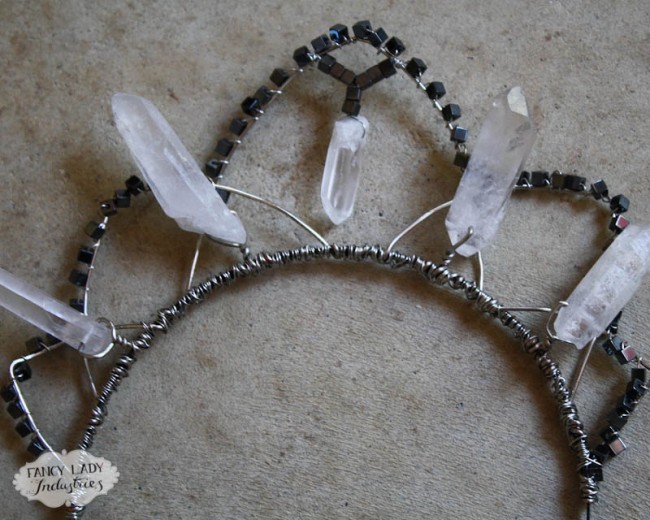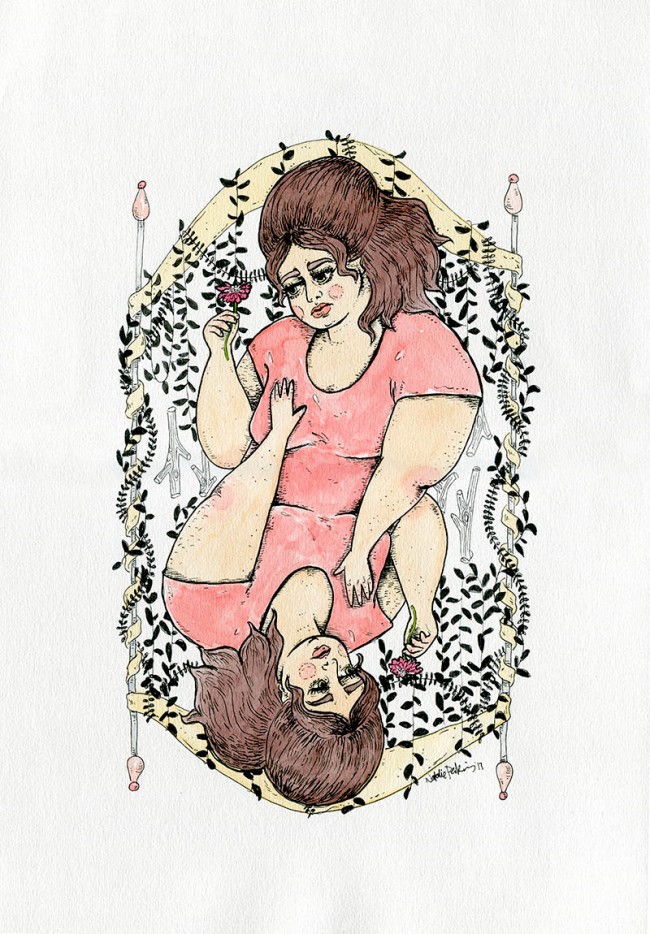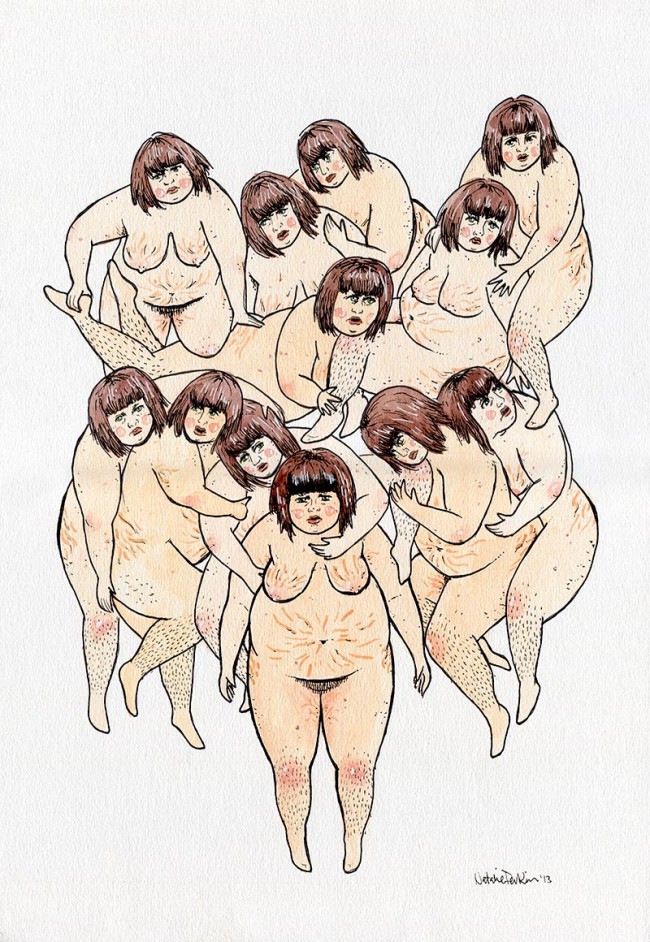 A few of my pieces are on Society6 now if you are interested in prints.

I've been recording myself playing and singing every few days and posting them on you tube so I can track my progress throughout the year. This is At Seventeen, by Janis Ian. There's a few more on my channel, if you're interested!