The Fance is back! I'm going to start curating Fance posts from the images that I collect on my tumblr, if y'all don't mind. 2010 is looking fabulous and busy and finding extra content is getting to be a luxury these days!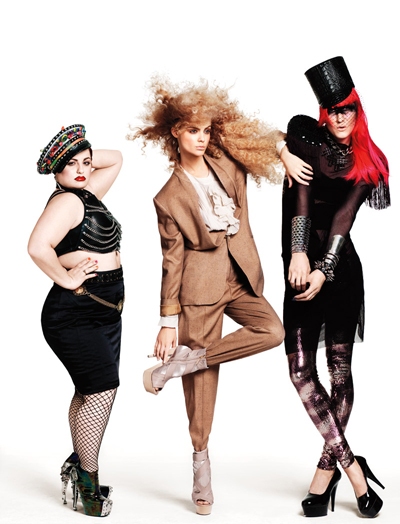 V Loves U Just The Way UR spread by Terry Tsiolis
This shoot is fantastic because it doesn't include one body type and exclude the others – it reflects the reality that we all have different shaped bodies that do wonderful things.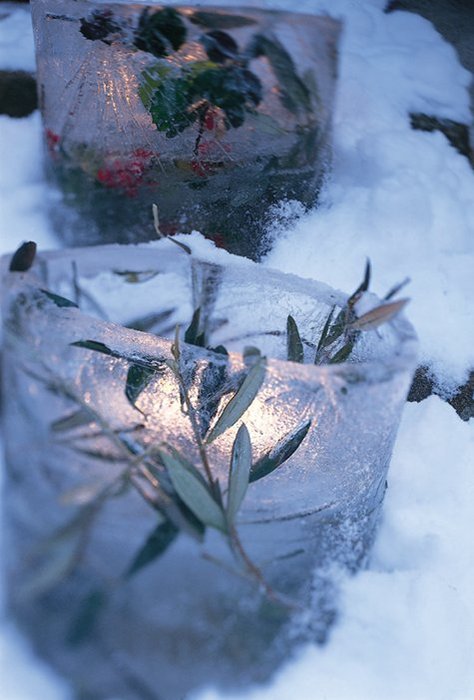 Ice lantern by Design*Sponge
I wish I lived somewhere where these wouldn't melt within half an hour! They're gorgeous.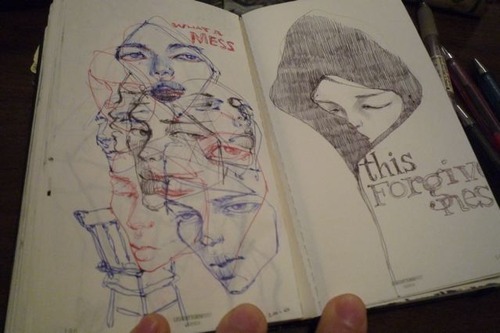 A page from Stella Im Hultberg's sketchbook.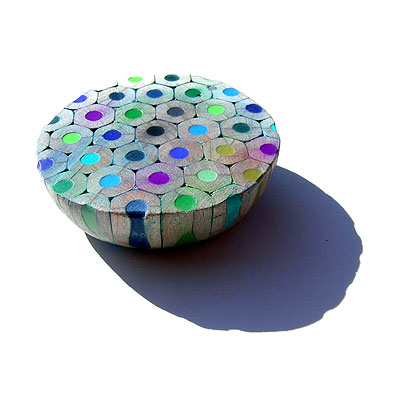 This brooch by Maria Cristina Bellucci is made out of reclaimed colour pencils. So beautiful!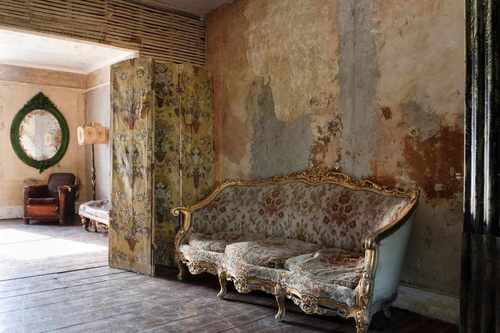 This photo is from Plus d'idees que d'argent. What a stunning location!