Climb on your bathroom vanity and do your daily affirmations like this awesome young lady! I'm not a huge "affirmation" person but this is too cute.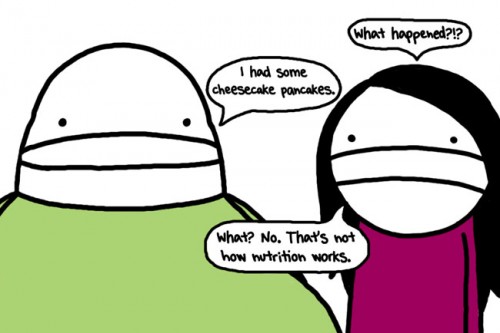 "if all you needed to get fat was eat an order of pancakes we'd all be fucked" by Natalie Dee
Well, well, well…isn't this interesting…
Bri from Fat Lot of Good links to a letter in the Journal of the American Medical Association written by Professor Paul O'Brien, gastric banding advocate, in which he admits his failure to report financial disclosure in his study of gastric banding in adolescents. Professor O'Brien receives significant financial compensation from Allergan, the manufacturer of the gastric band. NOW TELL ME THAT THIS DUDE IS IN IT FOR PEOPLE'S HEALTH! What kind of doctor tells people that teenagers should undergo a hugely invasive procedure that will have negative impact on their lifelong health and lies about receiving funding from the manufacturer of the product he installs in people? A doctor who has questionable ethics, and a doctor who will never be charged with the care of my health.
The Secret Life of Burnout
I seem to burn myself out frequently, so I really REALLY appreciate this post on The Fluent Self. It's funny how working so hard that you end up burning out is seen as this noble thing, and it's NOT healthy at all. We should be recognising our limits, not shoe-horning things into our schedules until we reach breaking point. As a self-employed creative I feel like I have something to prove so I often take on more than I can handle… and it's got to stop. I've got to start managing my workload in a way that doesn't lead to feeling like I'm going to crumble under the weight of it all. If you're a boss of people, I hope you read this and shift your expectations of your staff.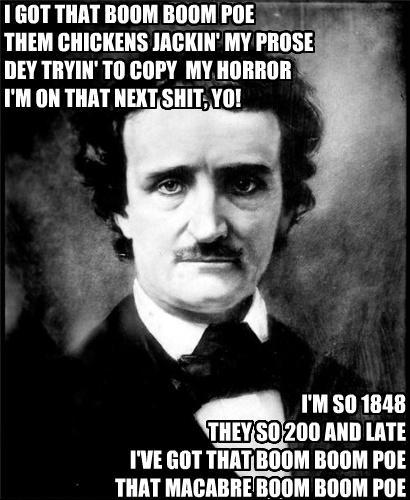 Hilarious! By CodeAires on tumblr.
The politics of the pocket
When I talk to women who don't believe feminism is necessary I am fairly aghast because symptoms of oppression and the gender binary are as apparent as the clothes we are wearing.
Bras: Expensive, hard to find, hard to fit.
AND ANOTHER THING! Bras. The bane of my existence. Bras make me cry: shopping for them, paying for them, wearing them. Being fat and having a large cup size means that I pay at least 5 times as much for a bra than a straight sized person, because I can't just go and get my size from Target and pay $15 for it. Oh no. World, are you hearing me? You force me to wear one of these painful contraptions and I have to pay a bollocks load for the displeasure. >:(

Slam poet Katie Makkai and her powerful piece "Pretty".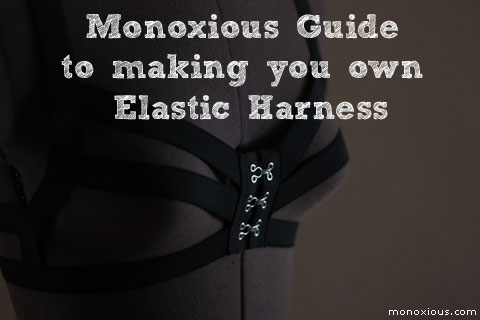 DIY Clothes Tutorial: Making an Elastic Harness
I kind of love the idea of making one of these elastic harnesses especially since I've NEVER seen a fat person in one of these trend pieces.