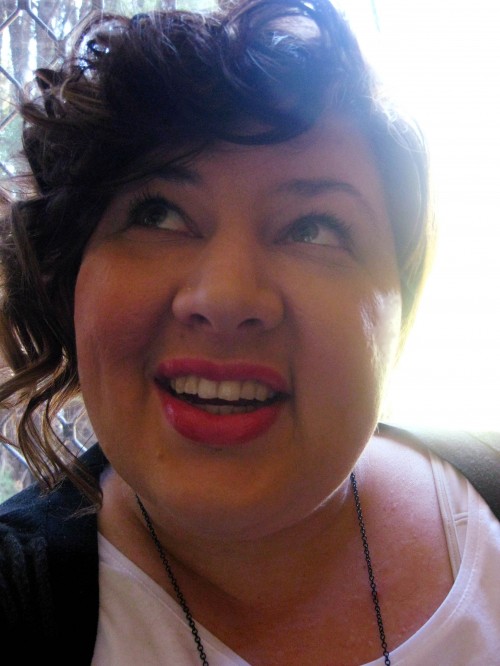 As you might have seen I finally got my hair cut, and I've been playing around with it to see just how many different ways I can style it. Having dead straight, fine hair I love the idea of having curls and it's nice to be able to play with my hair and make it curly whenever I want – this only takes me half an hour! I suspect us straight-haired folk get the better deal, I know plenty of curly-haired folk who spend a lot of time and money making their hair straight.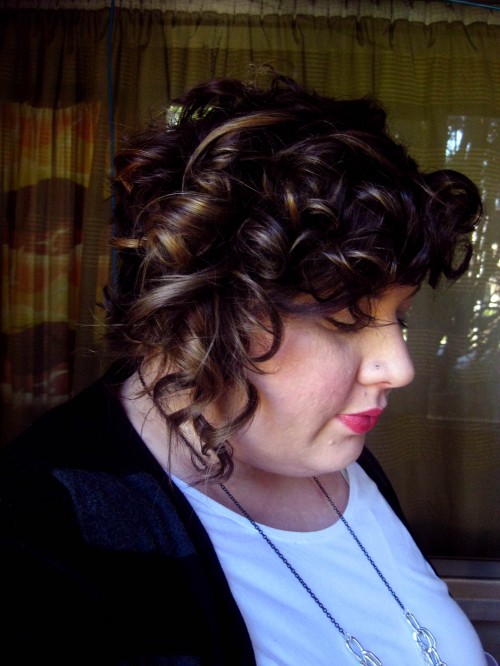 I used a mini curling wand, and starting from my part I took very small sections and wrapped each around the wand holding it there for about 20 seconds. To unfurl each curl I slid the hair off the wand gently to form tightly coiled ringlets.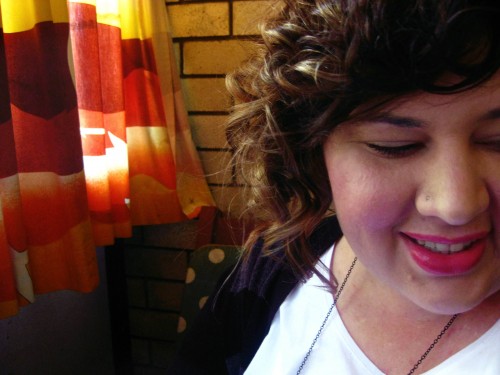 Once every section was curled I used my fingers to gently comb my hair. If you've curled each section the same way you'll find that some sections come together naturally to form thicker ringlets. Spray with lacquer to fix where you want it all to sit!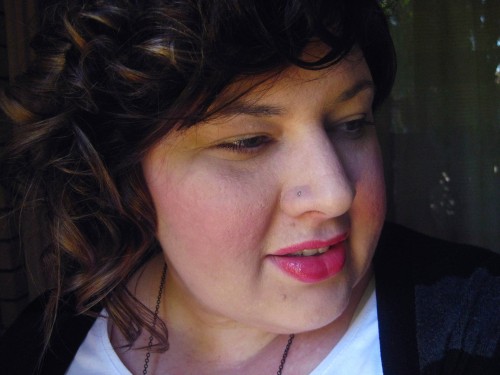 I really like the curls with this hair style. Success!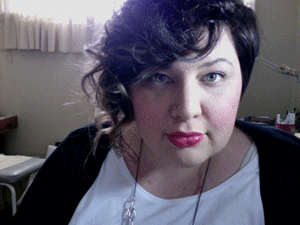 Bonus Photo Booth ridiculousness!