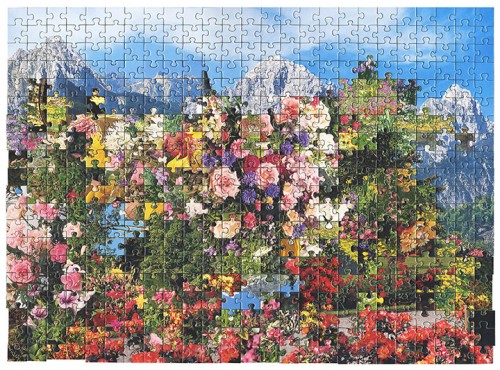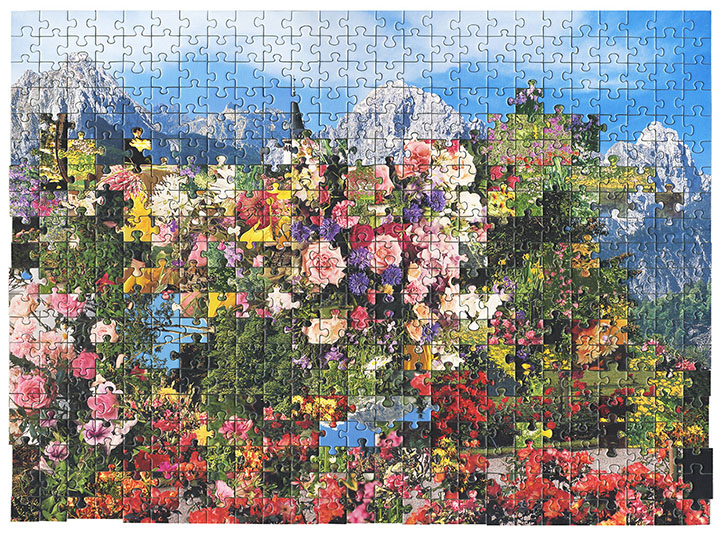 I've seen images like this around for the past few days but it wasn't until I visited Kent Rogowski's site that I understood that he'd actually made a series of combining different jigsaw puzzles. Apparently you can mix different puzzles within the same brand together because they're cut using the same die… the more I know!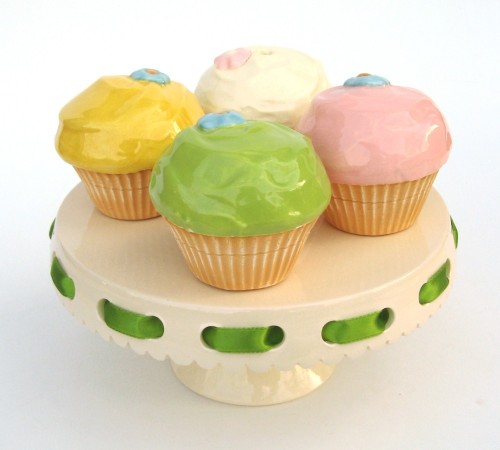 I'm sure I've posted the lovely work of Vessels and Wares before but when I saw this adorable cake stand I knew I had to include it in this week's fance. I love how you can thread your own ribbon through the holes in the stand and match it to your cake decoration!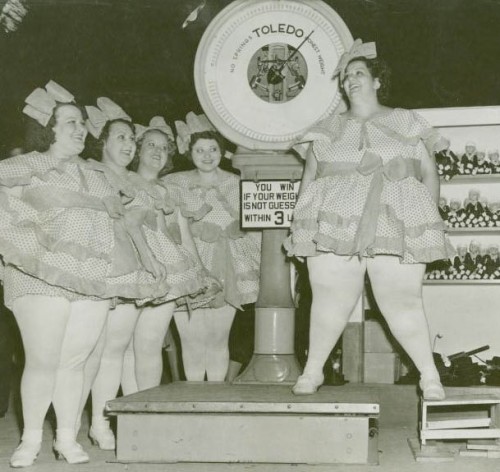 With the benefit of lots of time distancing me from this era, I can look at this photo and do a little air punch because it's a pretty rad sight. But in reality, were these women just sideshow spectacles? I can't find any info on this photograph through Tin Eye so I'm going to recognise the potentially problematic past while still admiring these fabulous women.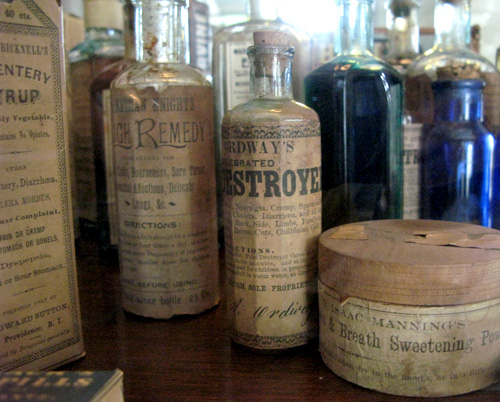 Slang from Chaos is one of my new favourite blogs because it's just a barrage of awesome looking images. This awesome looking image in particular is fabulous because I love old packaging, especially on potions and lotions!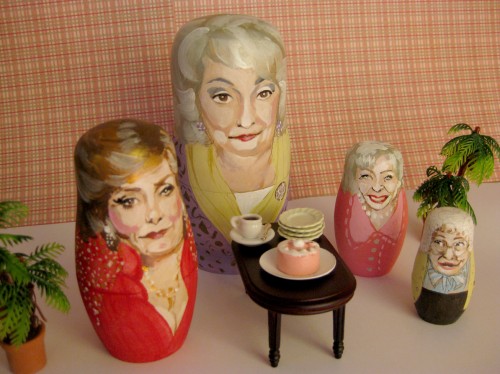 Let's not tarnish this incredible moment with words. All you need to know is that Ginger Williams created this, for you.