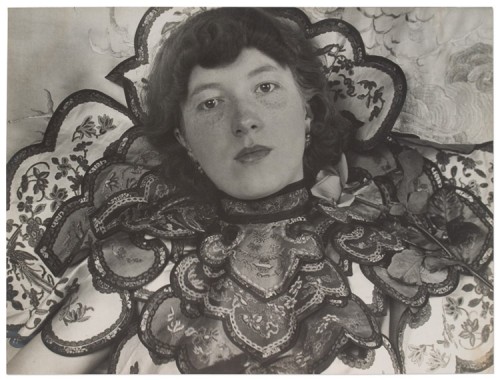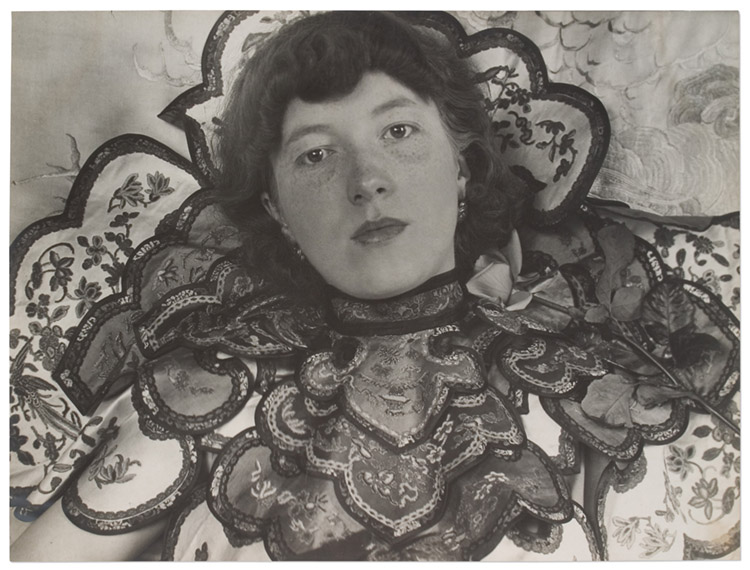 I love Tumblr for a lot of reasons, but mostly because it introduces me to artists I haven't come across before. This photograph is the work of Annelise Kretschmer, a German portrait photographer. I love it for the fancy neckpiece/ dress and the expression of the subject because most of us smile for a photograph, it's instinctual. We've been conditioned to smile and put on a happy face because smiling people make for nicer memories I guess; our faces aren't naturally smiley though. I like unsmiling faces, they are much more natural even if they seem less welcoming (I don't like drawing smiling women for this reason).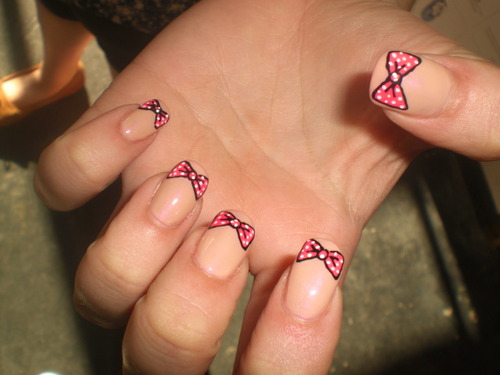 No real insightful commentary on this hot nail job by WAH Nails of London but I'm gonna give it a go, that's for sure.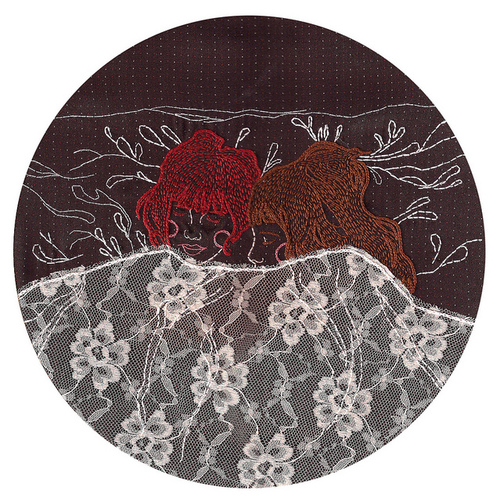 Another Tumblr find… the embroidery of ¡no confíes en los artístas! on flickr this time. I love embroidery and want to play with it a bit more. The stitches are so small and perfect on this!!!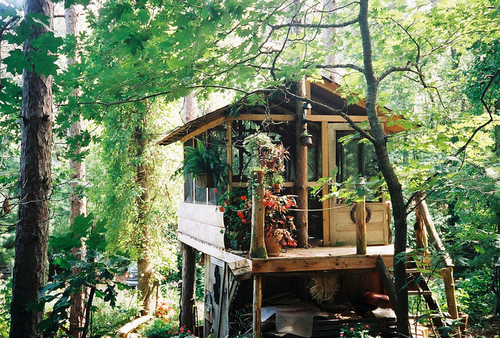 Adding to my collection of dream gardens is one of my favourite things. This little one room treehouse would sit perfectly in my dream mountain house. Perhaps I could use it as my studio? Oooh good idea Natalie, but chuck a comfy chair in there for reading too. This photo was taken by turnintosomething.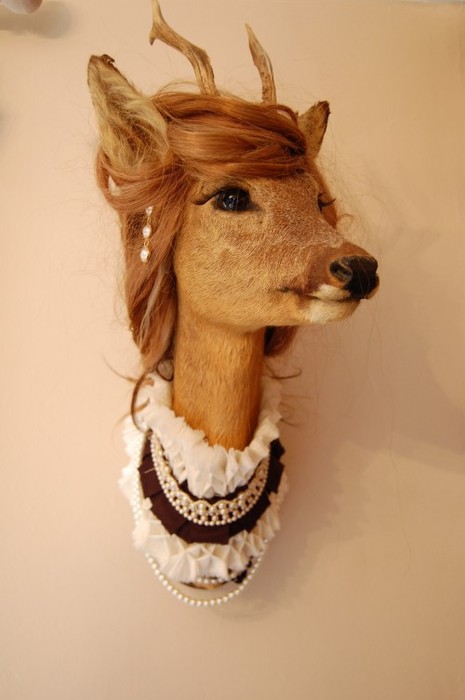 It's a fancy deer. I have no words. (Ganked from Jessica's Tumblr.)