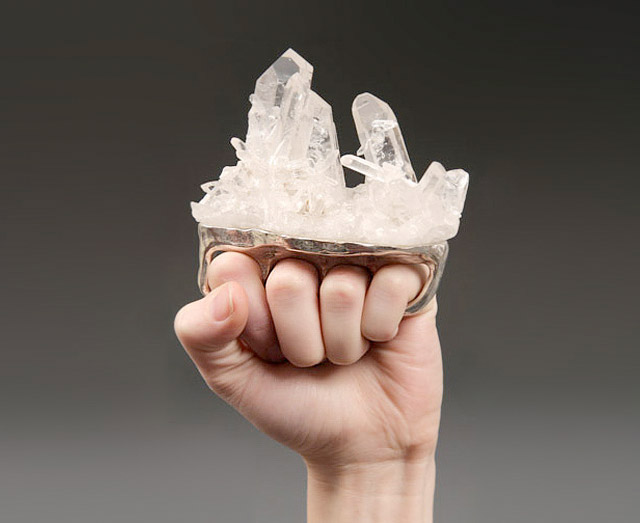 If you think this is awesome, wait until you see the title of Debra Baxter's sculptural jewellery: "Crystal Brass Knuckles (I am going to realign your chakras motherf*****)". I'm pretty sure this epitomises the foul mouthed beauty of "fance" and if I could get my hands on (and around) this knuckle duster I would die a very happy lady.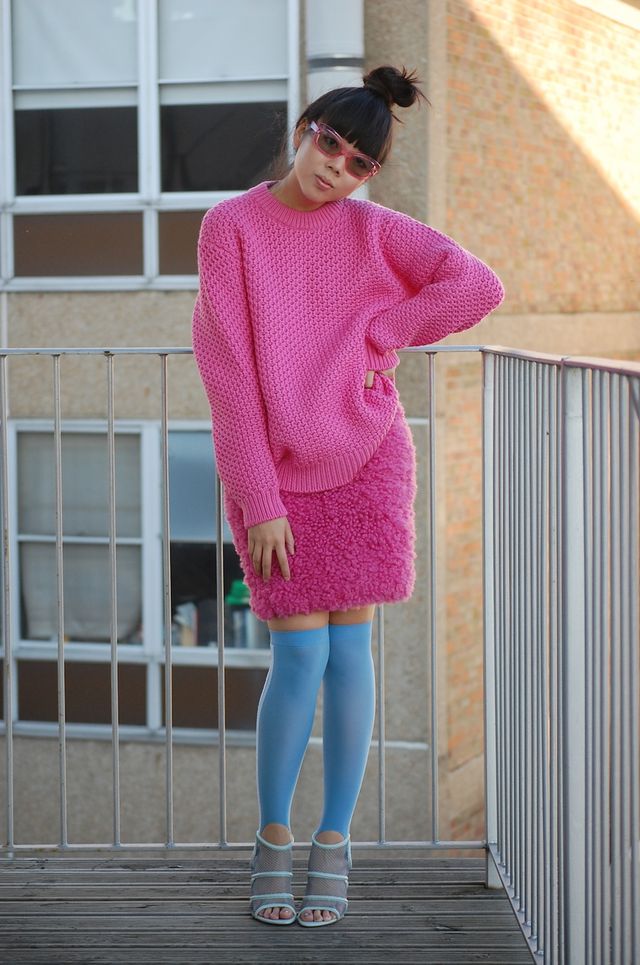 Susie Bubble is adorable. Even though I don't care much for straight sized fashion, I do follow her blog because she puts together really incredible outfits that speak more to style than slavish trend following. I really appreciate her approach to mixing up pattern, texture, proportion and colour – particularly in this outfit!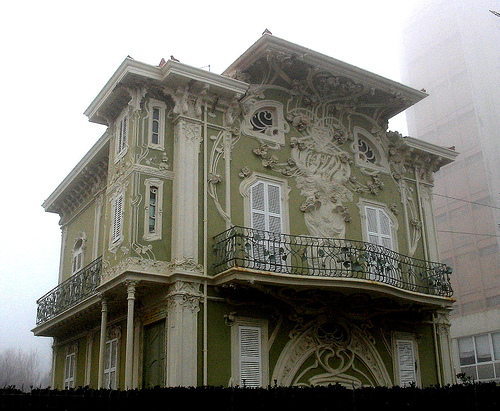 Like so many wonderful images on Tumblr, this has been orphaned. I can't tell you where this beautiful building is, but I would very much like to claim it as my own club house. The detailing looks distinctly Art Nouveau, a period in art and design I love.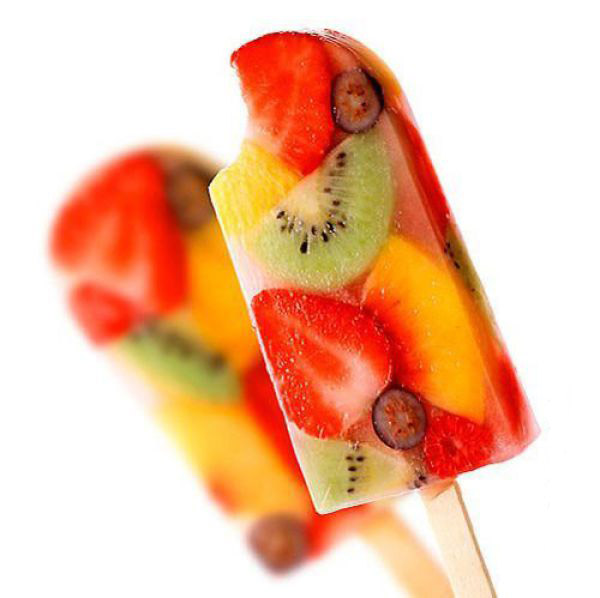 Another orphaned image this time, I can't wait to have a go at making my own fruit ice blocks! I might go have a hunt on ebay for some freezer moulds. We always used to make ice blocks as kids but never any this fancy or delicious looking. Oh wait – I just had a thought! What if I could find an ice block mould in the shape of the crystal knuckle duster up there? AMAZE.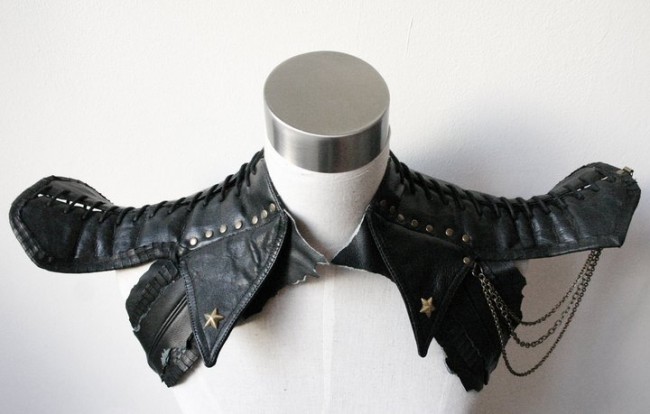 I am loving all the shoulder accessories I've seen in the last few years, but this is the most incredible one I've seen so far! Imagine how fabulous this would look with a really super fancy floor length formal gown… I just don't think people would know what to think if I ever wore such a thing out in Brisbane! This wonderful piece is by gTIE and you can see more photos on OutsaPop.