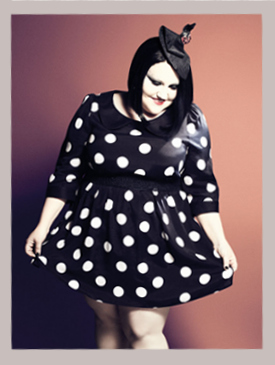 I promised I'd do a round up of all the people who posted photos of them wearing the Beth Ditto for Evans polka dot dress and then I promptly forgot about it. Fortunately, in this instance, nothing stays forgotten too long on the internet and when I was showing J of Fatshionable the hanky hem top in my Beth Ditto for Evans post I suddenly remembered my promise.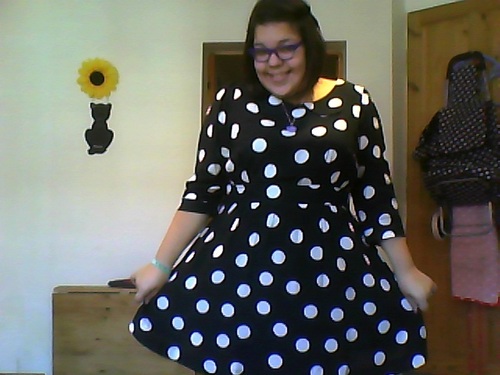 Melasaurus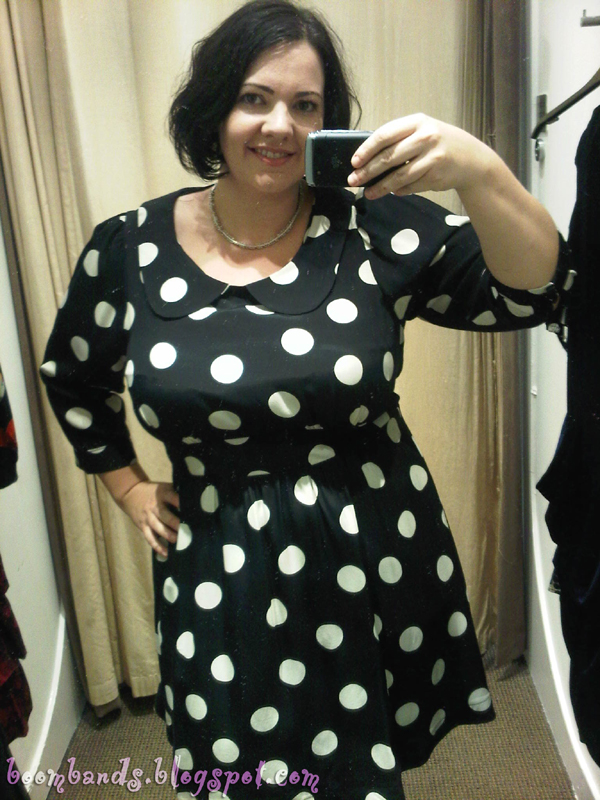 Em from Oh, the places you'll go!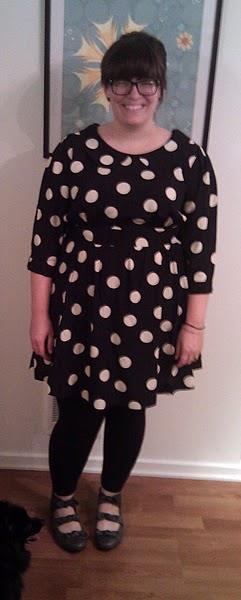 Rebecca from we are large, people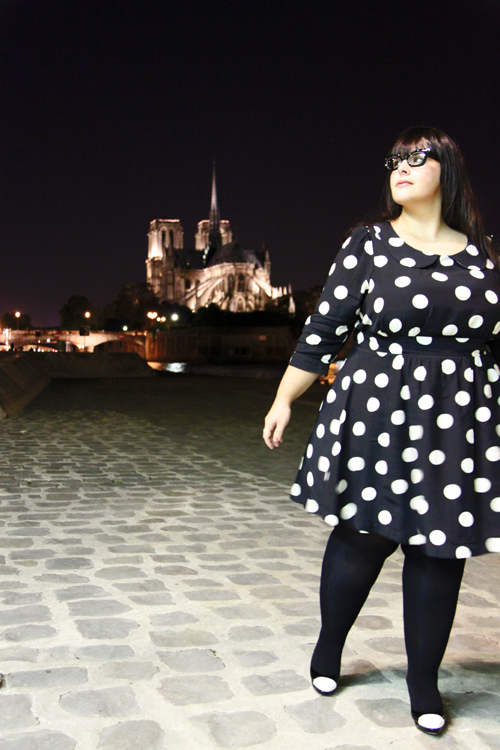 Stephanie from Le Blog de Big Beauty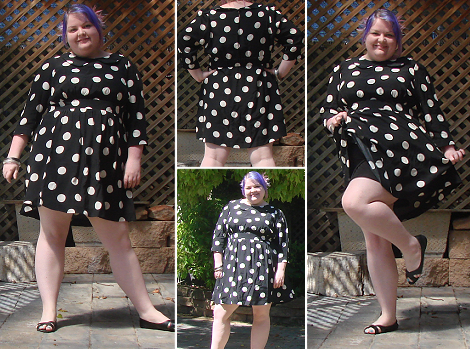 Natalie from XL as Life!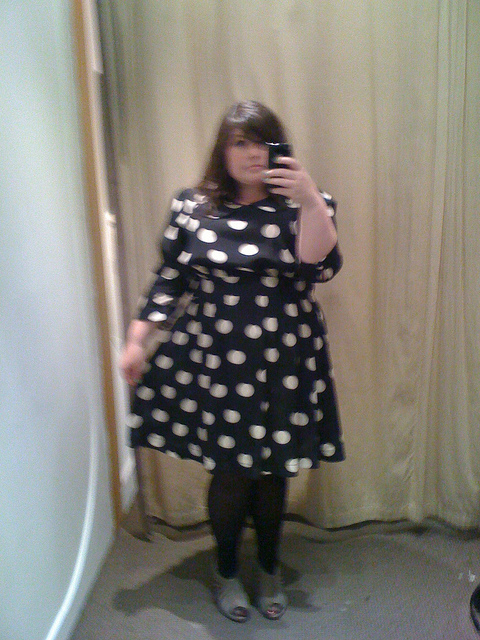 Lauren of Pocket Rocket Fashion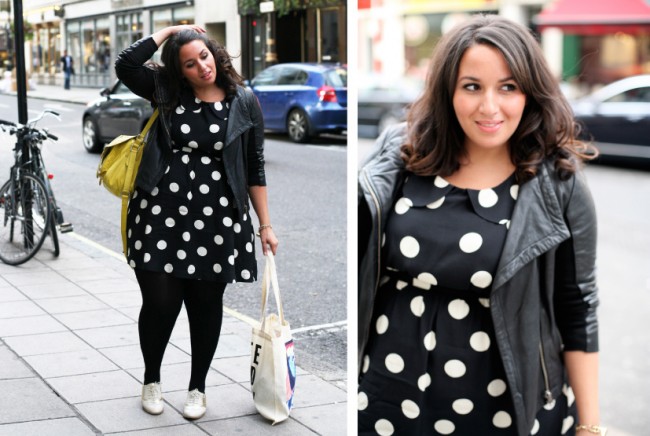 Sakina from Saks in the City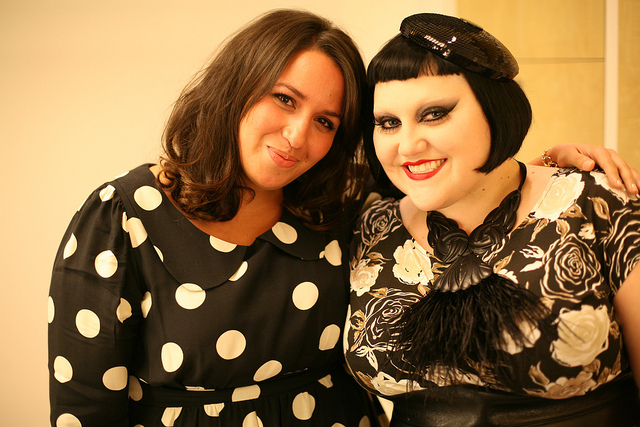 Sakina with Beth, too adorable not to include!
If you have a photo you'd like to share, post it in the comments and I'll add it!