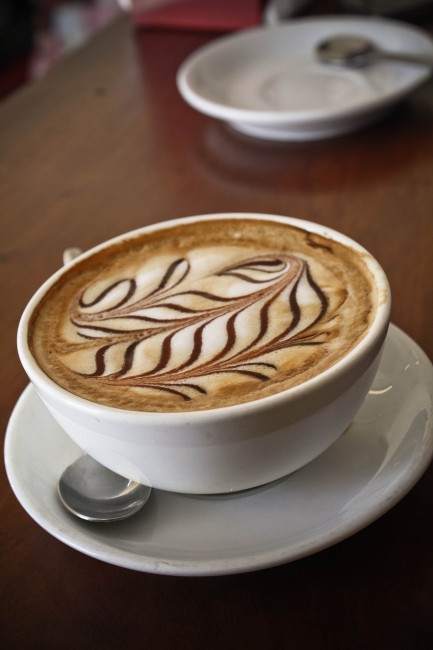 Coffee is the best way to get a Natalie to start the day! We had our Saturday morning all planned out, we were going to check out the new Coorparoo Markets and then move on to Finders Keepers but parking at the rejuvenated old Myer Coorparoo building AND breakfast in our tummies were seriously lacking, so we decided to have our most important meal at Cafeine.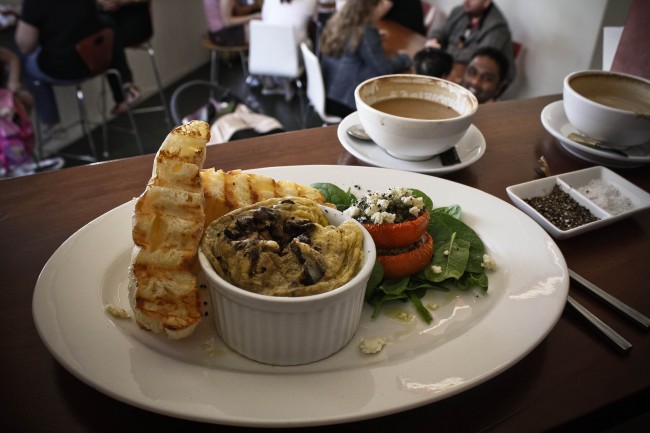 This mushroom and feta omelette with pesto stuffed tomatoes is the best.
After breakfast we went to the Coorparoo Markets, finally, but we didn't take photos because we were busy checking it all out. There's a level of random market thingies and doodads (including tiny helicopters that are amazing) and a level of fresh produce. Horah for close fresh food markets!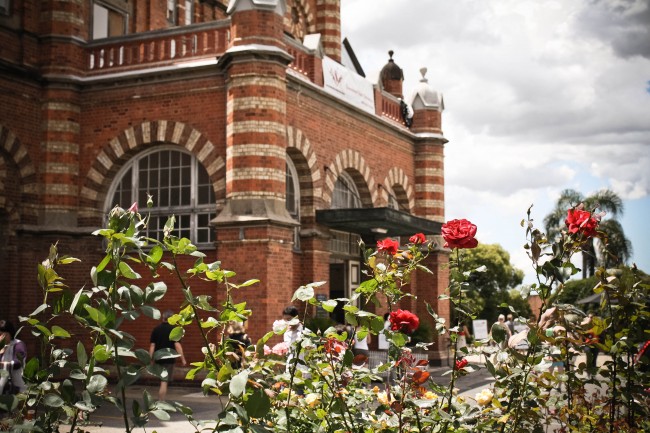 After our local jaunt we headed to The Old Museum for the Finders Keepers markets!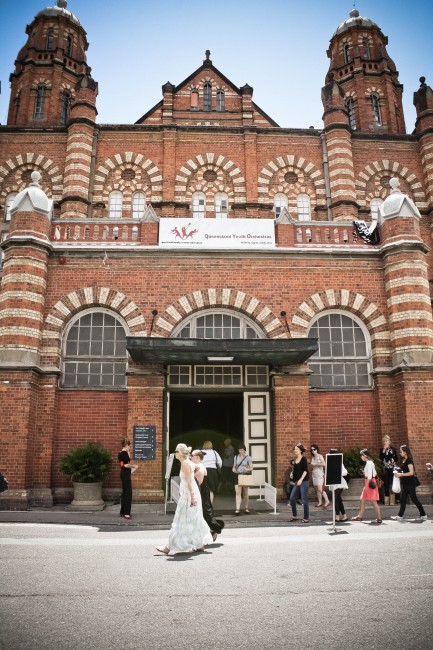 I love this building and the surrounding gardens, it's such a nice venue for a market.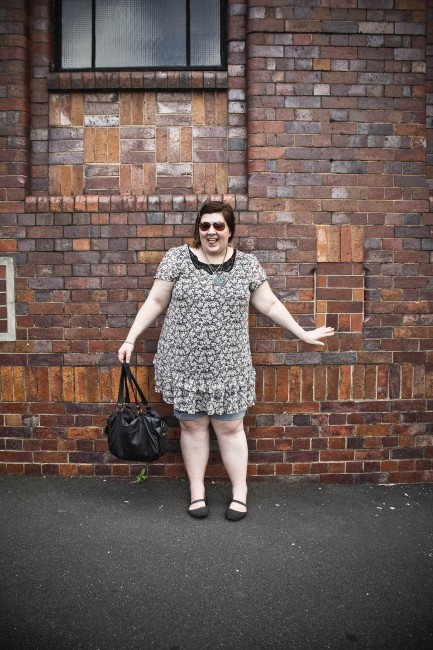 I wore clothes!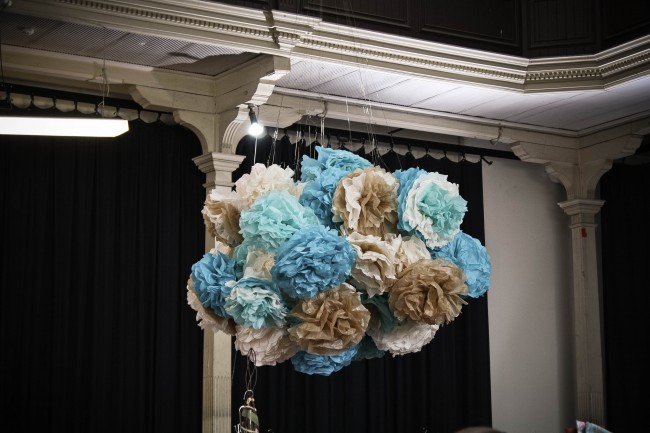 THE POM POMS! The colours are right out of the poster I illustrated for the markets!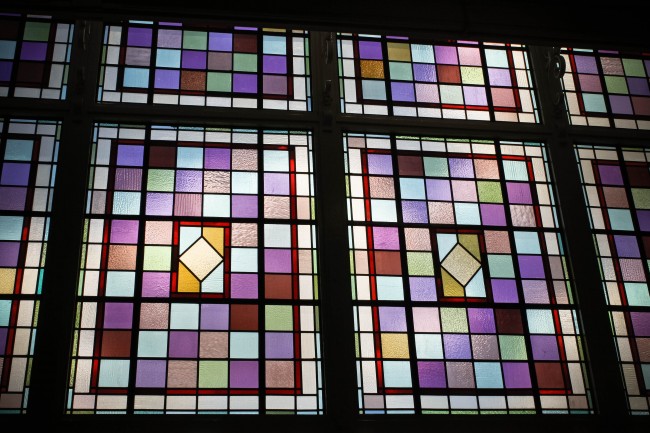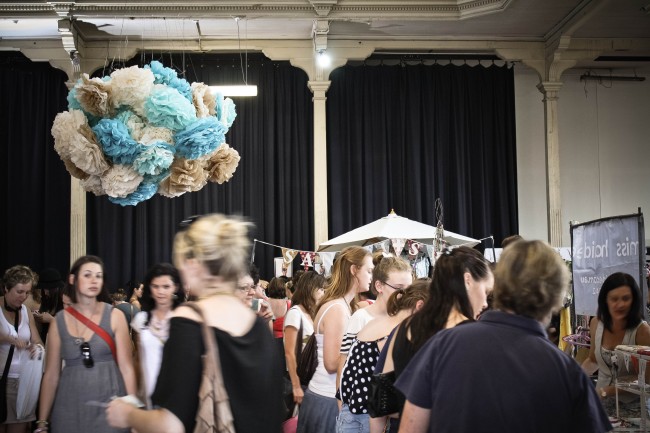 I'm not kidding, I want these for my birthday party :D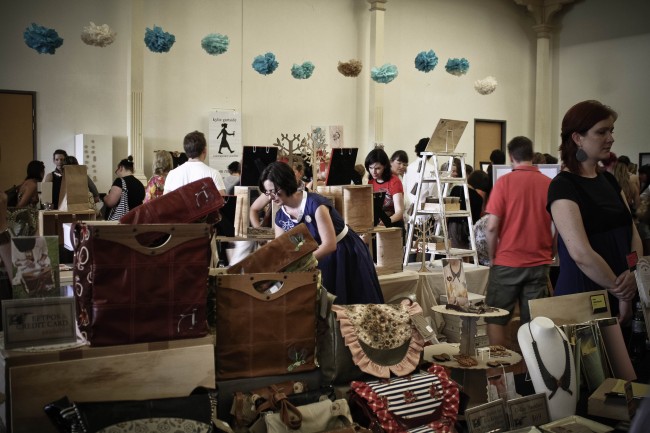 This is the okt-ober dee stall, and see that cute handbag? This one? I LOVE IT. Oh my goodness it's the cutest.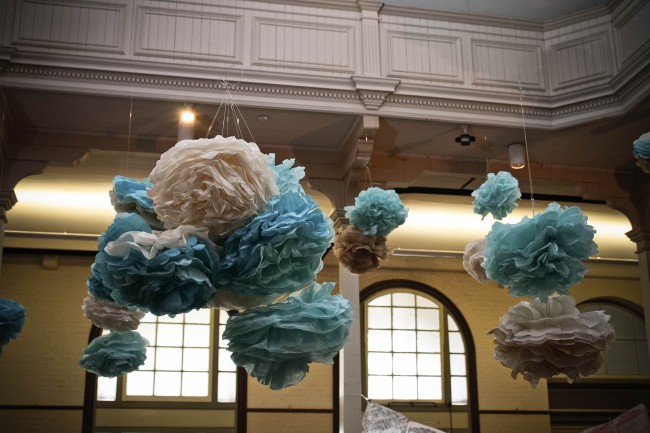 Seriously, POM POMS.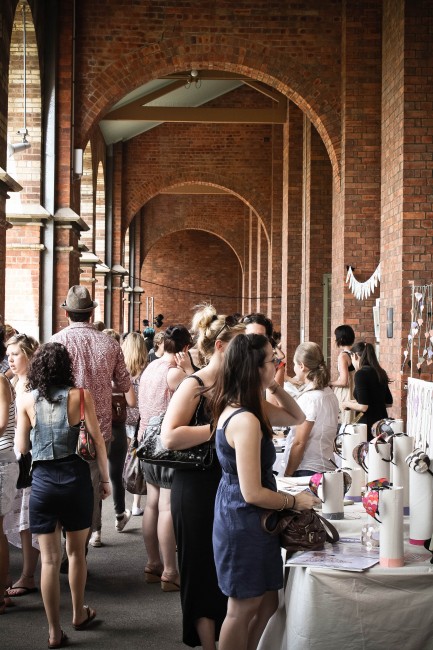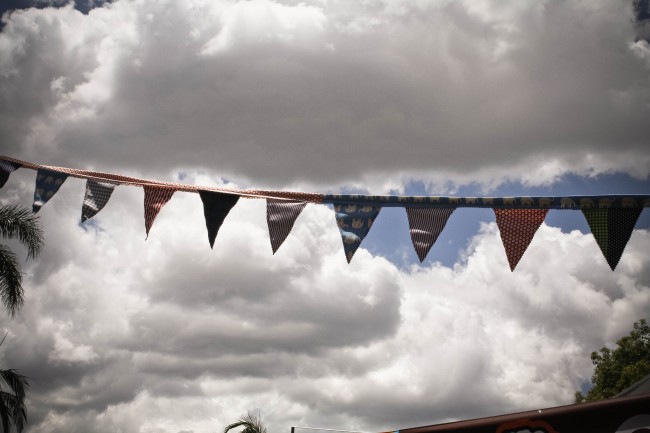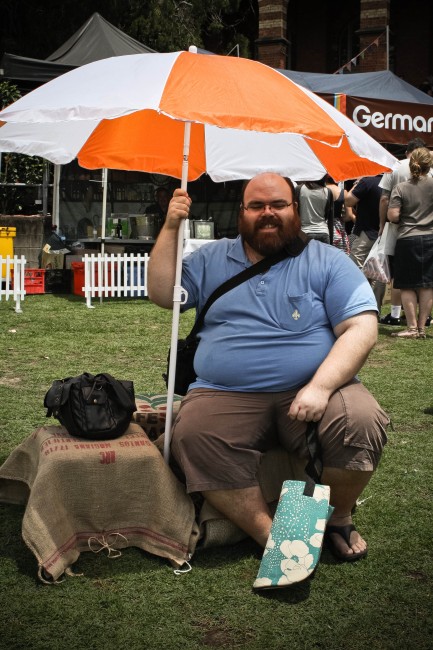 Nick is staying strong in the face of craft and whimsy overload.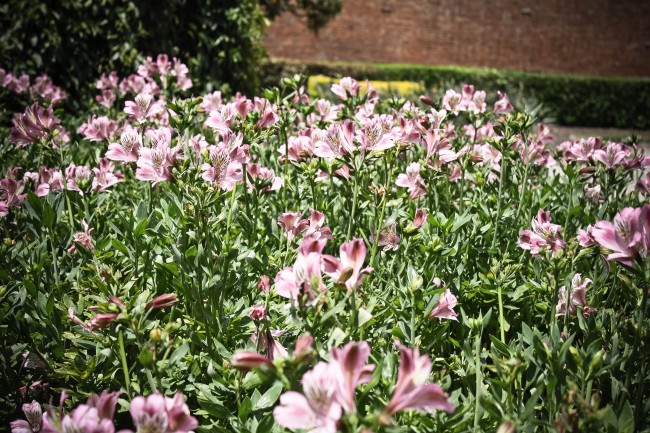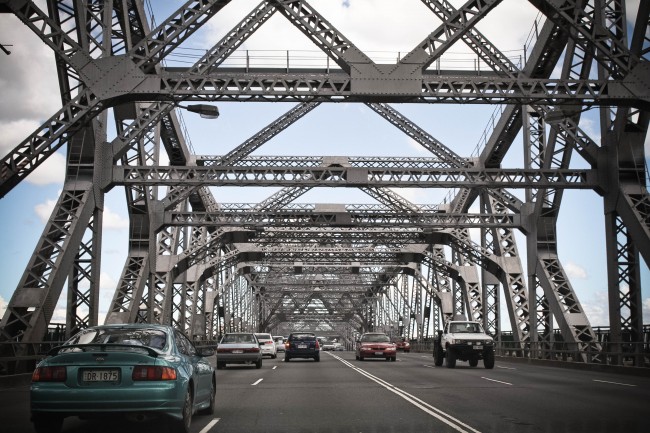 And then we went over the Story Bridge and tended some errands. Saturday success!