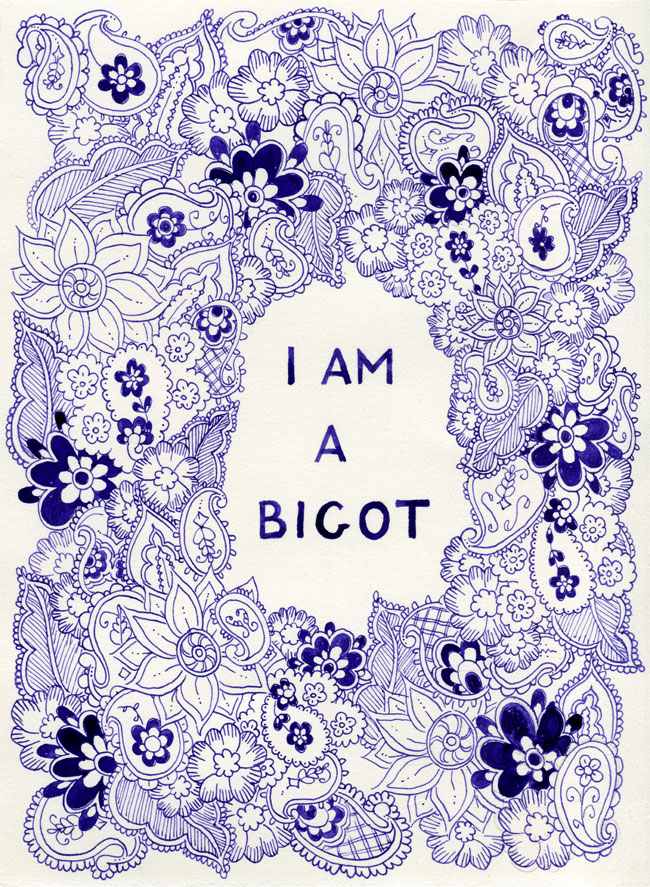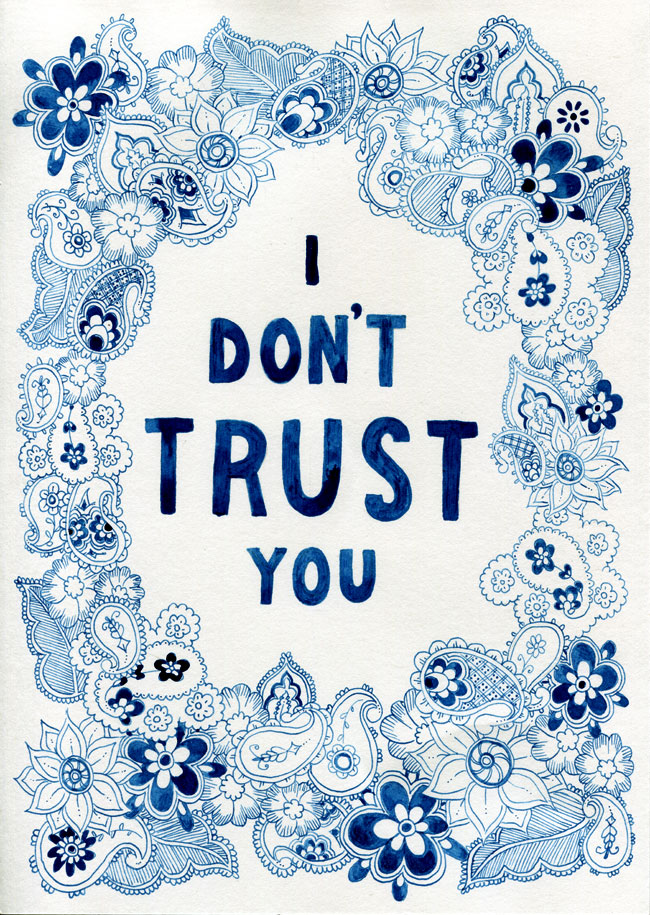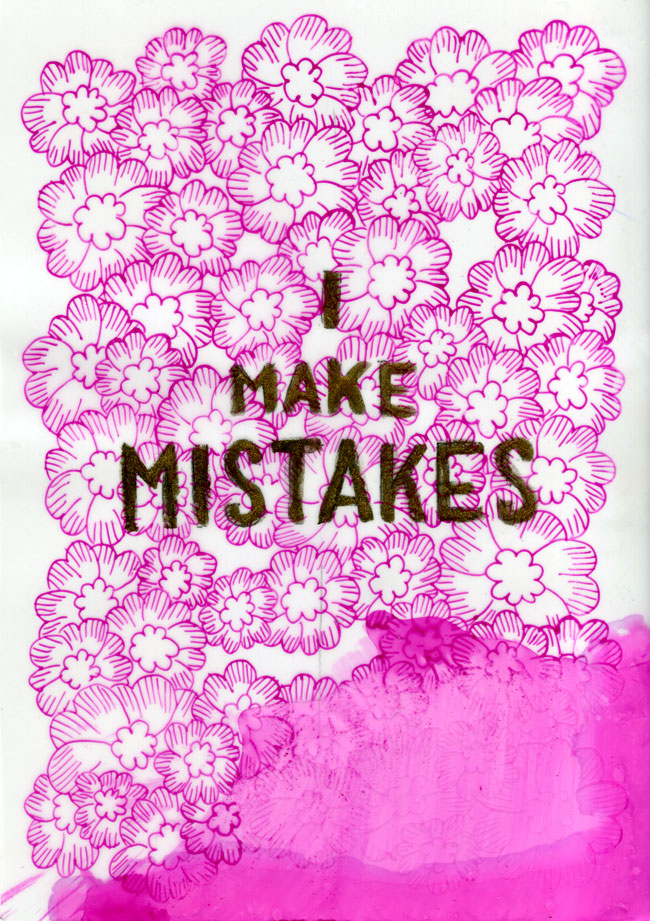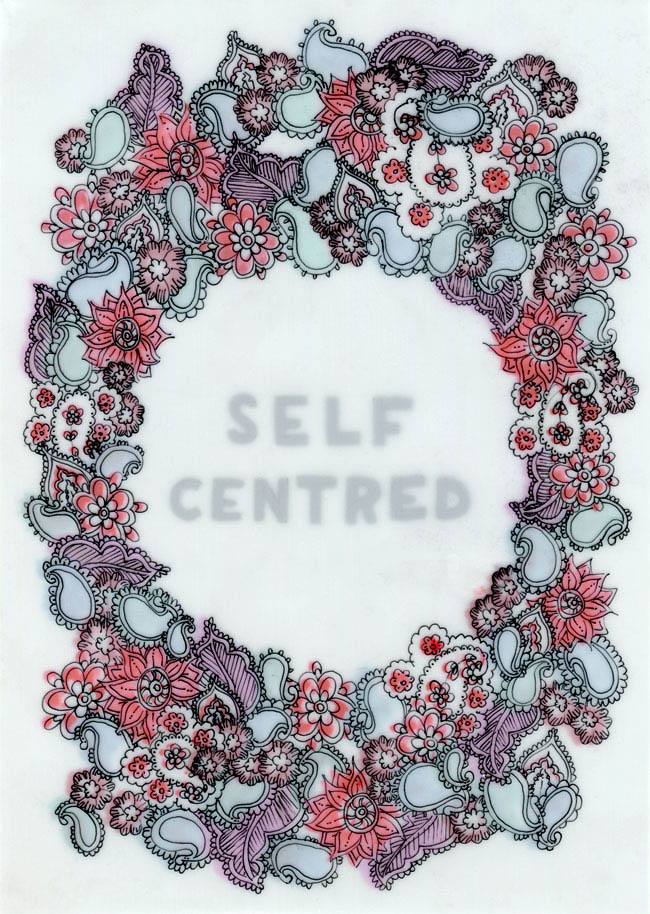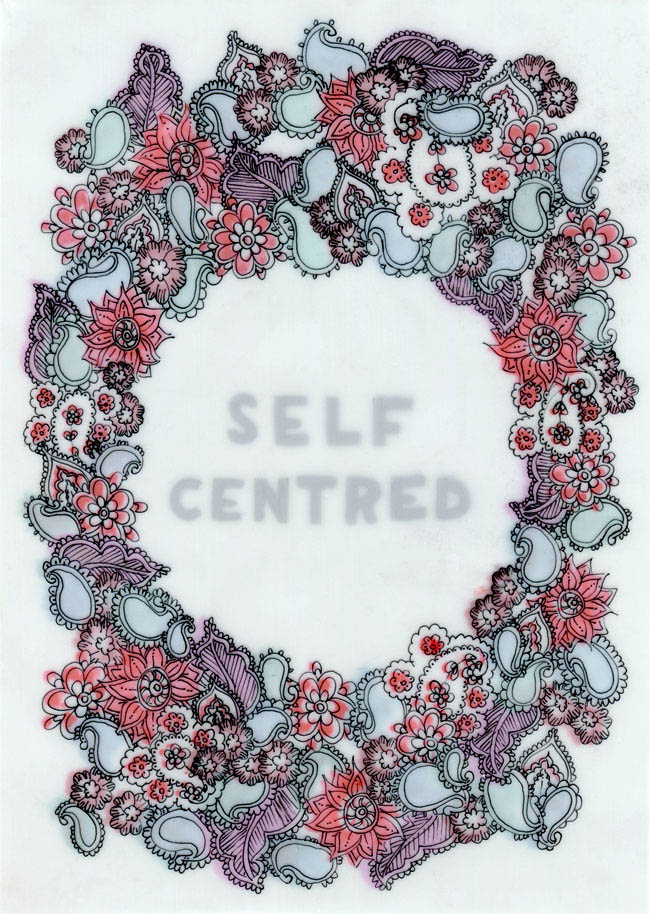 After all my talk about taking time to do personal work, I've not really even had the time to do that. I have done a lot of sketching and doodling throughout the last few months, but in recent weeks my brain has told me to shut down and focus on myself and drawing. Some pretty crap things have happened and these are a reflection on my responses to these things, they are pretty honest and raw.
It's interesting seeing how other people react to my drawings, a few people have told me how visceral their response is and how the feel attached in some way. Other people's feelings aren't so fond, instead they are prompted to defend something (like longstanding assumptions.)
I know that I can't be alive and be me without drawing. Mark-making grounds me and helps me feel connected to the world. Sometimes I struggle to understand where I fit in within "art" and being pretty horrified by how capitalism corrupts and hurts people I am also suspicious of even trying to do proper "art" within the proper "art" world. I guess I'm happy doodling in the margins. ;)
Though, sometimes people do let me put my drawings on their walls! Here's a list of places where you can witness this rare and precious thing in the next few weeks:
Curvy Launch Melbourne
Third Floor – Mag Nation
88 Elizabeth St Melbourne.
Thursday November 25 from 7pm – TONIGHT!
Curvy Launch Brisbane
Nine Lives Gallery
694 A Ann St, Fortitude Valley
Thursday December 2 from 7pm
On The Wall
Part of The Finders Keepers Sydney
The inside foyer at CarriageWorks
245 Wilson Street, Eveleigh, NSW.
Friday 3rd December from 6pm – 10pm
Saturday 4th December from 10am – 5pm