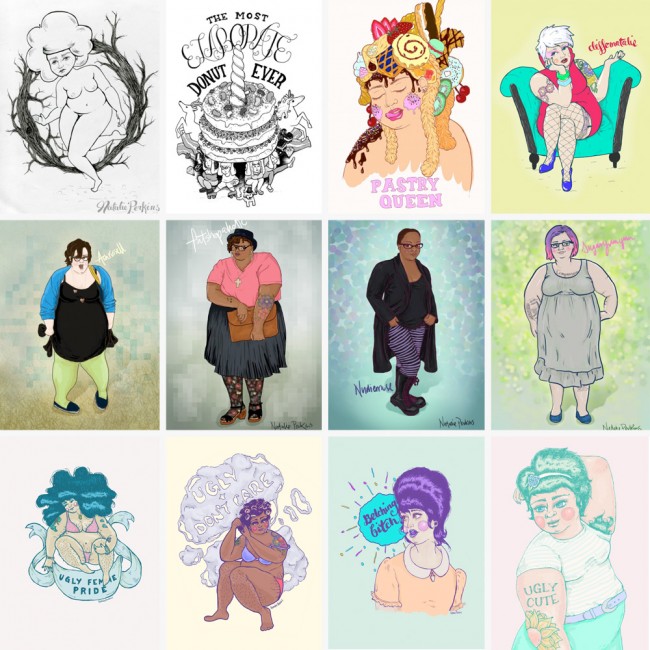 Last year sucked for a lot of reasons.
Anxiety and depression threatened to take everything I knew away from me. I was admitted to a psych ward. Diagnosed with Graves Disease and PTSD. Lost friends. Moved cities. Lost autonomy. Spent a lot of money trying to get better. Had to give up my art practice for long stretches of time. Endured physical and mental pain.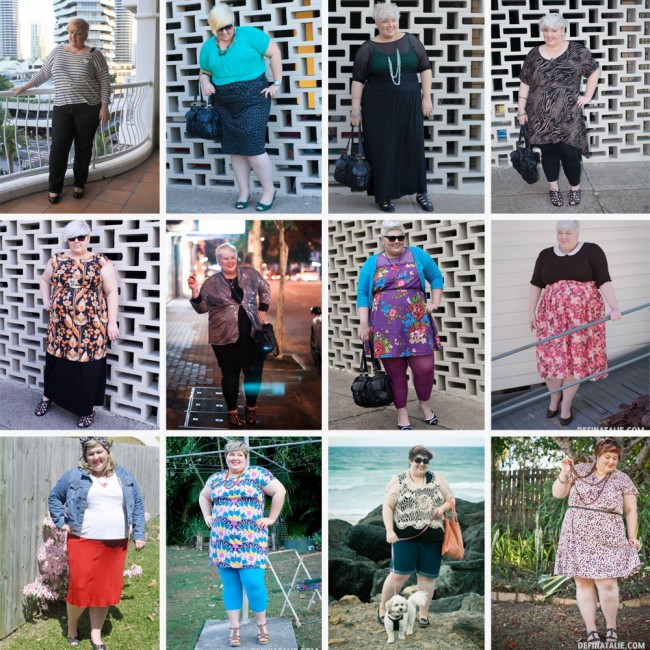 I did figure out a few things though.
Friends who piss off at the first instance of anything that looks like it's going to be something other than a fun time are not friends. People who criticise me without actually giving a shit about me are just trolls. My mental health is infinitely more important than basically everything else. People who think me selfish for looking after myself, my mind, my body and my life as a priority can disappear. Releasing secrets is sometimes the best thing. I am valid. It wasn't my fault.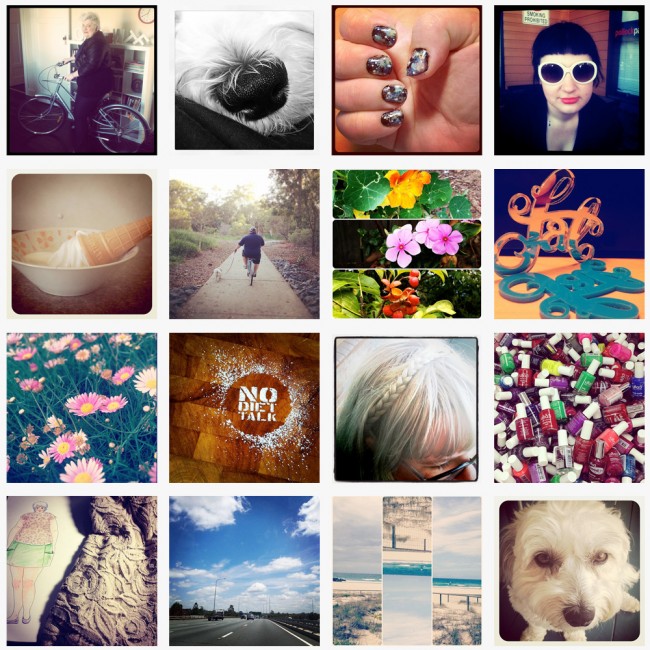 I don't know what this next selection of 12 months will hold, and I dare not try to predict the future or set ridiculously high expectations of myself. I will do what is best for me and my kin. I will keep breathing. It might be awkward and uncomfortable but I hope there'll be some peace and laughter too.