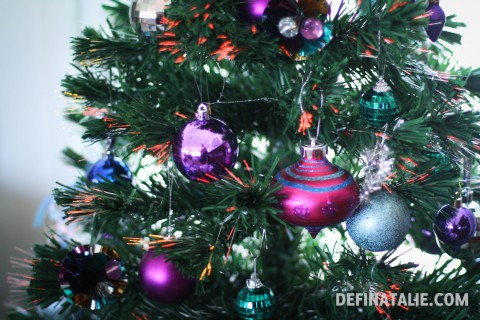 I know everyone's already posted their holiday photos but we were staying at Mum and Dad's and I only just mustered the energy to pull all the photos off my camera. We had a quiet Christmas, a claim Nick would object to coming from a small family, and spent the day with my immediate family, our cousins, and some family friends. It was really hot and I wasn't feeling fabulous. Yes, it's me your resident Scrooge!
Enjoy my Giftmas spam, or How To Celebrate Christmas When You're Atheist And Vegetarian. I've put the photos behind a link because there are a lot!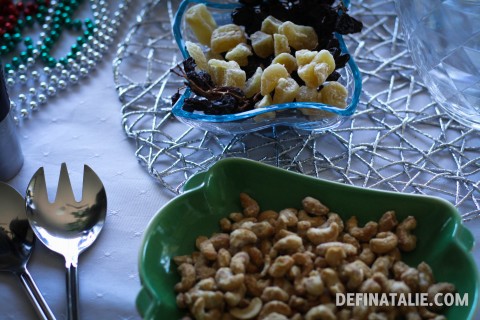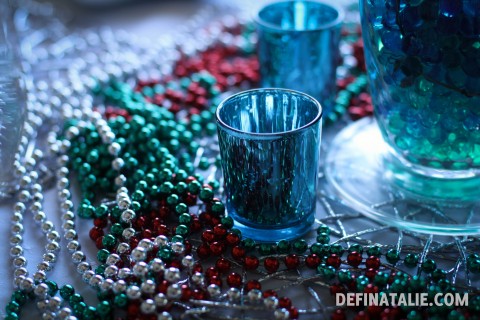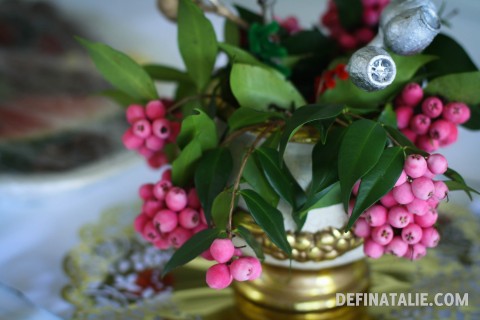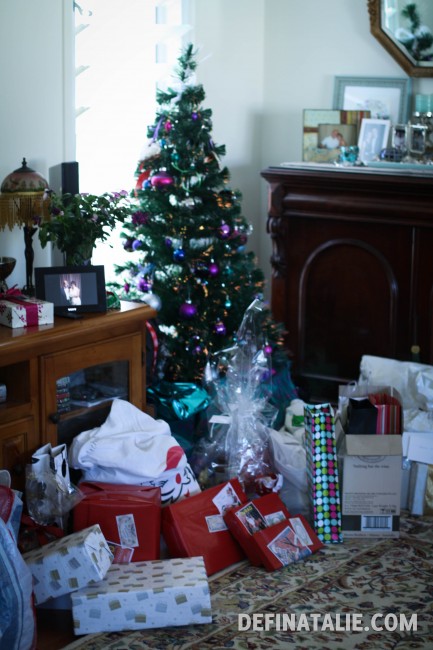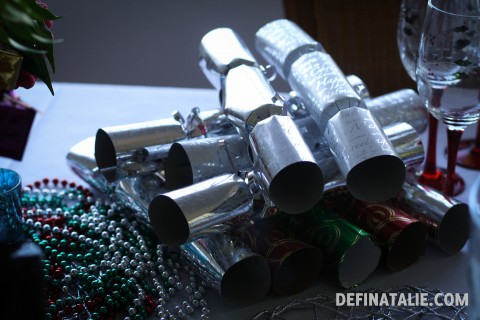 My Mum goes to a lot of effort to decorate and she always does a lovely job; this year she put lilly pilly berries in vases, a pretty awesomely Oz spin on holly berries. Miffy really enjoyed trying to get the gingerbread hearts off the tree!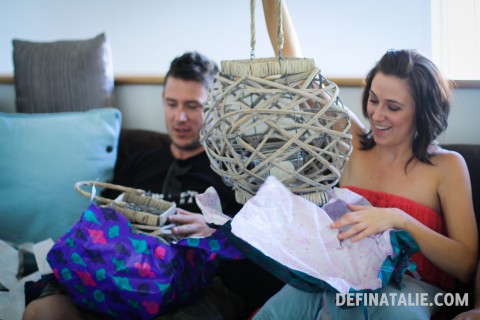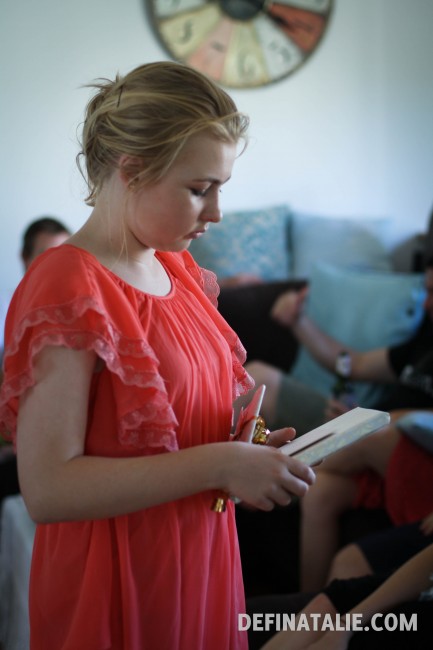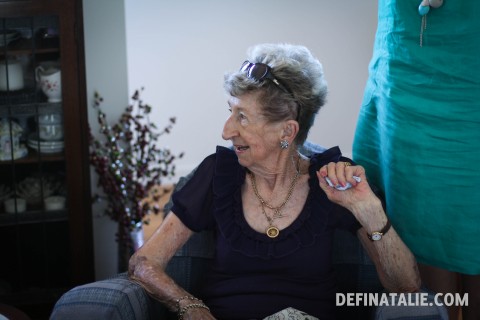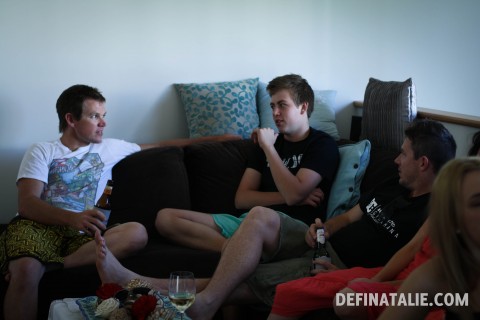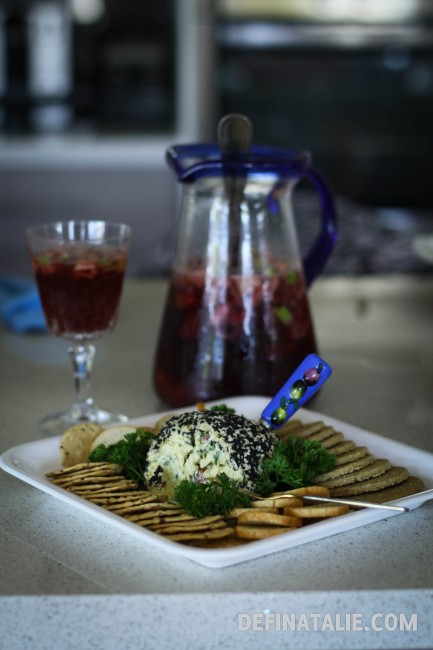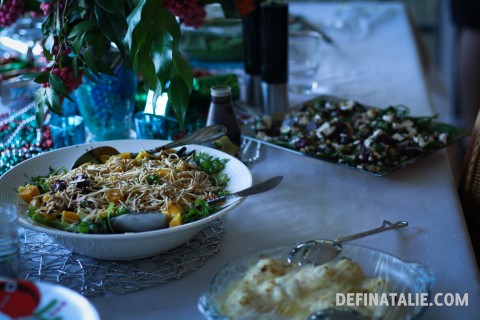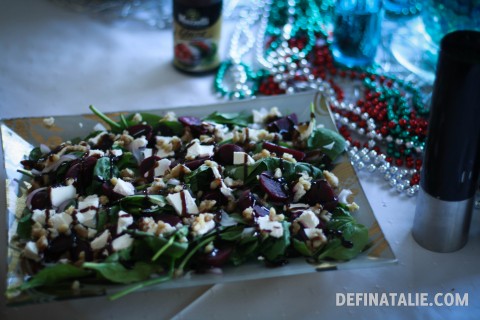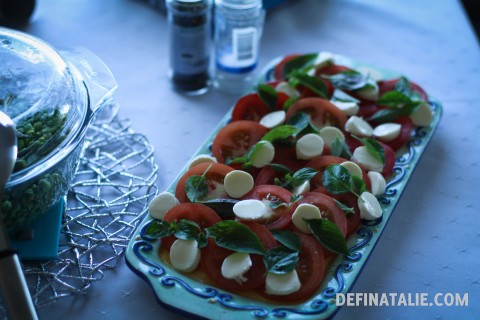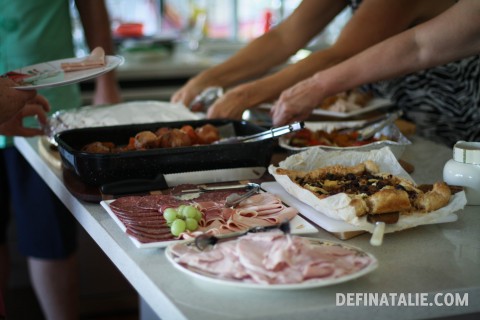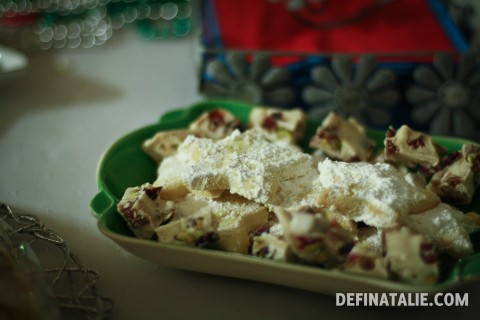 I ate a lot of salad! It kind of sucks seeing everyone enjoy the crackling (basically the only part of pork I like) but I much prefer not having terrible tummy pains after I eat. If anyone has some nice, summery and festive vegetarian recipes please do share them because Mum has been worried about what to feed me at Christmas ever since I stopped eating meat!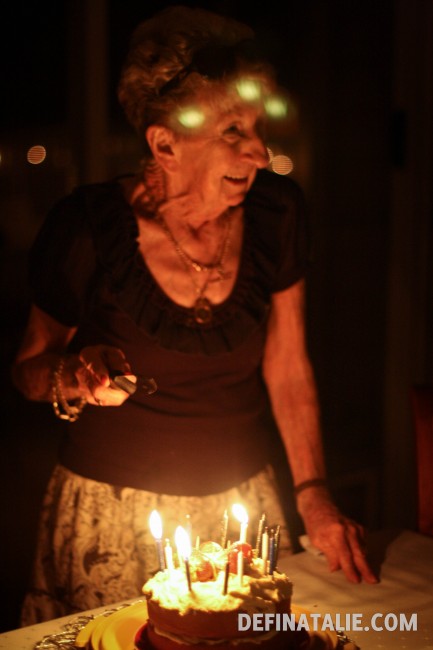 Most importantly, it was my Nana's birthday and we finished up with cake and candles especially for her.
For the next two days, I slept and recovered from all the energy expended on Giftmas day! I hope you had some nice relaxing times too.