I don't have much to say at the moment, but I have been drawing and practicing watercolours. Painting, whether it be acrylic or watercolour, terrifies me. There's something so final about the process (even if acrylic is more forgiving!) and for that reason drawing is more comfortable for me because I can sketch in pencil and erase before inking. Technically I have done a degree in Visual Arts but my actual skills in fine arts stuff are mainly self taught. It's something that frustrates me so much about my university experience!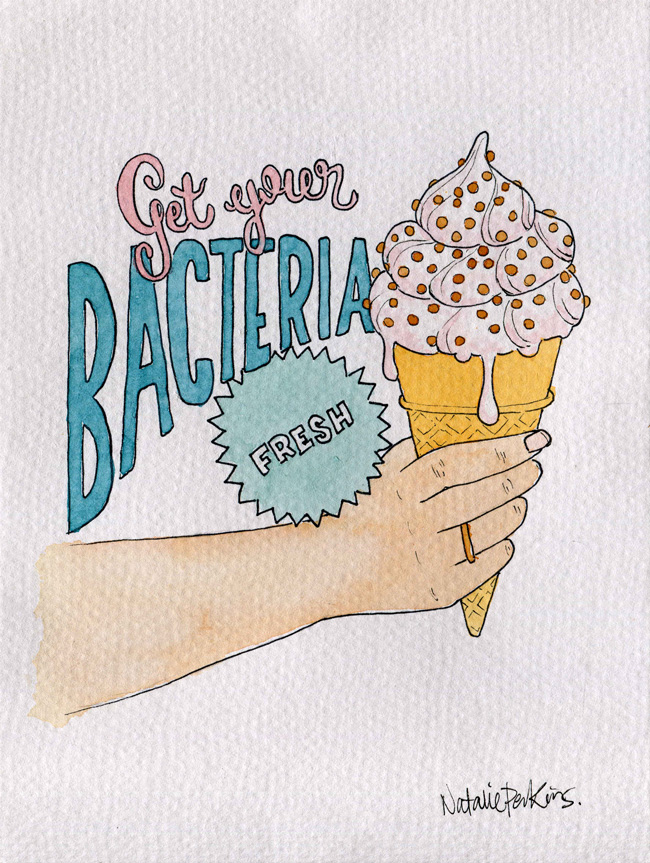 Yesterday we went to a concert in the park with Lilly and Heiko and an awesome old fashioned ice cream truck pulled up. Everyone got an ice cream cone except for me because I hate soft serve! Someone once told me it had heaps of bacteria in it, but I just don't like the taste/ texture.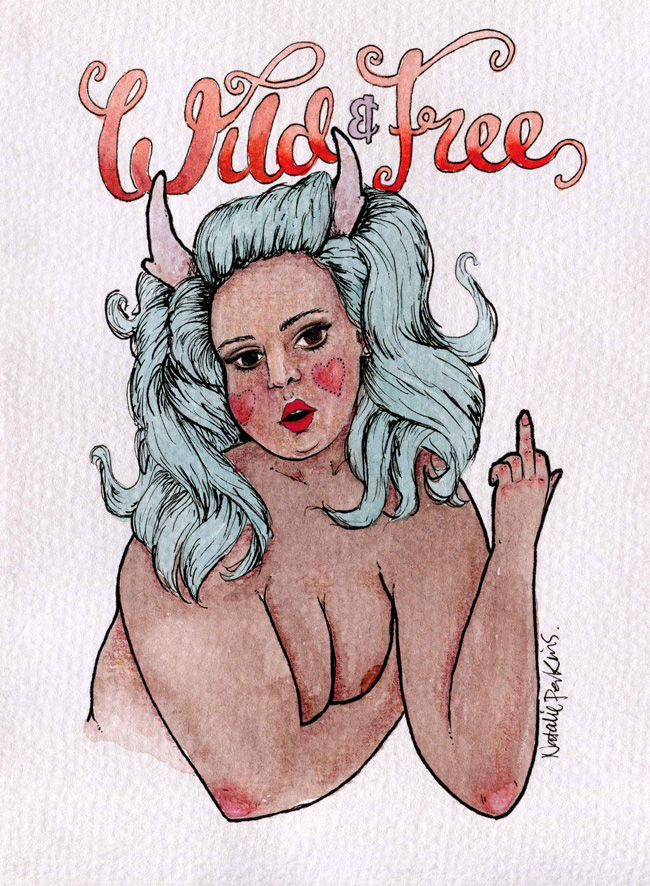 This drawing was inspired by the phrase Lo says all the time, and the horns were posted by Shannon.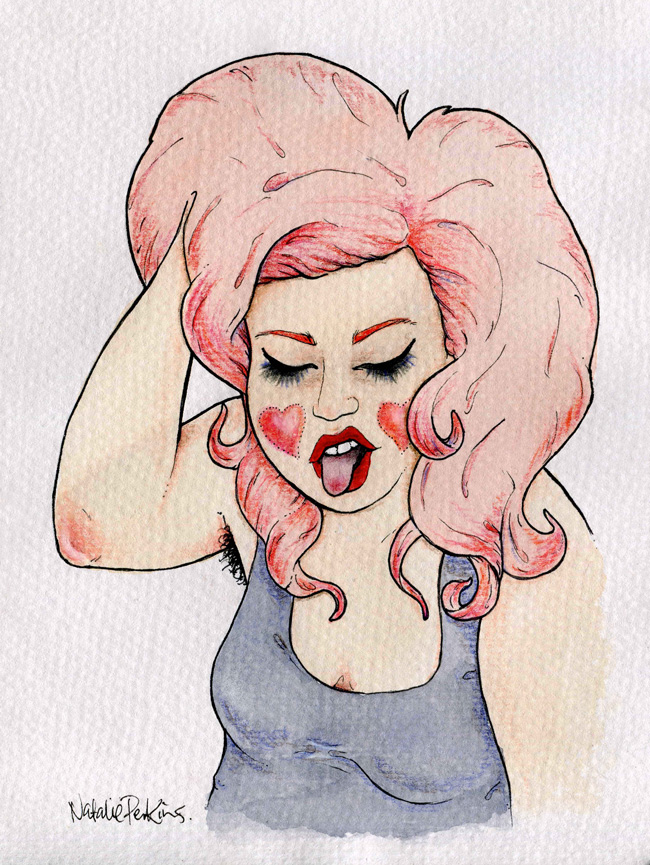 Continuing the "inspired by tumblr babes" theme, this is based on a photo of toridori69.
Side note: Before anyone asks (eep!) I'm not doing these small watercolour drawings by commission/ request for the moment. They're just personal pieces. Sorry to disappoint, but I'm not terribly confident I can do a good job and well… commissioned art earns me very little money because people (understandably) don't have much money to spend on original art. It's important for me to have some ~reduced pressure~ art practice time too, so I can work on improving.