Just a short post to deposit some of my latest creative thingies. I look at these images and feel like they were all done by different people, the styles are so seemingly disparate, but I kind of feel like I'm either looking for a new direction or feeling the need to branch out. It's handy to have different styles to explore certain things, and as an illustrator and designer it allows me to work on my versatility. I remember reading something Stefan Sagmeister said about not being so concerned with having one certain identifiable style because his work is mostly about ideas and designing to solve problems. I quite like that.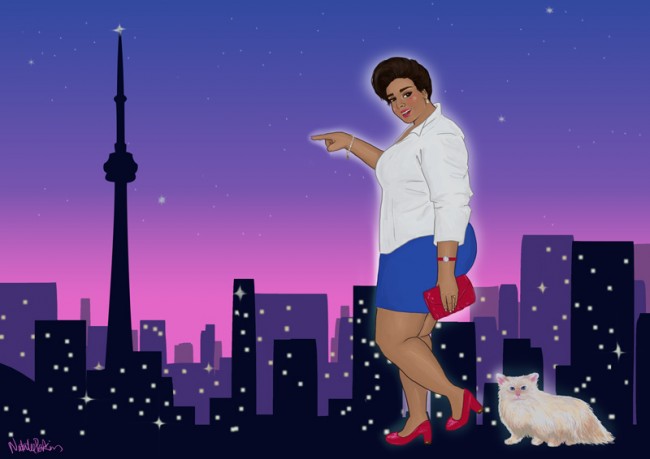 This portrait was commissioned by Aisha for the banner of her new blog. I'd never drawn a cat up to this point and was pretty amazed that I captured her cute Himalayan so well!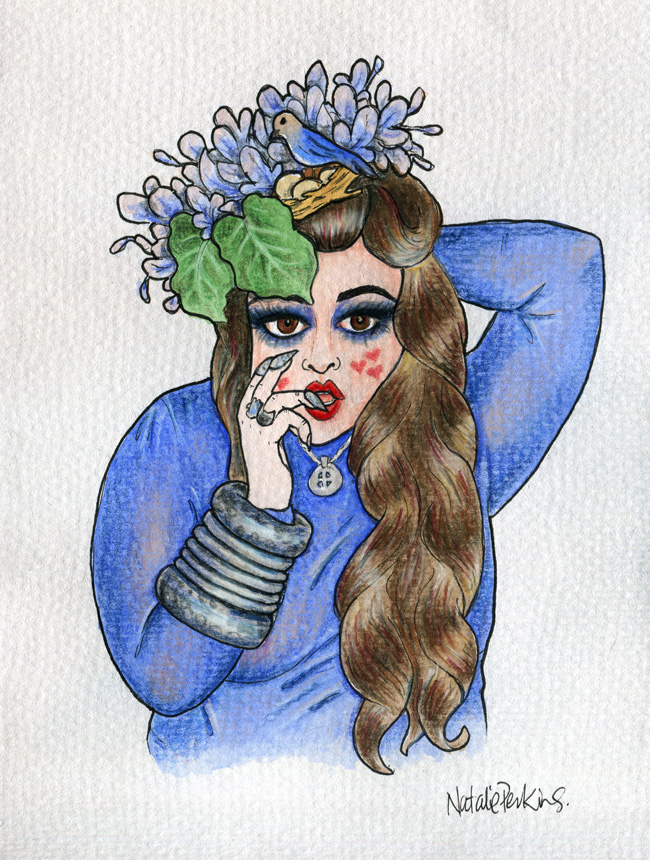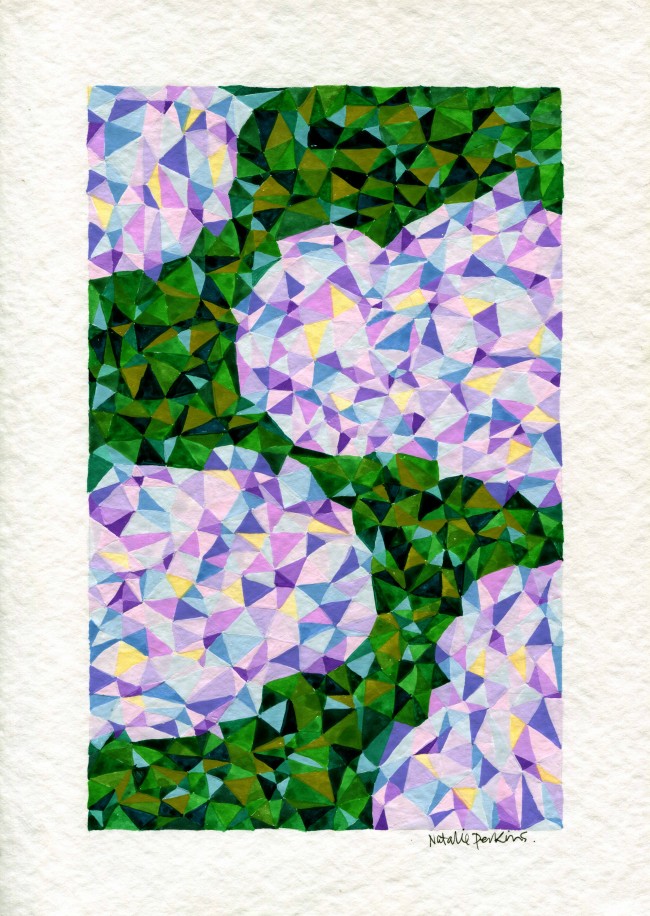 I started experimenting with gouache paints earlier in the week and ended up painting all these triangles of different colours to learn about the colours and how to control tones. Triangles have been pretty "cool" over the last few years but they're also good for building up forms without thinking too hard. I like how if I blur my eyes slightly I can actually see hydrangeas. On the other hand, I could never get the trick of magic eye puzzles.