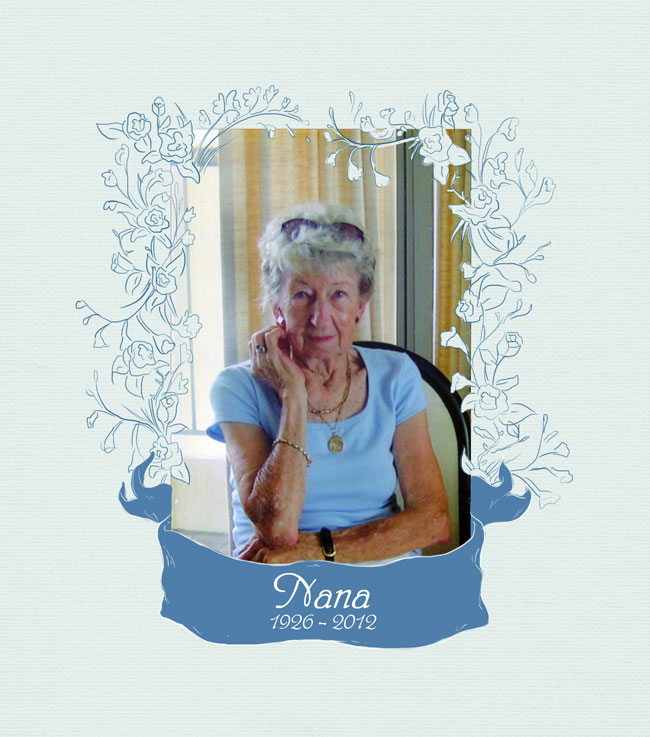 My Nana died on the weekend. She has always been an exceptional woman, and an exceptional Nana. Her love and support for me and my creative work have been unflagging, and she helped me a lot with setting up my shop.
I still don't really know what to say. I spent yesterday scanning photos and making a slideshow for her funeral. She still feels alive! I can still hear her chuckle and feel the way she'd grab my arm when she wanted me to listen to her.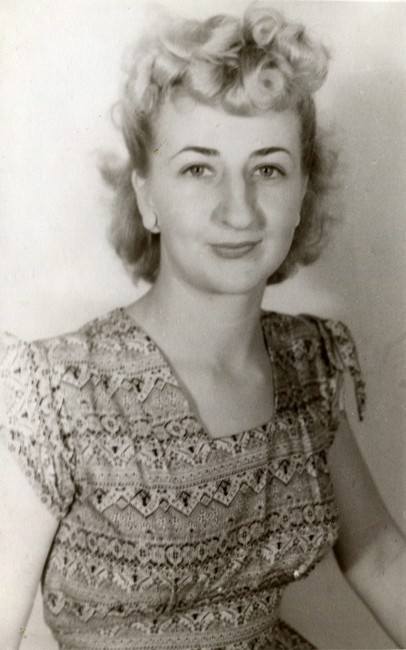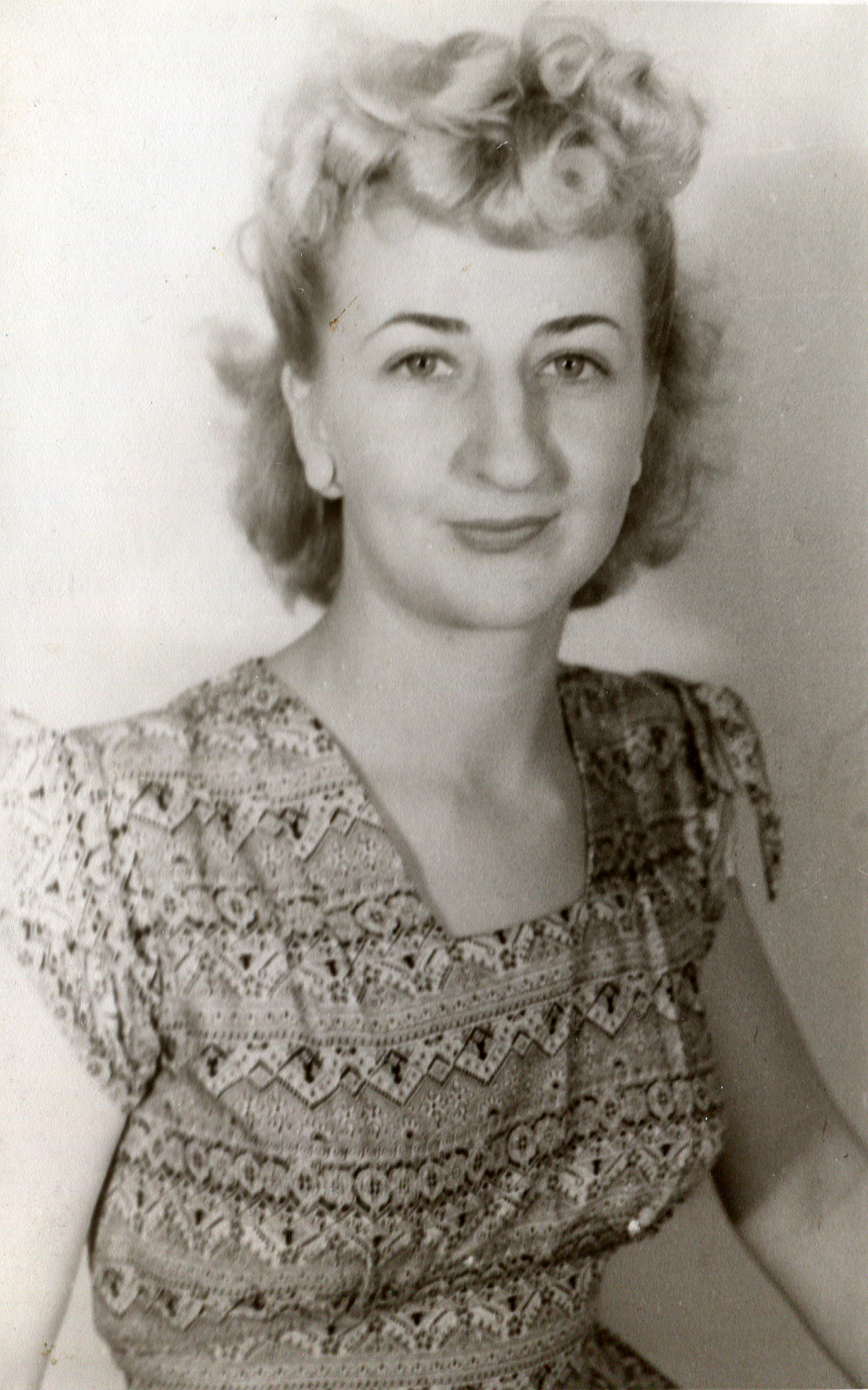 She was a cool lady. You should have known Nana.