It would be remiss of me not to include a lyric from Ben Fold's "Adelaide" about the city we just got back from visiting for our niece's wedding. We didn't actually pass the silver balls in Rundle Mall on this trip (and it's been over a decade since I've done it!) because we were in the Barossa region north east-ish of Adelaide. Sadly, this post is silver ball free but it is enriched with the soothing power of grapes.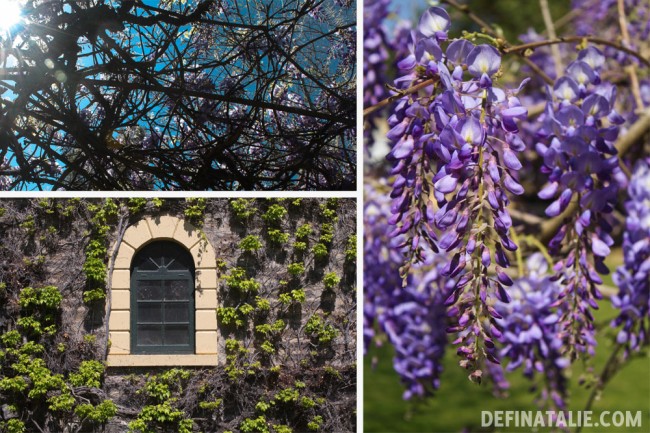 We went to six wineries on our day trip, but the most memorable and photographic was Seppeltsfield. Featuring an amazing range of ports that Nick partook in tasting (I stole sips) the winery also boasts 100 year old ports! We got the opportunity to smell 1910's vintage and I swear it smelt like a sexy lady. I honestly can't think of any other way to describe the rich perfumey scent! After elbowing in on the port tasting I'm beginning to think I may just be a port drinker after all.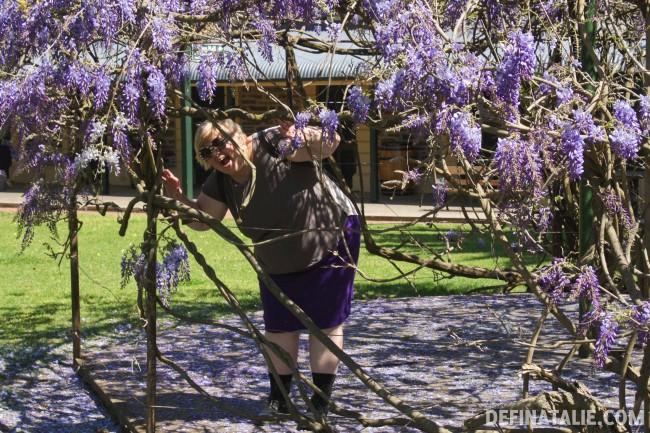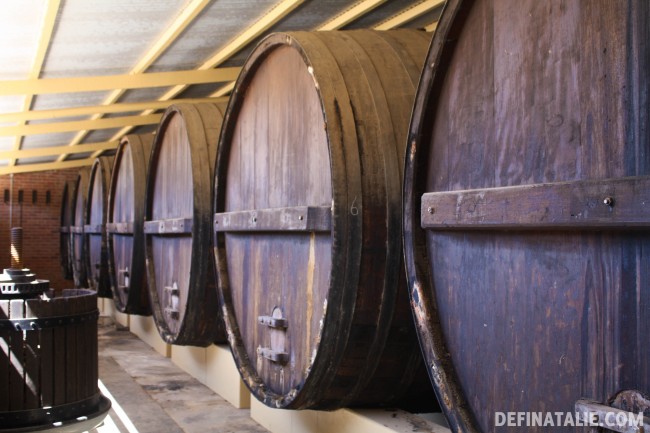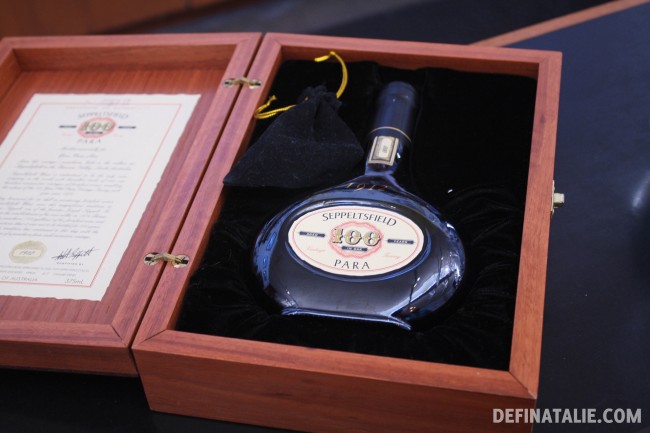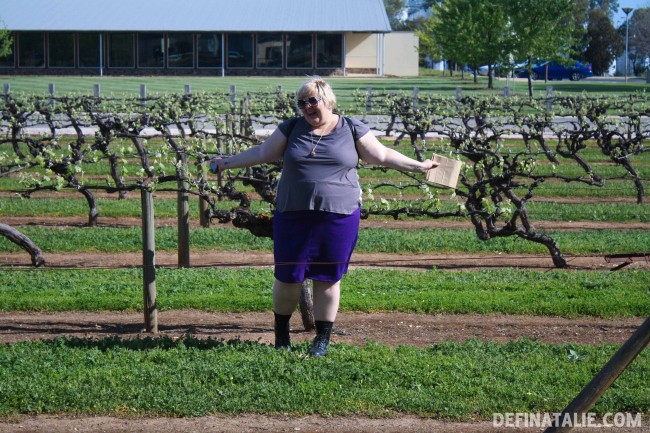 We ventured back to the Barossa for the main attraction, our niece's wedding, held in the garden of Lyndoch Hill which contains a ridiculous amount of rose plants (reportedly over 30,000!) Many of the roses were in bloom, but the bulk of the garden wasn't and while disappointing, I'm sure it'll look absolutely incredible whenever the roses do decide to pop out.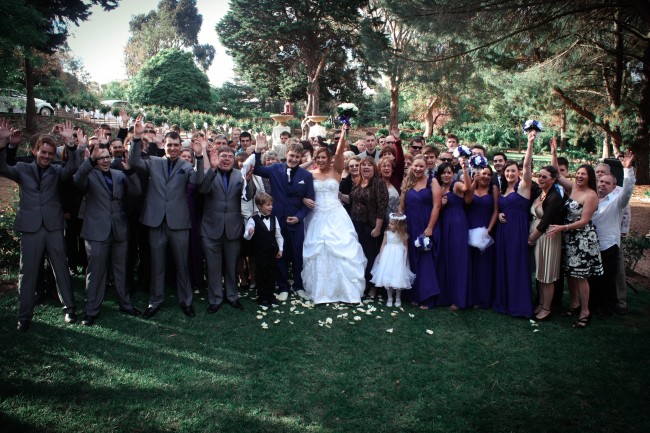 After the garden wedding was crowned by late afternoon sun peeking through the branches and the clouds, we headed up to the hall for delicious food and wine, meeting new people and singing raucously to The Righteous Brothers as we waited for our dinner! It was a lovely day to celebrate Jacqui and Kris and I feel so blessed to have been there to witness it.