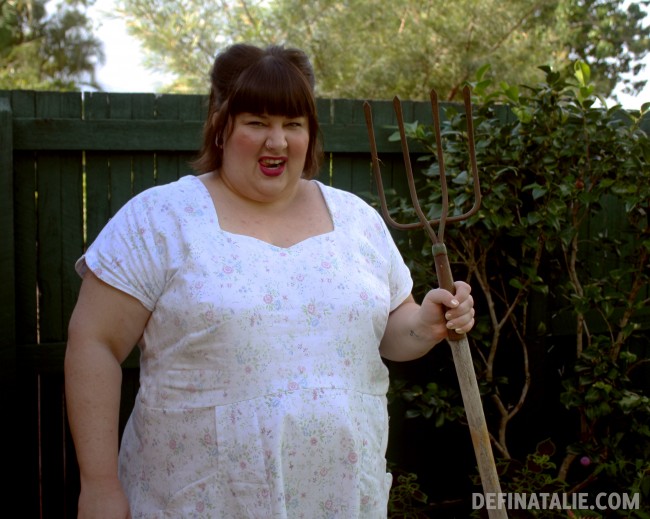 Welcome to my sheet dress! Mum gave me this old floral sheet the other week and I was surprised at how heavy it was; I've never had the pleasure of sleeping on sheets of such quality! I pretty much never wear light coloured clothing so I'm baffled as to why I was so enthusiastic about using this sheet for the second of my self drafted day dresses, but I'm actually quite pleased with it.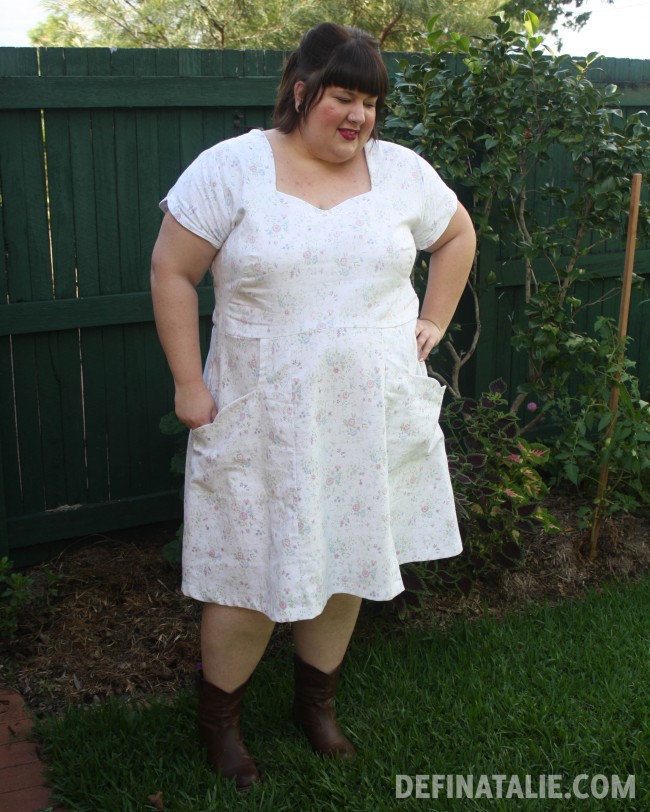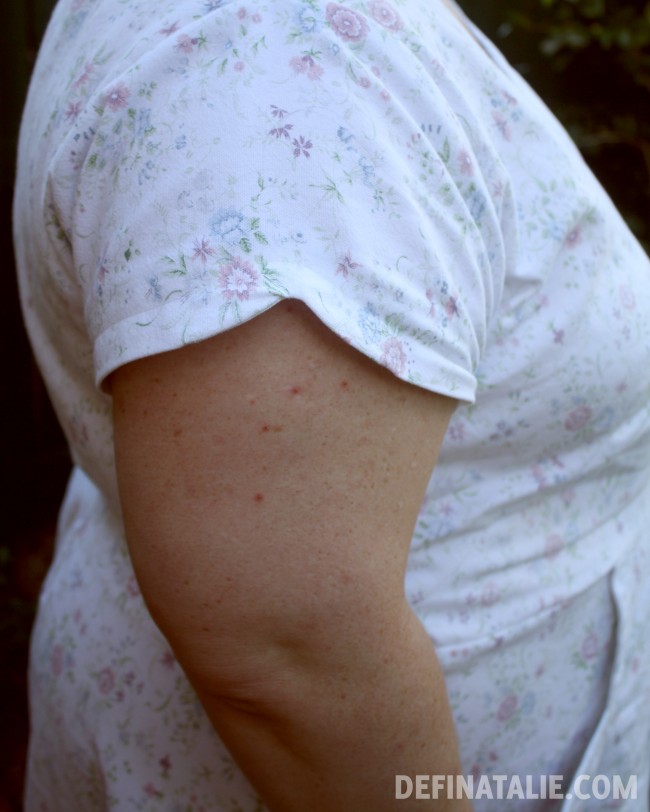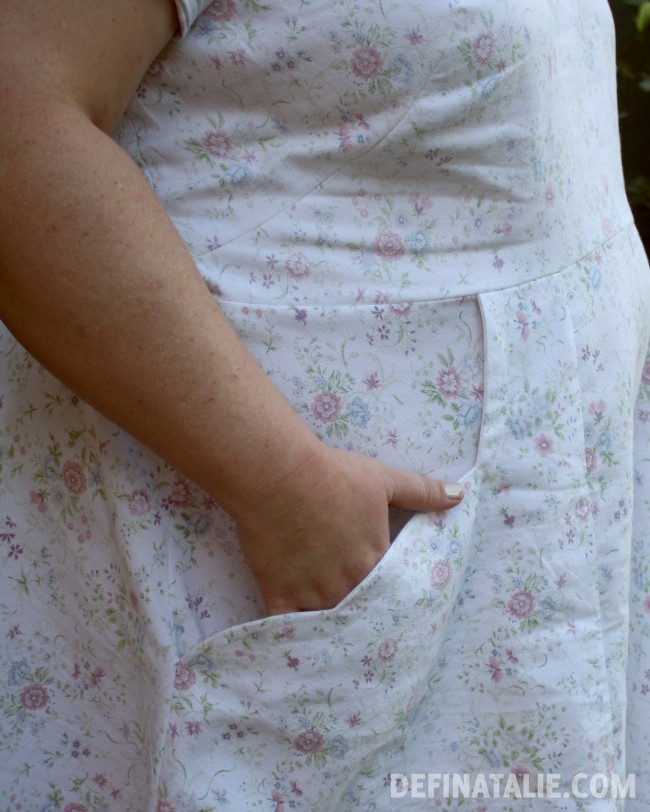 I used the same skirt pattern as the spotty dress and added a few cute scalloped details on the sleeve and pocket. Pop over here to this tutorial on scalloped hems and you'll get the gist of it. Once you can do scallops you can do a few different shapes and you'll never have a boring hem again.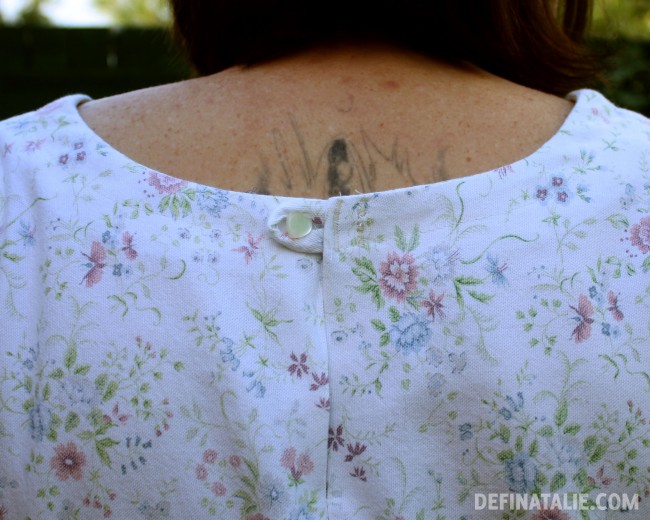 I had been wearing this dress all day when these photos were taken, so do excuse the creases. Next time I need to be sure to reduce the neckline gaping because I always forget about it until it's too late. Nonetheless, it's a very comfortable dress to wear around the house and I'm pretty chuffed.