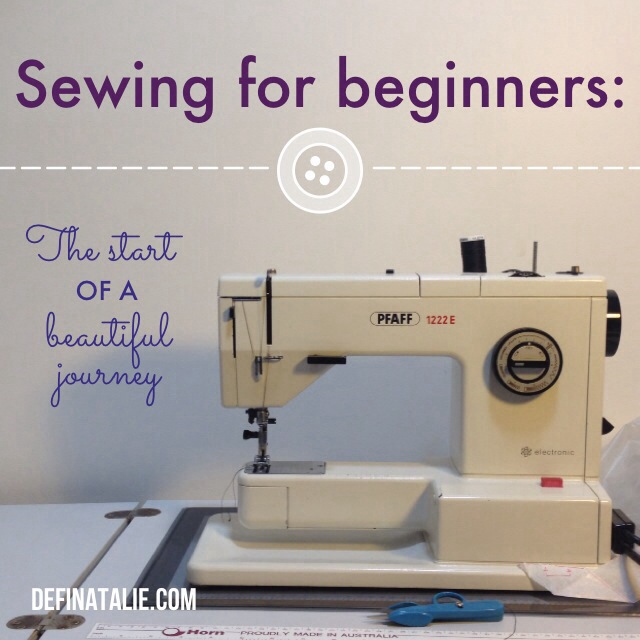 "I wish I could learn to sew just like you!" and "Make me one of those!" are the most common responses when I show people things I've made. Sewing isn't a mystical gift, you too can learn if you have the desire to do so! I've put together a resource pack for beginner sewers because while the internet is brimming with information, the trick is knowing where to begin, and what to look for.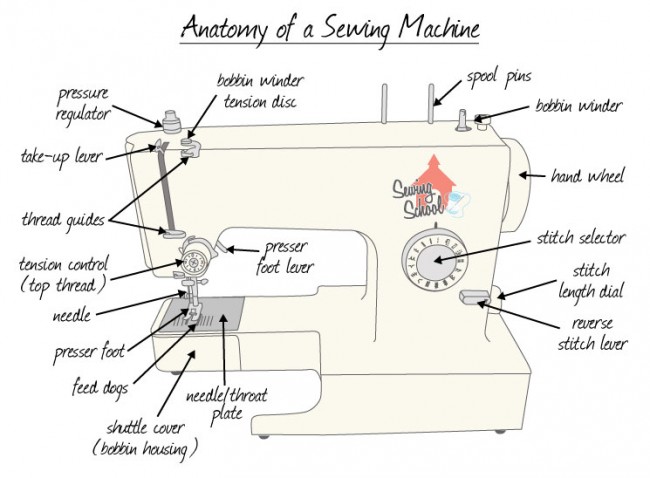 How do I use a sewing machine?
Read the manual! If you bought the machine second hand, google the brand and make, people often upload scans of manuals.
Sewing Machine 101 – walks you through setting up your machine for the first time (or maybe even the tenth time, it takes a while to get the hang of it somehow!)
Learn to Sew – Tilly and the Buttons has written a lot of great posts on learning skills and trouble shooting problems. Go ahead and bookmark it – I promise you will need it!
How do I use a sewing pattern?
Sew a better garment.
Some free sewing projects for you to try.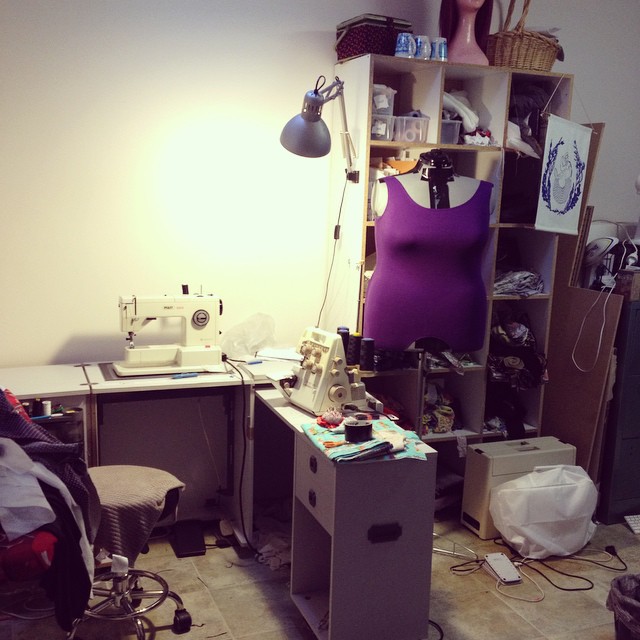 My top tips for beginner sewists:
Buy as good a machine as you can afford. Don't be afraid of vintage machines, in fact the heavy metal sewing machines are likely more durable than the new plastic ones going for the same price.
Get your sewing machine serviced regularly.
Read the manual. I still refer to my manuals, especially for my overlocker.
Buy nice sewing shears. Don't let anyone else use your shears, and don't use them on anything except for fabric.
Use nice thread. Cheap thread is ok on my newer Husqvarna but my Pfaff can't deal with it.
Change your needle for every 8 hours of sewing time. Use the correct needle for your fabric weight. Buy German made needles.
Your size in sewing patterns may not be the same as your size in ready-to-wear garments. Often it is bigger. Don't be afraid, get out a tape measure and cut your correct size.
Read the instructions! So many people skip this step and when you're starting out it may seem like a bummer but many commercial sewing patterns contain a lot of valuable instruction. You paid for the instructions, don't just chuck them out!
Trace your size from the original pattern. Use tracing paper or some lightweight non-fusible interfacing. This way you can keep the multi-size pattern and run up different sizes for yourself or your friends.
Sew up a trial version of your garment in cheap fabric. This is called a muslin or a toile, and it's a worthwhile endeavour if you don't want to spoil your nice material. You can use it to alter your pattern so it fits better – just transfer the nips and tucks to your paper pattern.
Take the time to finish the seams in your garments nicely. Press and baste if needed. A little extra effort leads to a  better result you will be proud to wear.
Shop at a local fabric store with knowledgeable staff, rather than a chain store with non-sewing staff. Advice is only a question away!
Resources for plus size sewing
A huge list of plus size independent pattern designer links for plus sizes.
The Curvy Sewing Collective also has a list of patterns that offer plus sizes.
Follow Natalie's board Plus size sewing on Pinterest.
My Pinterest board for Plus Size Sewing collects more and more links every day!