A month or so ago I wanted to make a bumbag. I just thought it was a cool idea for walking so I didn't have to jeopardise all my stuff, like phone and keys, when bending down to pick up Miffy's carelessly deposited droppings. Then I thought a bumbag would be cool for all kind of occasions, especially for people who wear clothes without pockets (womens' clothing I'm looking at YOU!) Someone suggested it'd help them out a lot for baby wearing. And another person wanted one just because it looked cool. I also wanted to sew bumbags to fit fat people, because so many of the bumbags I looked at didn't have waist bands long enough to fit us.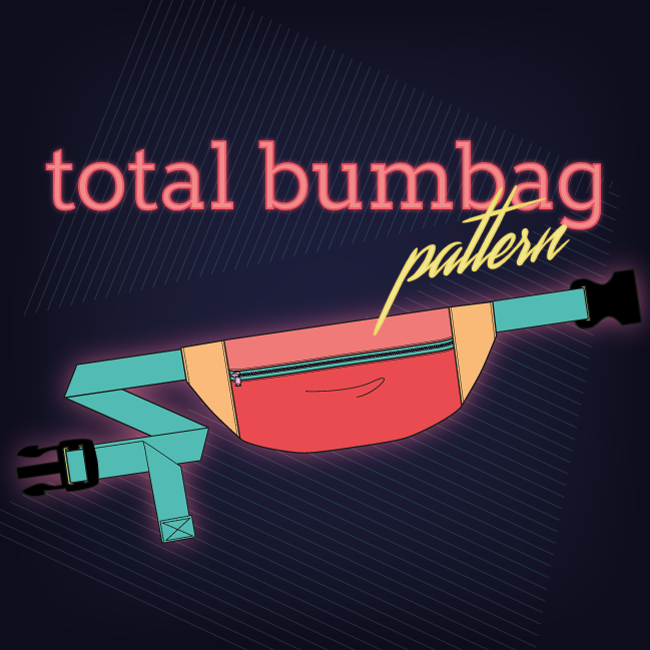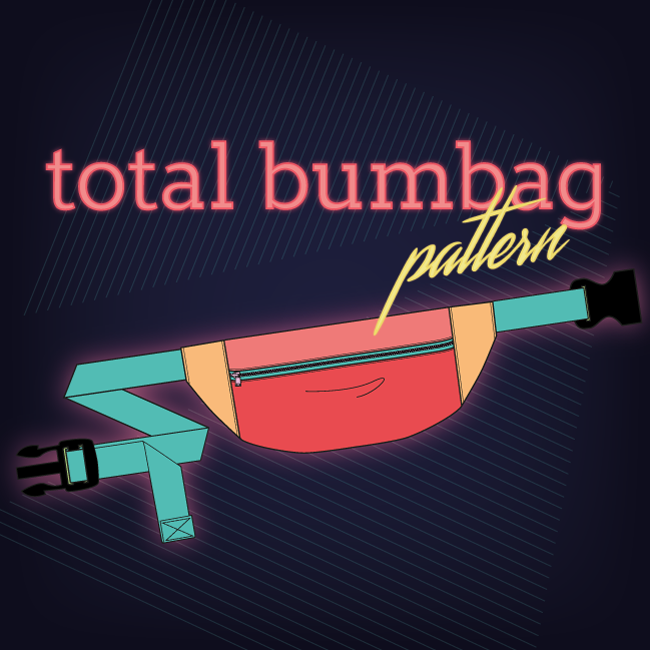 So I decided to make a pattern for the bumbags I'd been making so I could share the love and bring the humble bumbag back from the 80s! You can purchase the pattern here if you're interested. The pattern includes pieces to make bumbags for adults and kids as well as in depth instructions.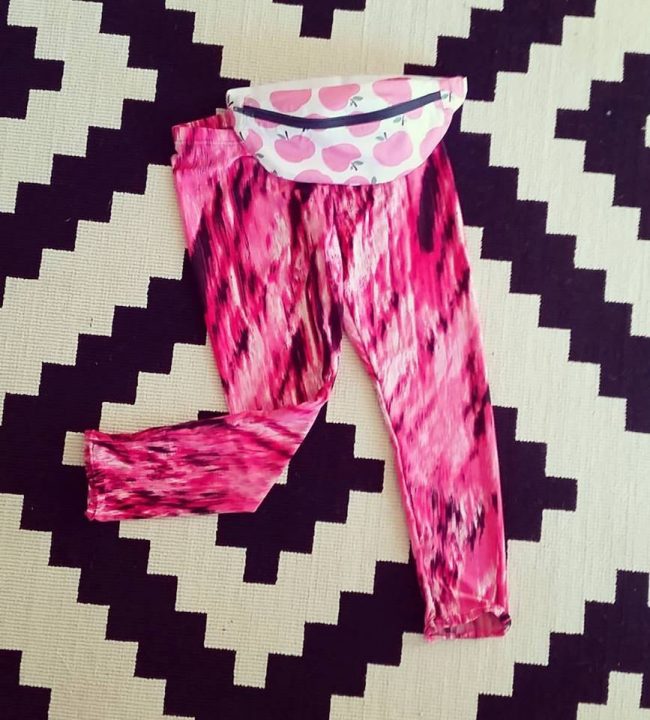 People who didn't sew then wanted bumbags. I made a couple and they sold almost immediately! Then I made more! I opened an etsy store to sell them (also because I am experimenting with the benefits of selling through etsy vs selling on fancyladyindustries.com) and I listed a bunch the other day!
That's what I've been up to. I've also been sewing other things, like clothes, but I haven't had time to take nice photos.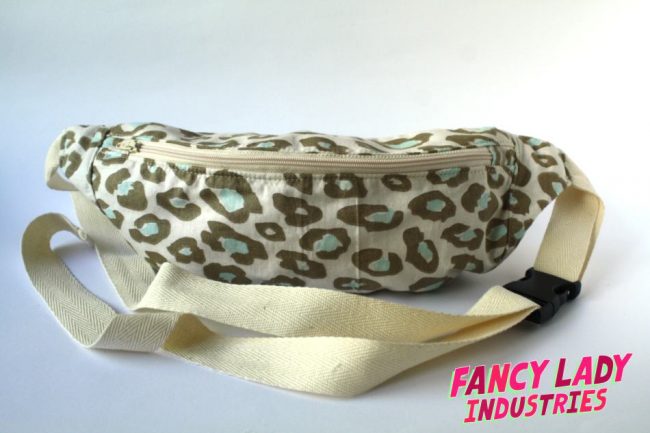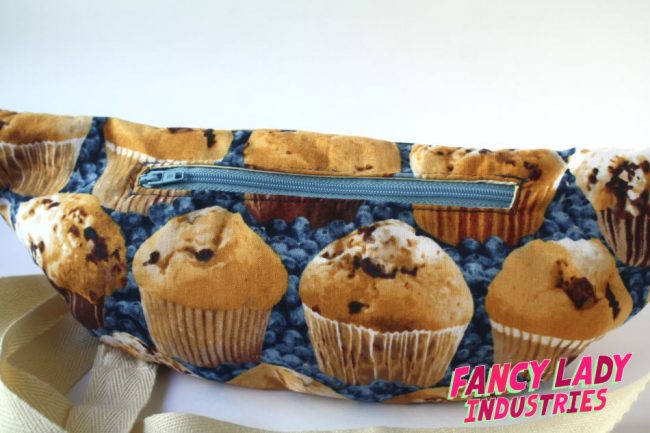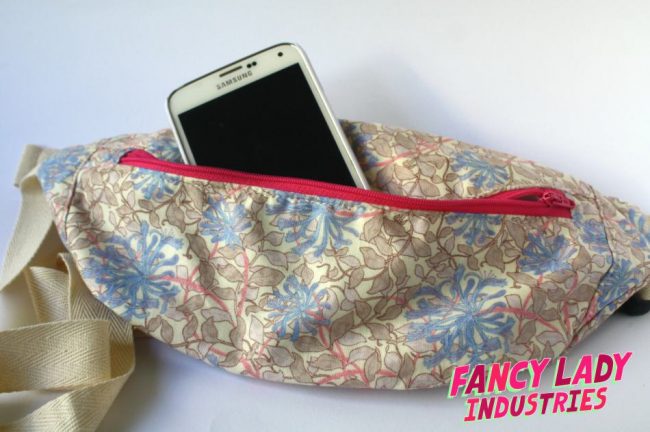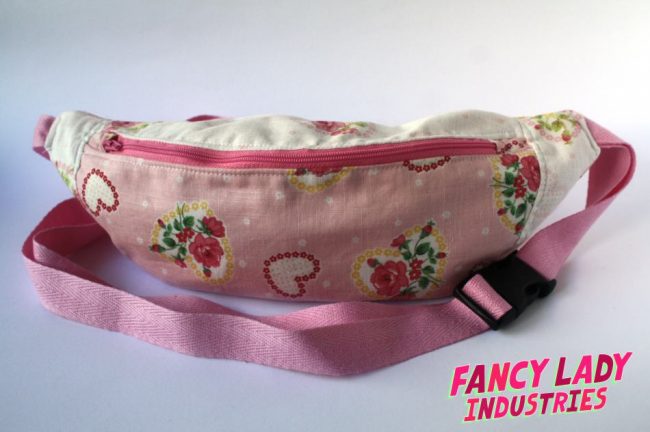 Some of these fabrics I can't get more of so they're quite limited. But I work in a fabric shop and am eternally scouting for new cute prints so more bumbags are on the way!