I've been so busy, and I'm starting to feel I've been through a hypomanic episode. My ideas are amazing, I'm a powerhouse, so pure, so fresh, look at this rad shit I'm making, I don't ever need to sleep! Since I've been treated for bipolar I'm pretty much on an even keel but this recent activity is truly outrageous.
I have moved my shop to etsy. Why? Well for years I resisted because I wanted to do it on my own, but I've come to the realisation that etsy is a powerful platform with a huge market and search facility. I've also started going to markets to try and spruik my wares; and it's been interesting so far. I'm still trying to find the perfect fit for my shop and items but the experience has been invaluable.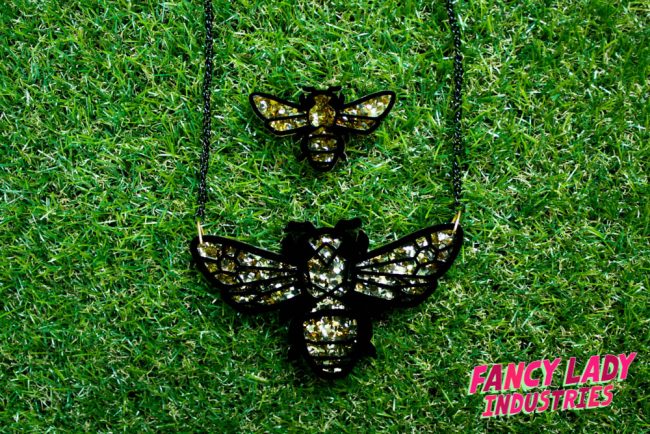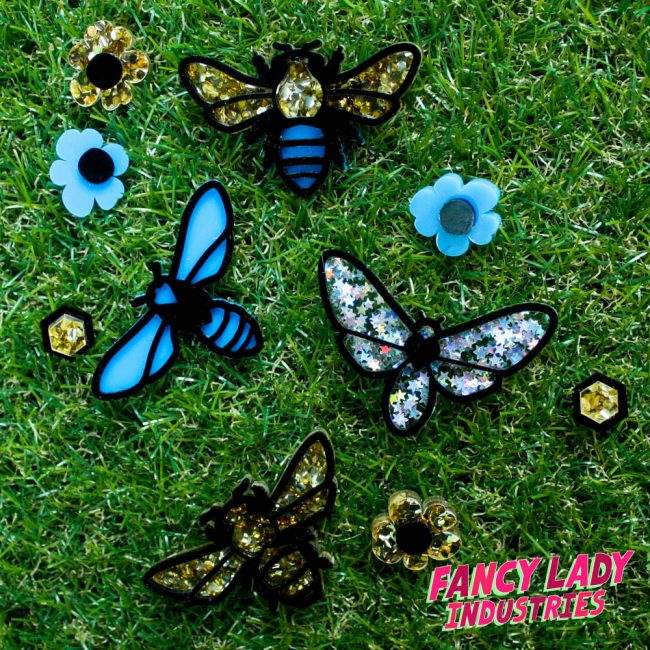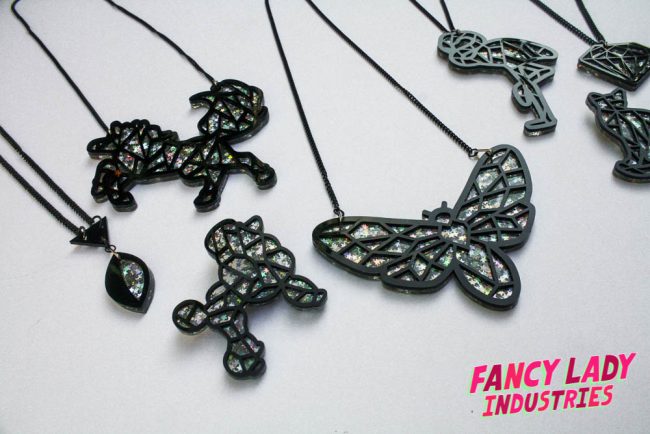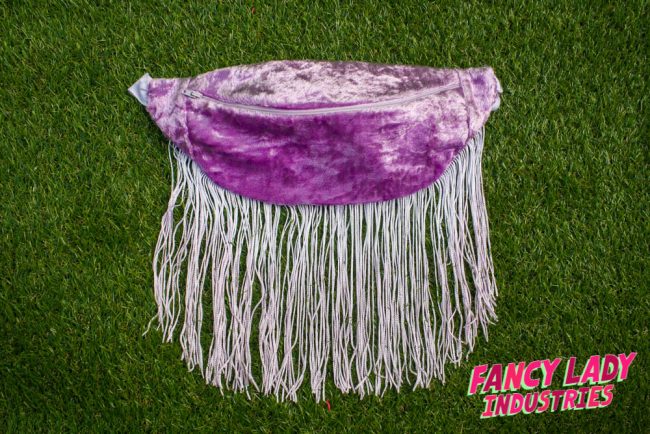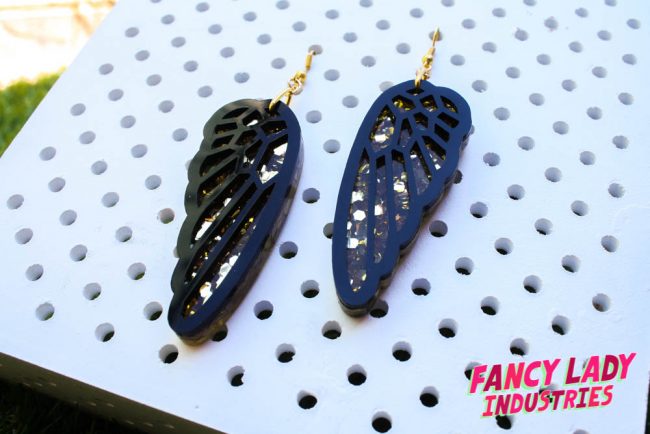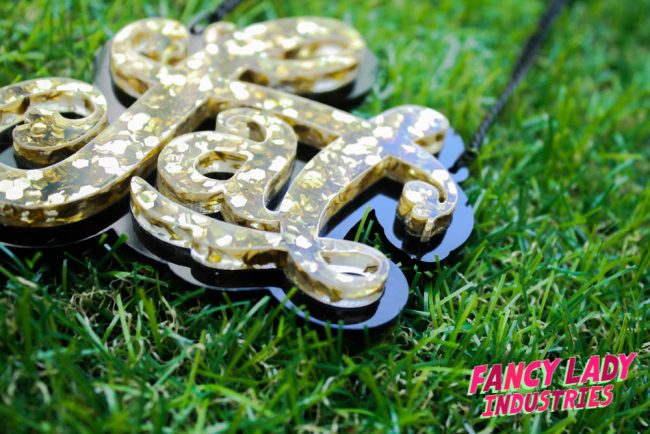 I've been totally overwhelmed by the response to my new items. Things are going so well! Some of the jewellery items sell out before I can blink, it's just so heartening to see the positive response to the things I design.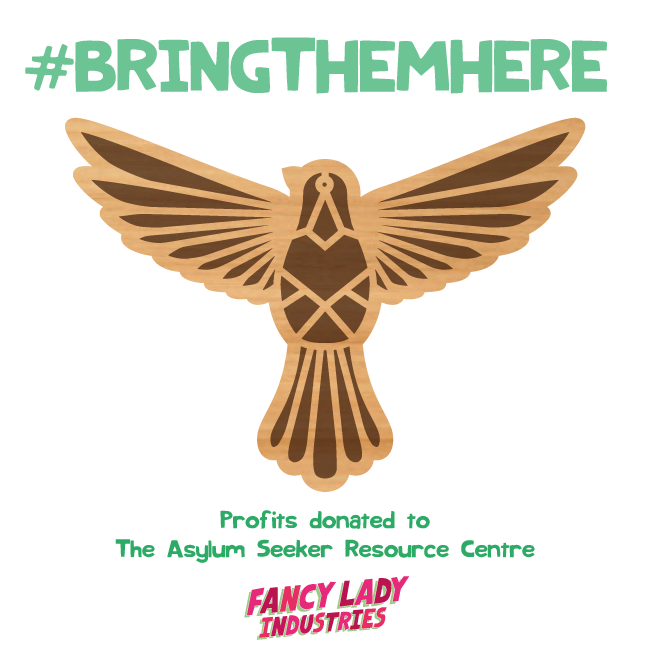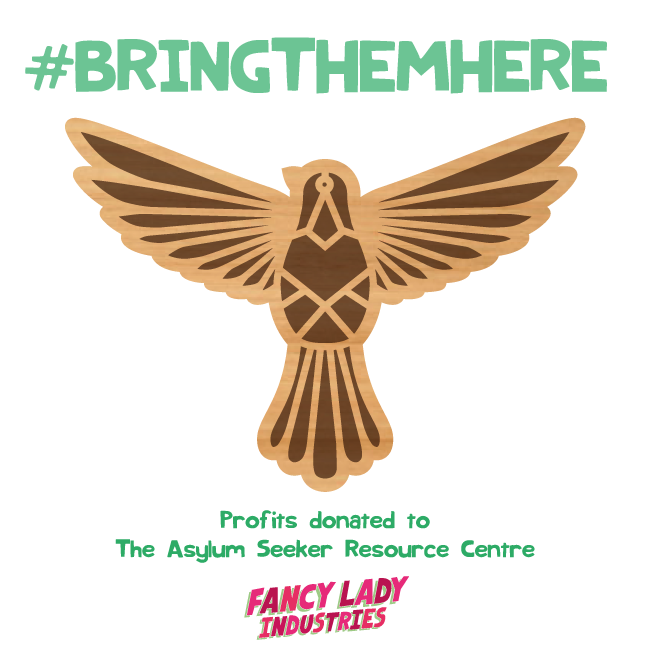 Currently I'm doing a pre-sale for the Peaceful Dove, available as a necklace or brooch. The profits will be going to the Asylum Seeker Resource Centre, a wonderful organisation that advocates for and supports Australian asylum seekers and refugees. The pieces will be laser cut and etched from bamboo, and I'm incredibly proud to be able to do this. The asylum seeker and refugee situation in Australia is dire, and I'm passionate about creating a more humane Australian response to a global problem. The Australian Government and opposition use these vulnerable people as political pawns, and the offshore detention prisons are horrid places where human rights abuses happen ever increasingly. Amnesty International has rightly called out the appalling abuse and neglect on Manus and Nauru prisons; this situation is a shameful reflection on Australia.
If you don't need a necklace or brooch, please consider donating to the ASRC directly.
So that's where I'm at. Now you're up to date!
Save