Lately my focus has been poured into designing my laser cut jewellery stuff for Fancy Lady Industries! I've also been sewing and working, so blogging has sadly fallen by the wayside. This must be amended! Fancy Lady Industries has really been powering on and I'm super proud of my tiny plastic empire; it's so cool that I'm getting over the awkward modesty thing, but it still lingers a little.
Please allow me to show off some cool stuff I've got in store, and some sneak peeks at upcoming goodies.
Available right this very moment on Fancy Lady Industries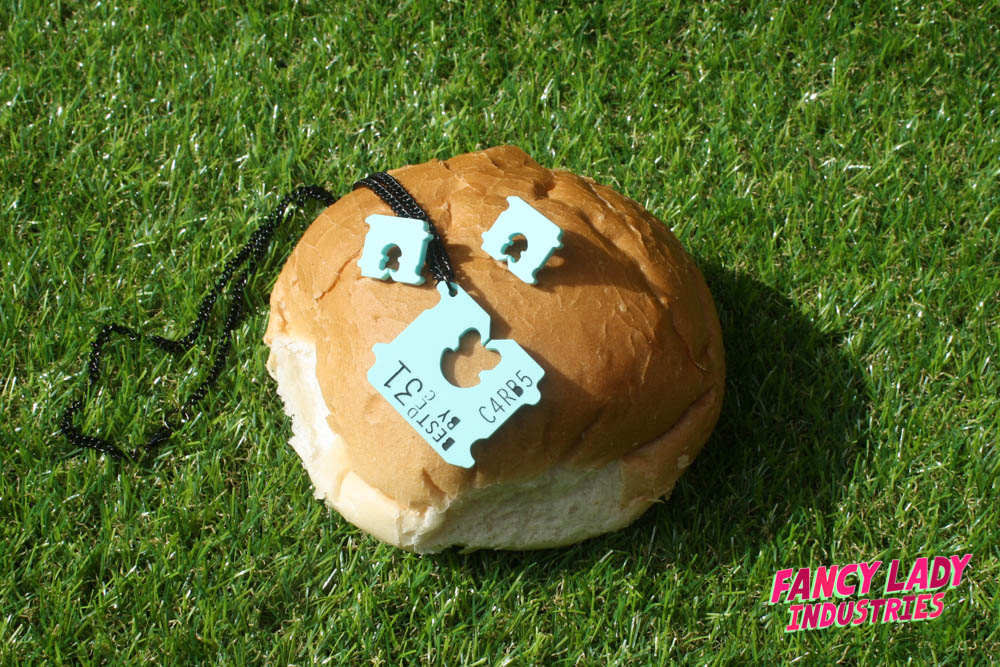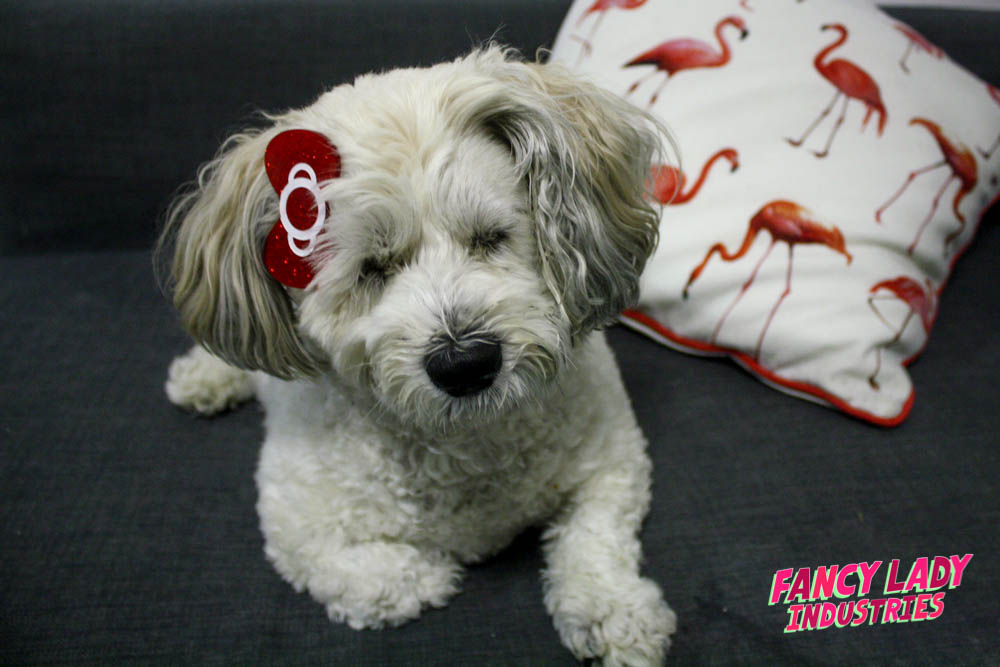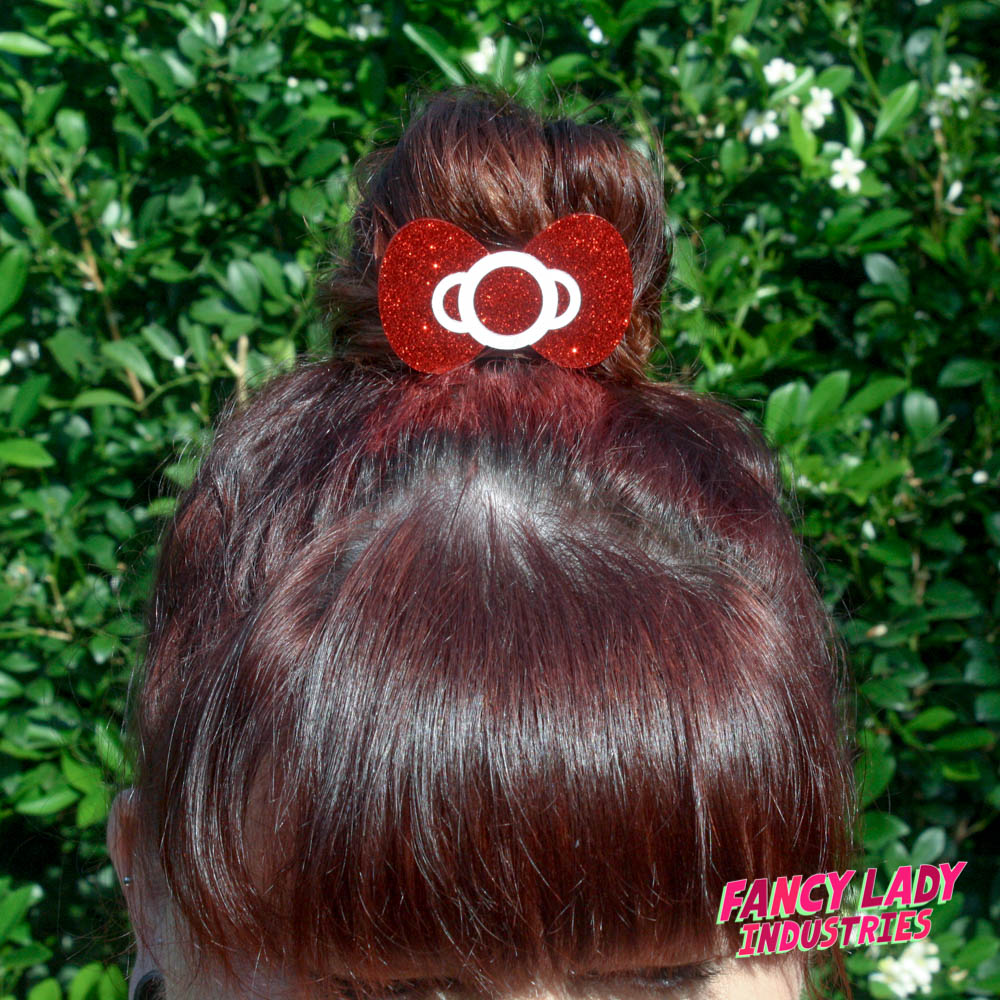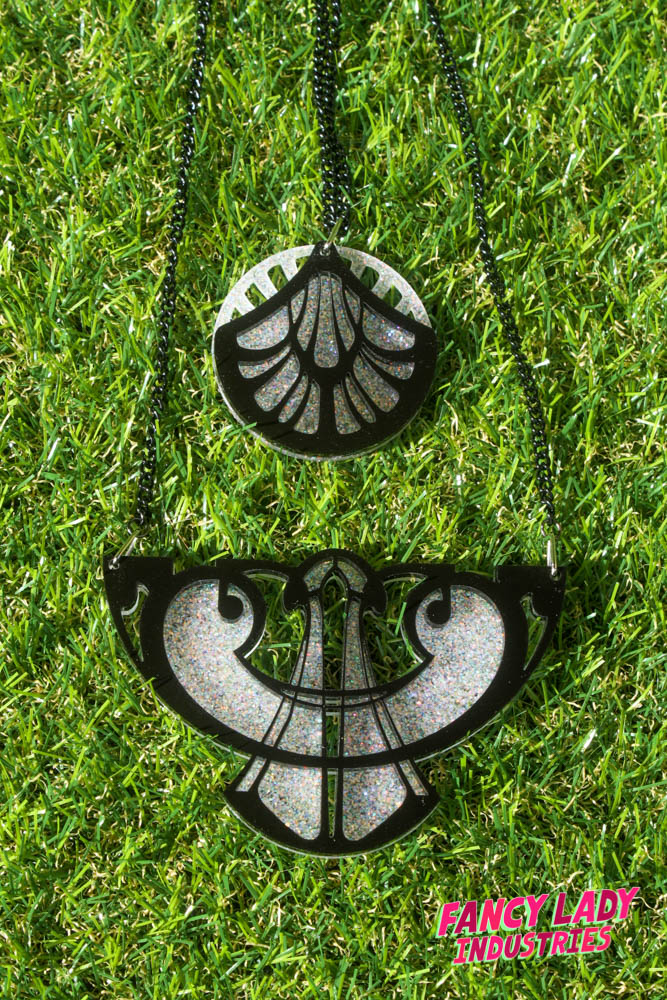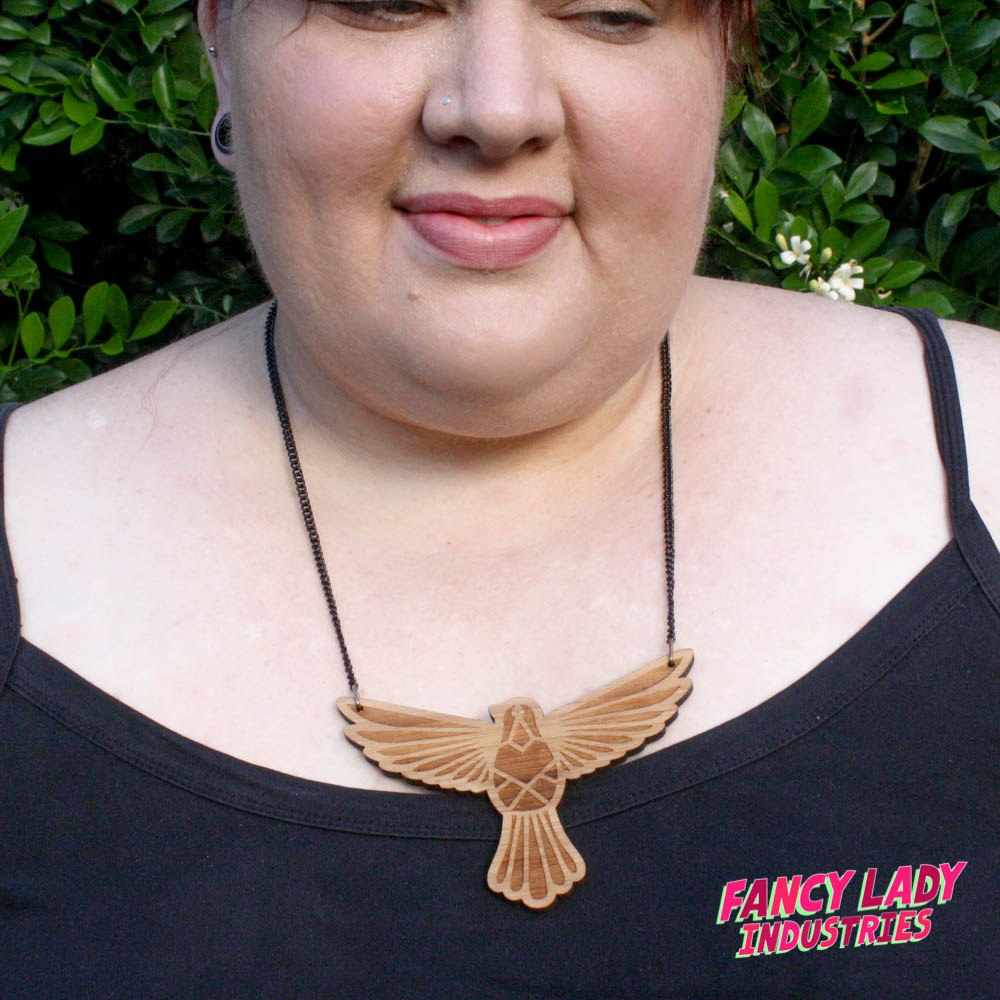 Coming soon – Steambugs!
I've been invited to a steampunk event in Brisbane at the end of January, so I created some jewellery especially for the occasion.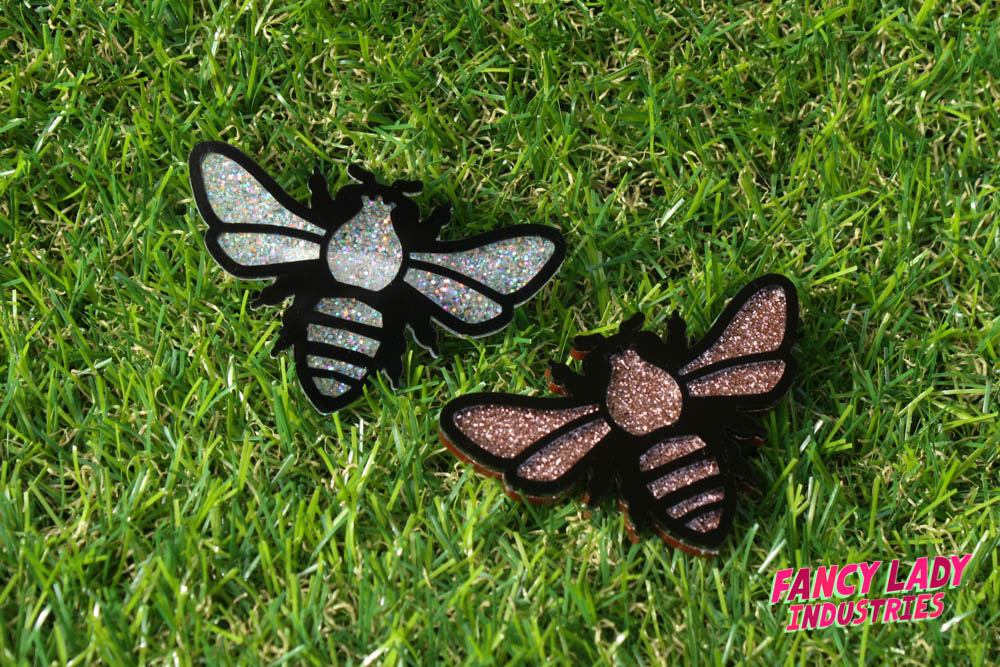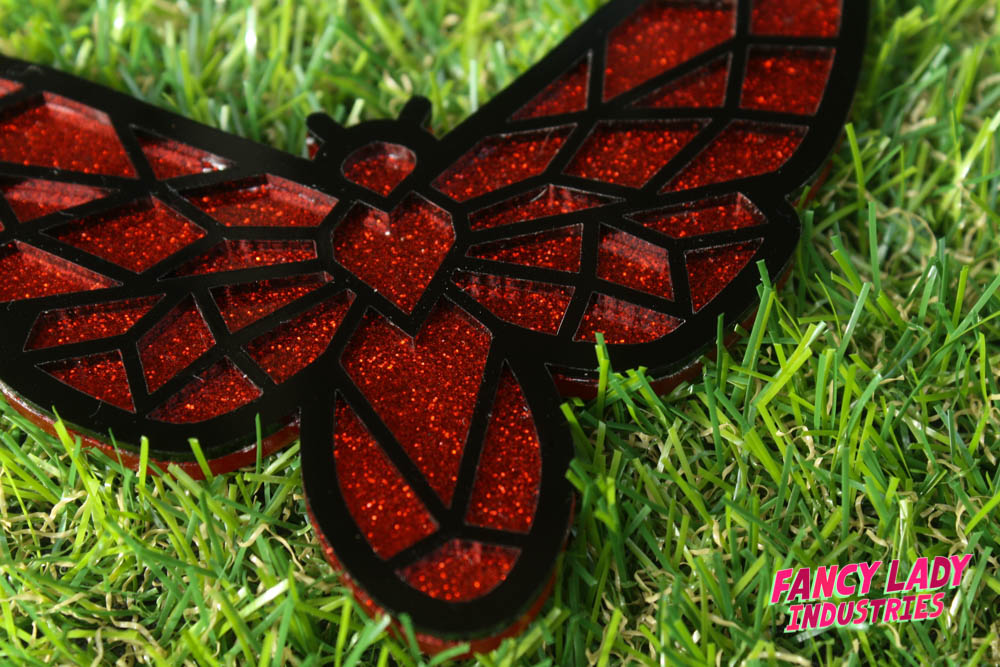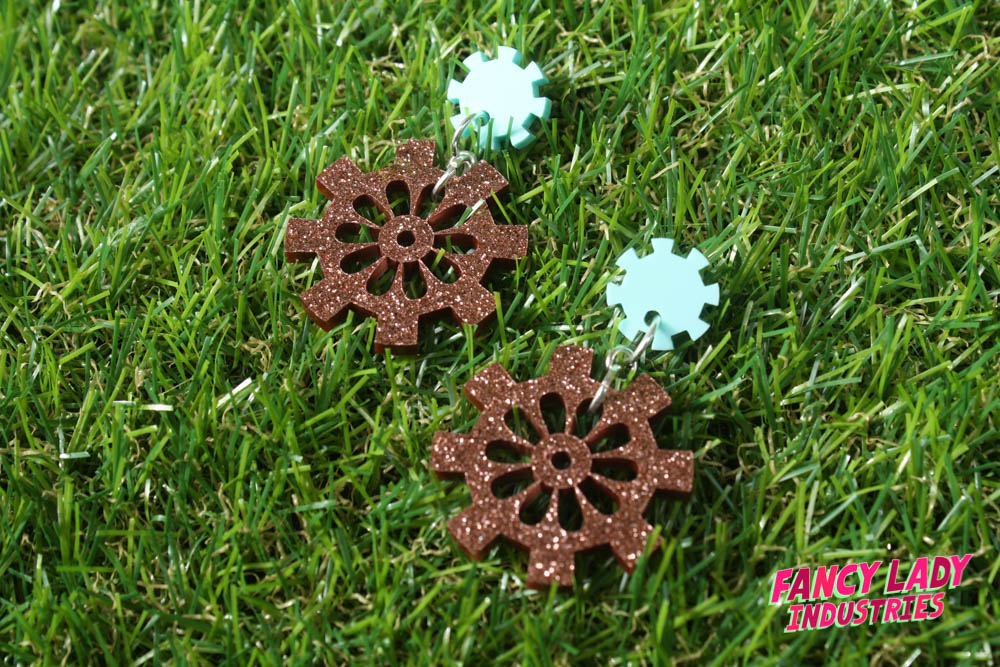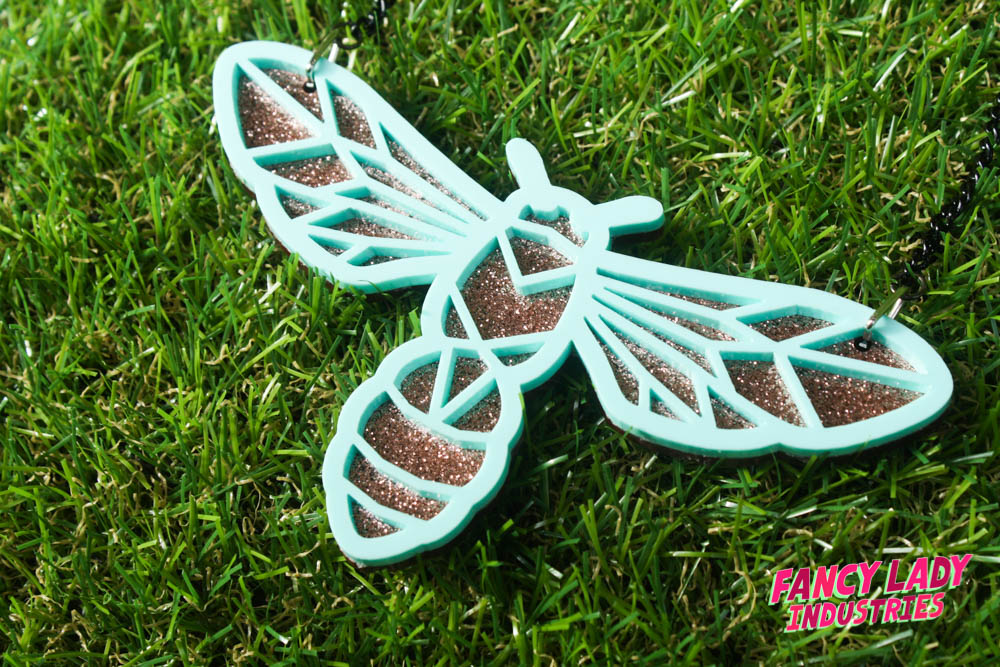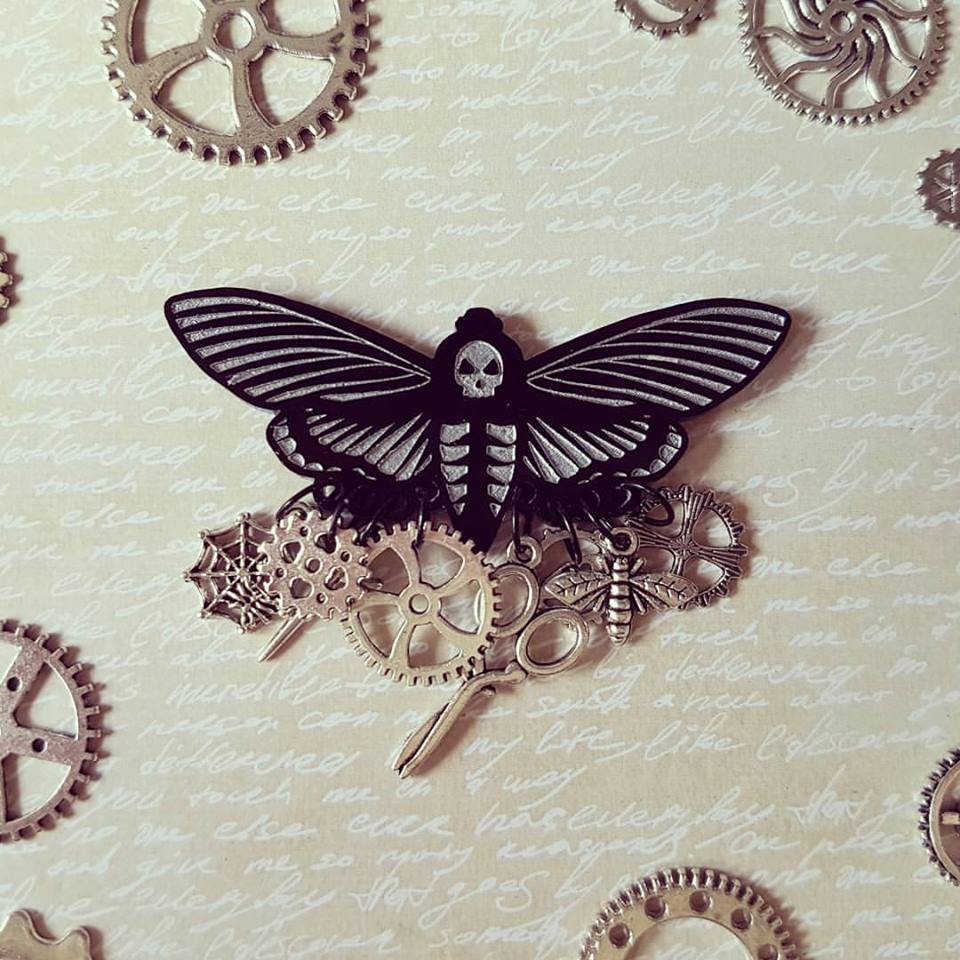 The steambugs items will be up in the shop after the event! If you're in Brisbane and are interested in heading to Clockworx, hit the facebook event page.
I have so many ideas. SO MANY. As I sell jewellery I funnel the money into designing more jewellery. One day I want a huge plastic empire!
Please do pop over and check out Fancy Lady Industries!