When you are superfat your sewing pattern options are limited, just like in RTW clothing. It's frustrating trying to find cute patterns but even more annoying when people tell me to just sew clothes myself because RTW clothes aren't readily available in my size. Sewing people just tell me to "grade it up" if I ask about a pattern size being unavailable to me, but that takes ages and I get angry that I have to do it.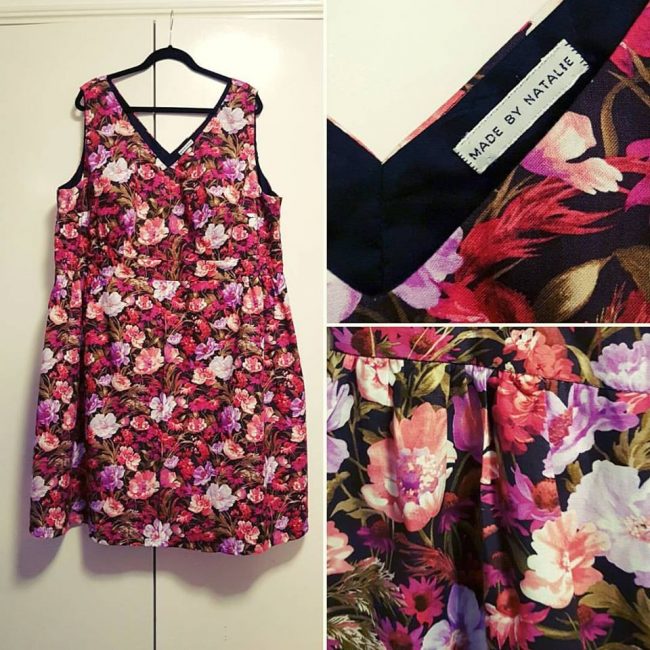 Things I do when I sew my own clothes
More often than not I am grading up at least two sizes from the largest size (indie designer size 26 and big 4 size 32w). The pictured Upton dress has been graded up two sizes.
Forward and sloping shoulder alteration.
Full bust alteration.
Bust dart lowering.
Make the front hem longer to allow for my big belly.
Raise the waist line to allow for my high waist and belly comfort.
Large belly alteration.
Retrace the altered pattern for continued use.
A muslin always for each new pattern.
Enough ease to pull dresses over my head rather than use a zip I can't reach.
Cotton lining to add comfort and fanciness.
For Nick I enlarge the collar, narrow the shoulders, shorten the sleeves and do a large belly alteration.
Add my own sewing label that makes me feel like I am wearing a beautiful garment I could have bought off the rack if such magical racks existed.
Sewing is a skill, fitting is a skill, pattern grading is a skill. I have taught myself these skills because I need to do it, but I also have the aptitude for sewing and the fairly dire need for clothing. Lots of superfat people do not have sewing skills or the time/ resources to acquire these skills. It's unfair to tell them that their only option is sew their own clothes if RTW sizes are unavailable, and even if they do sew, the pattern sizing is similarly non-inclusive.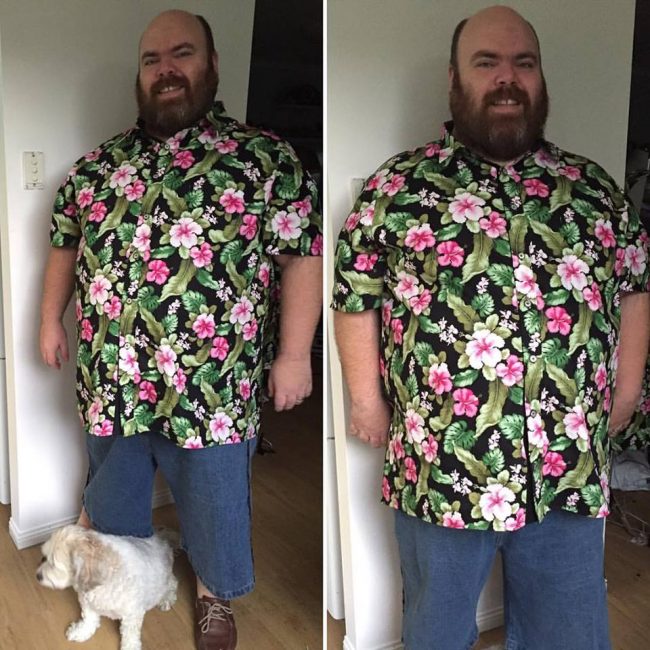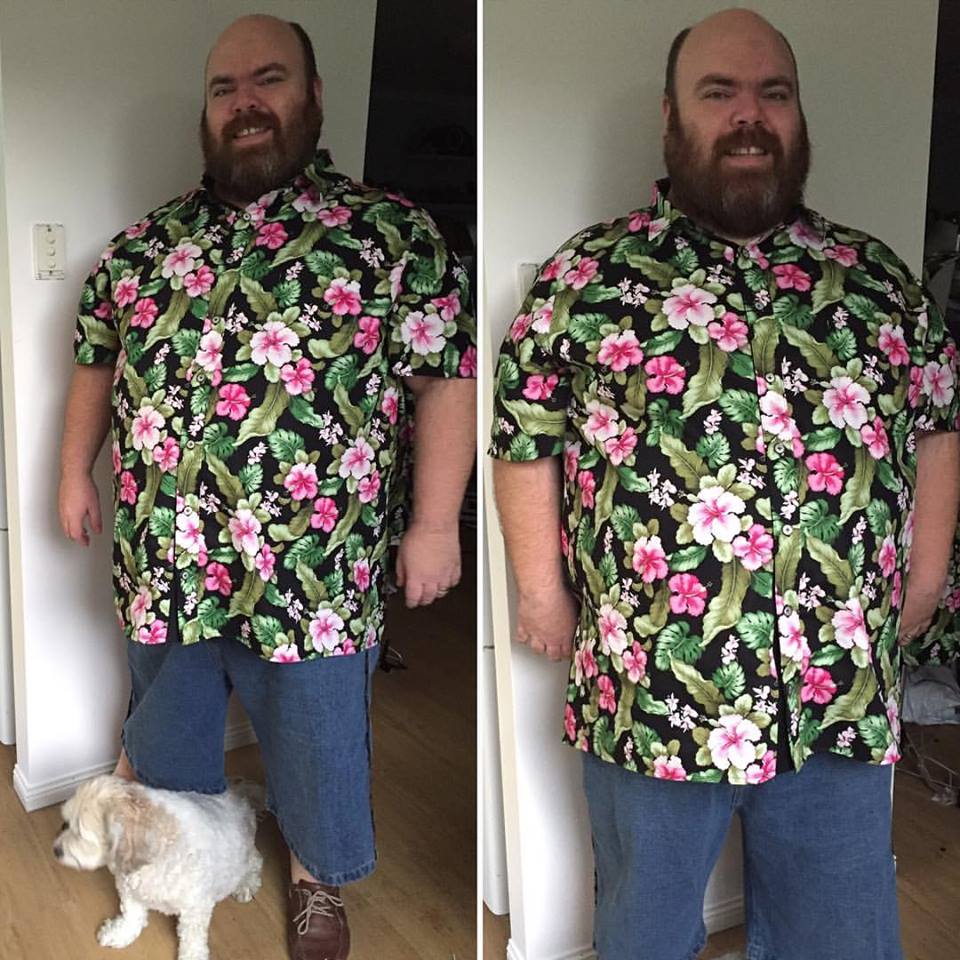 It's not enough for me to just sew my own clothes. I need to do a number of pattern alterations to get a comfortable fit, because sewing my own clothes is not an alternative option if I'm just going to end up with too-small, ill-fitting clothes I can buy off the one or two racks available to me. The same fat-stigmatising nonsense goes on in sewing patterns that does in RTW fashion.