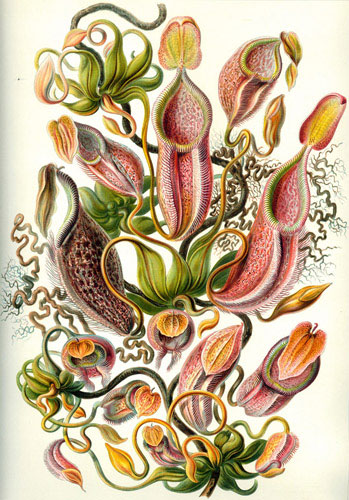 ⇒ I am obsessed with the illustrations of Ernst Haeckel!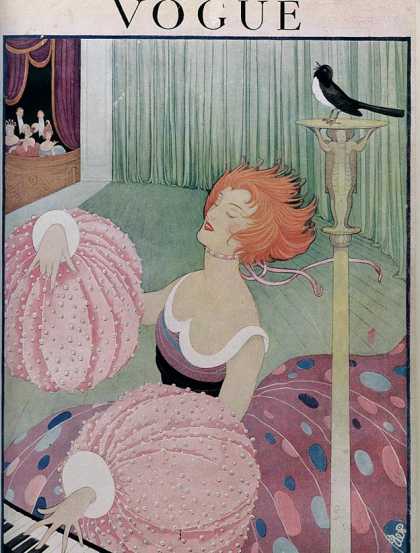 ⇒ Early Vogue cover illustrations are so fancy, so wonderful! Check out a whole heap here.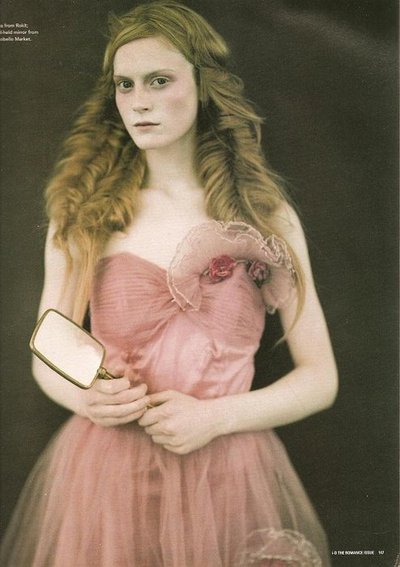 ⇒ The hair styling for this I-D shoot, by Paolo Roversi, is gorgeous. See more here at foto_decadent.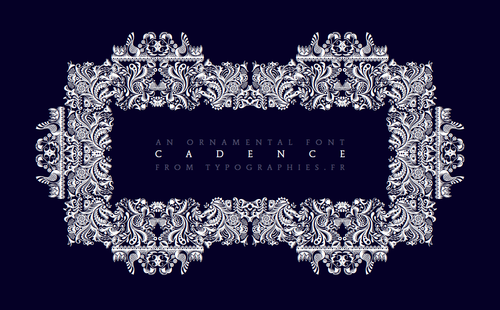 ⇒ This ornamental typeface called Cadence is inspiring. It makes me want to try designing one too!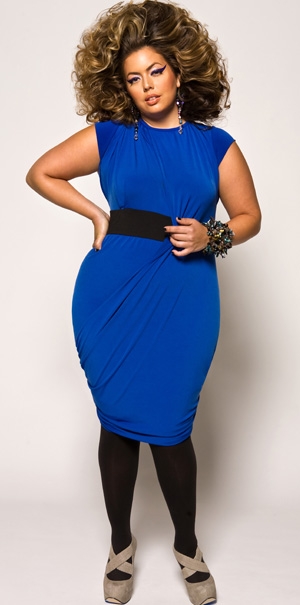 ⇒ Monif C's new collection, modeled by Fluvia Lucerda, is making strides towards supreme fancitude. This is the "Lola Colorblock Swoop Dress".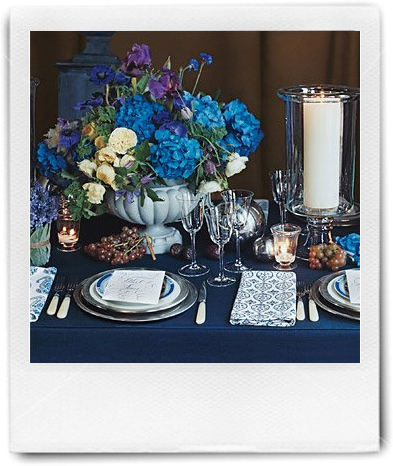 ⇒ A stunning dessert table styled by Lewis Miller for brides.com.

⇒ Isn't the light just gorgeous in this shot? Harold Lloyd has a few lovely flower shots in his flickr stream.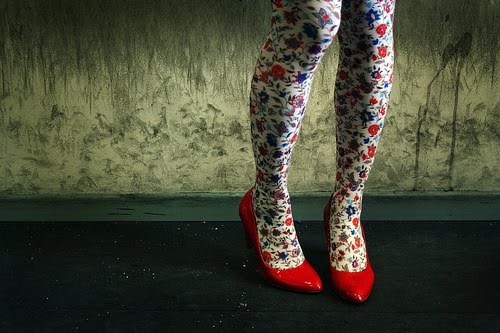 ⇒ I found this via Polka Dot Rabbit… I wish I knew where those tights were from!