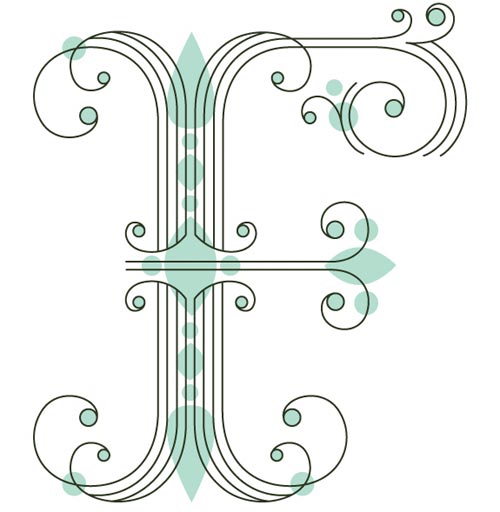 ⇒ If you move in the typographic circles online, no doubt you'll have gotten wind of this already but I wanted to show you Jessica Hische's project called Daily Drop Cap. She's an incredible letterer(erererer)! F stands for "Fancy", indubitably.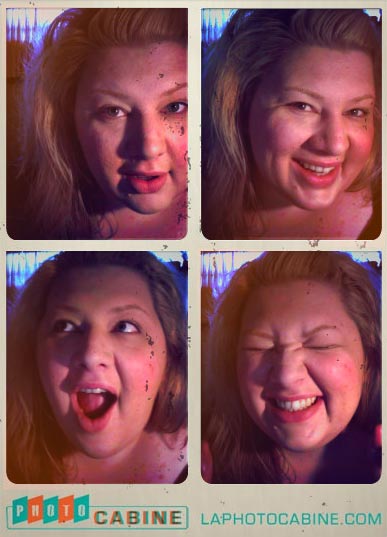 ⇒ If you like photobooths and fetishising French quaintness, you will probably lose your shizz over La PhotoCabine.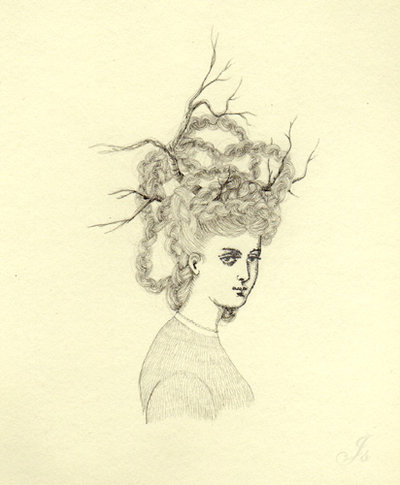 ⇒ I would like to do my hair like this (even though I've been thinking of cutting it!) Julianna Swaney's little drawings are just so beautiful.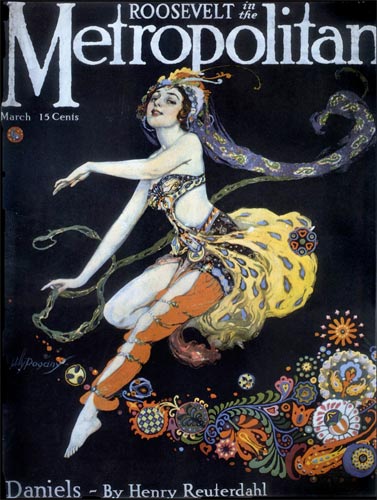 ⇒ I found this illustrated cover by Willy Pogany on tumblr, and traced it back to where it was posted on The Pictorial Life, a blog that has tonnes of gorgeous illustration!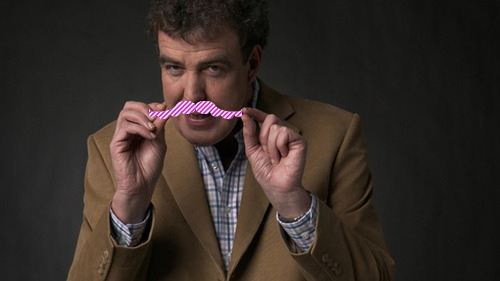 ⇒ Jeremy Clarkson is hot, there I said it. I posted this unaltered picture to tumblr because it looked suss and dear Shaun came along and managed to make it G rated AND fancy in one fell swoop. Well done, chap!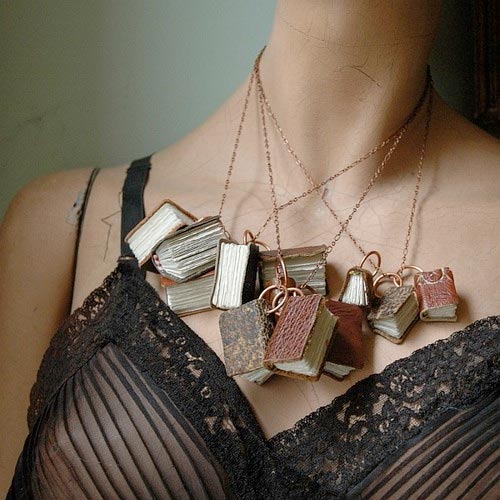 ⇒ What a stunning idea for a piece of jewellery! I wonder if all those books were hand bound… it must have taken forever. This was found via Chainsaws and Jelly.