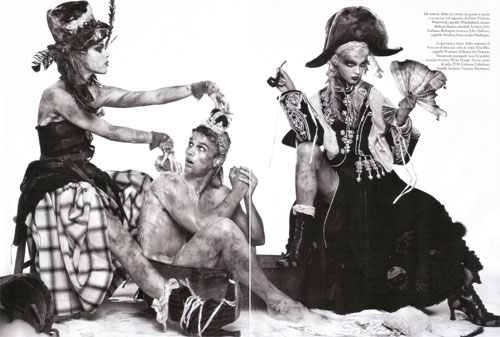 If you read this blog you are familiar with "the fance" and going OTT with pride and dedication, which is why I am sure you will love the creations of Sunshine Coast cobblers, Pendragon Shoes. Recently used in an editorial shoot by Steven Meisel for Vogue Italia, the Pendragon star is rising with amazing fancy people like Helena Bonham Carter counting themselves as fans!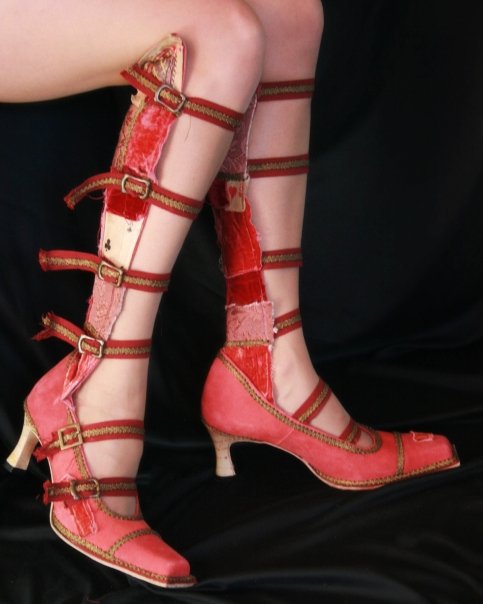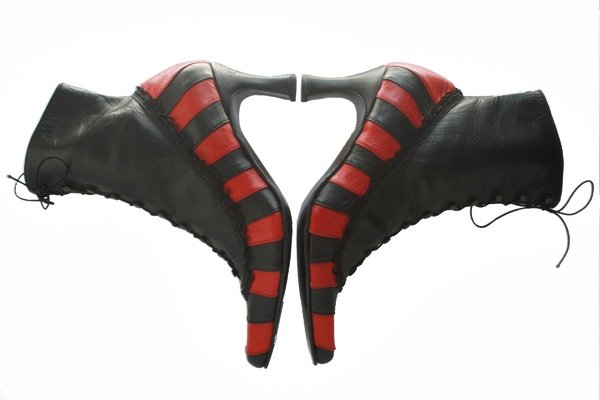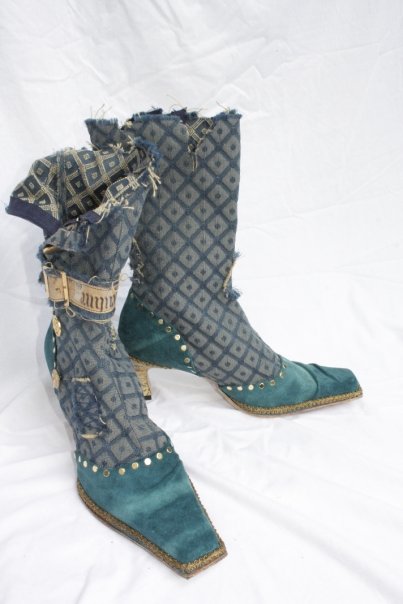 KiLN are exhibiting Pendragon's new collection, To Have and To Hold, in November. Go and check them out (and if you've got someone who loves you very much, they might buy you some lovely shoes!) If you're not able to get to KiLN for the show, you can browse the Pendragon website and facebook page longingly.
Making shoes would be such an amazing job! I wonder if they need a model *cough* intern…?