My birthday is five days out from Giftmas (December 20) and (get out your little violins) my celebrations are usually overlooked because people have engagements and stuff to buy. So it usually ends up with me having a pity party and eating worms. Allow me this one indulgence: to compile a list of the awesome things I'd love to receive for my birthday!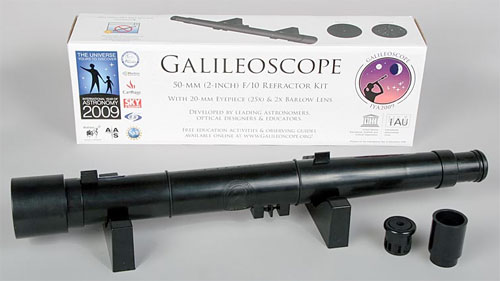 ⇒ "The Galileoscope™ is a high-quality, low-cost telescope kit developed for the International Year of Astronomy 2009″ – alls I know is that I've always wanted a telescope, and this one costs USD$20! Bargain! Science! The Cosmos! All of these things could be mine!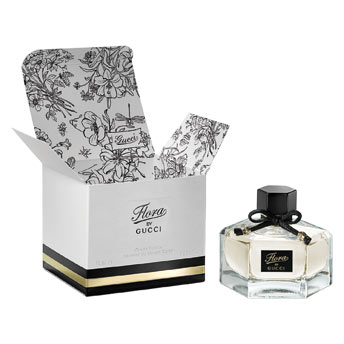 ⇒ A few years ago I used to wear Gucci Rush everywhere, but switched scents because it reminded me too much of a particular period of my life. An assistant at Myer showed me Flora and I was in love! It's soft, sweet and summery and suitable for every day wear.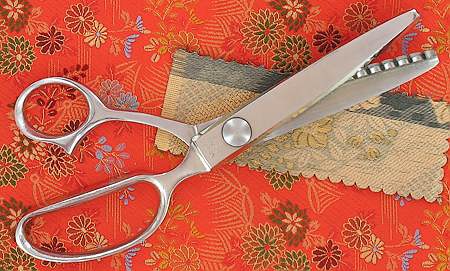 ⇒ I would dearly dearly love a pair of scalloped pinking shears. These ones are from Japan Woodworker and they are quite spendy but would last a lifetime!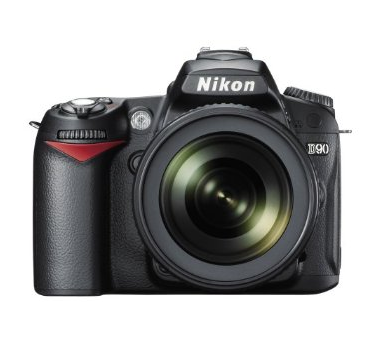 ⇒ Look, I have to be honest. I didn't pay much attention to the make or model when I chose this – I just want a DSLR. I'm not interested in the Canon vs Nikon thing either! I just want a DSLR so I can take lovely photos :D

⇒ Now I have a beautiful cedar display cabinet, I can start my tea cup collection in earnest! (With your kind tea cup gifts!) This photo is by nhearon2003, by the way.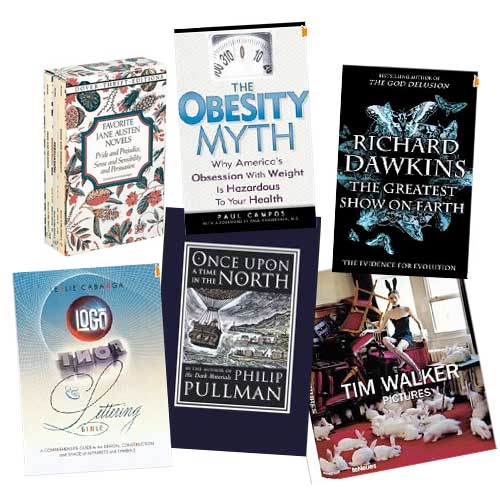 ⇒ There are SO many books I want. It's ridiculous. My Amazon wishlist is here!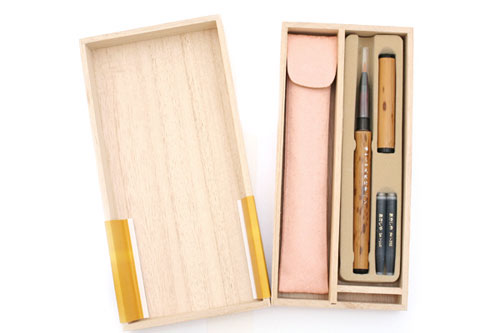 ⇒ I've heard friends rave about these brush pens and I'm so keen on trying them myself! This is an Akashiya natural bamboo brush pen with silk case from Jet Pens.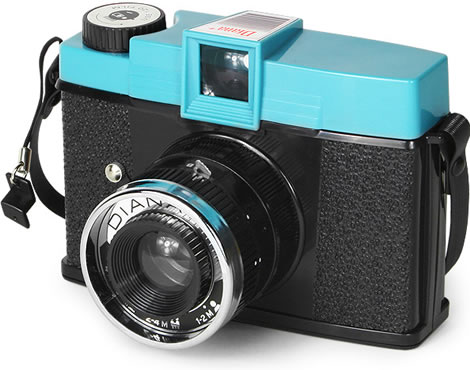 ⇒ Lomography is still pretty trendy, and I want in! This Diana+ film camera might be the end of Proper Photography For Serious Photographers or the beginning of Fun for Natalie, Eff the Haters :P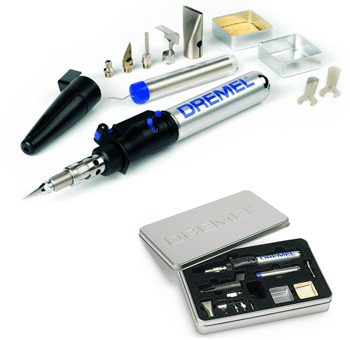 ⇒ I'm a fan of tools, they help me make things! I have had a niggling desire to get into pyrography, or woodburning, for a few months now and a Dremel 2000 VersaTip would allow me to burn my doodlings into wood perfectly.
So let's forget modesty or entitlement shame – what do you really want right now?