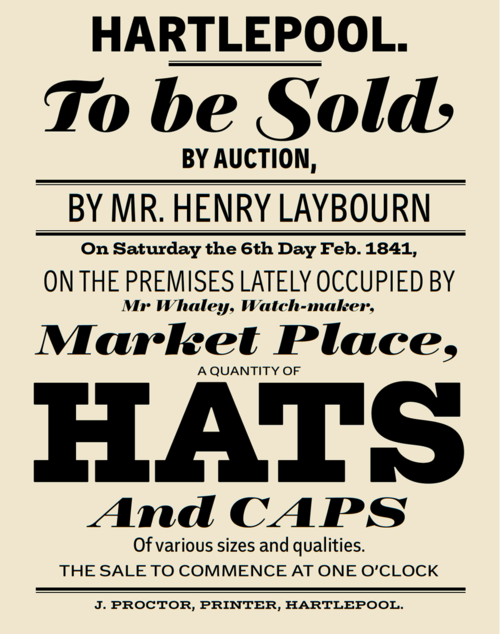 Trilogy was listed as one of i love typography's favourite fonts of 2009, and with 103 variants it has incredible flexibility. This sample demonstrates some of that fancy flexibility!

Shannon Fricke is one of my favourite stylists. I love the way she uses colour and pattern!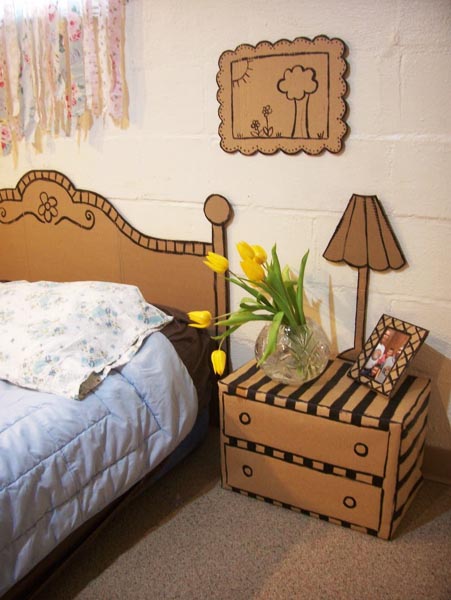 This cute cardboard bedroom suite was posted on Tumblr, but with no attribution I can't find the creator of this and move into their house :(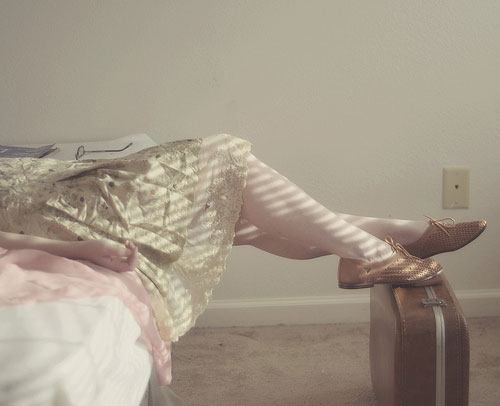 I think what I really like about this photo is the brogues. I really want to buy some but I can't find any in a wide fitting! The lovely photo is by nicole ☆ lynn.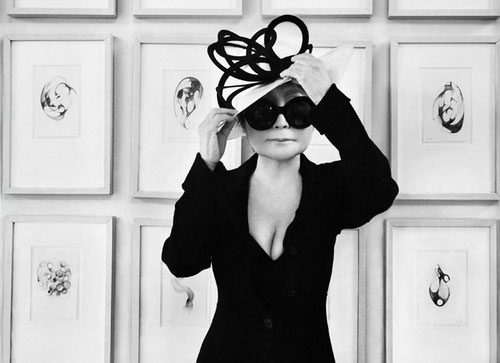 Because Yoko is the best. Even Nick, a massive Beatles fan, admitted that he likes her more and more.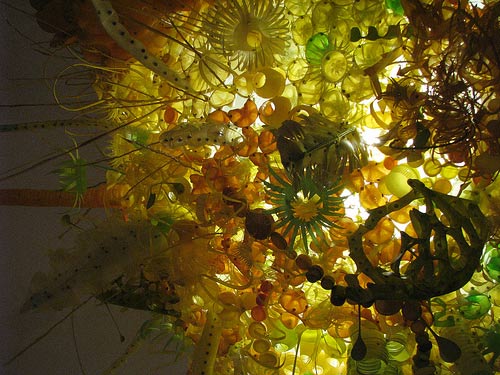 Aurora Robson's studio is full of these magical air born clumps of recycled bottles. Totally inspiring! More photos at C-MONSTER.net.