Nick has a new job complete with business cards fresh off the press, so he wants to find a business card holder he can carry around in his pocket. He asked me for help when he couldn't find anything he liked, and good thing he did because I know I'll find him something awesome :P
I just had a look on etsy and found these!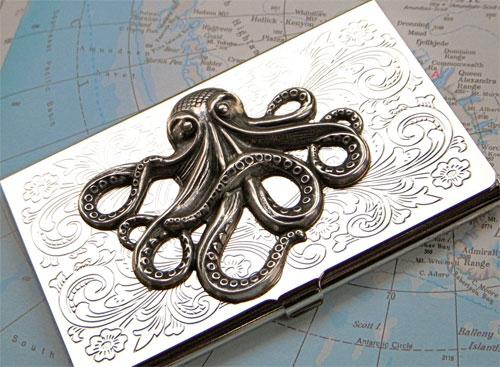 Horah cephalopods! By CosmicFirefly.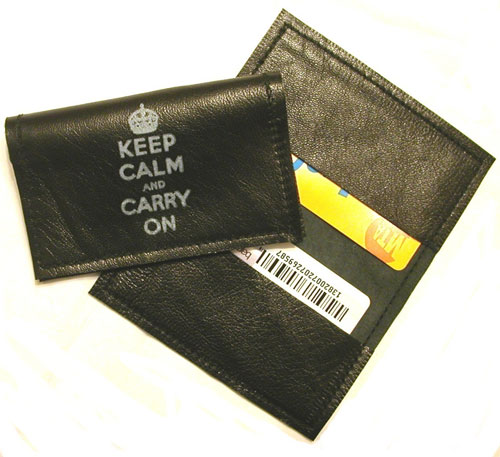 I don't think the Keep Calm meme has been thrashed quite enough! By bambina.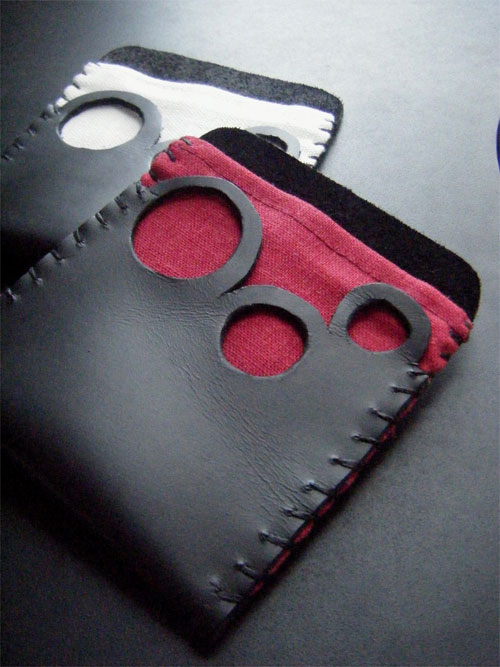 I like the holes cut into the leather on this one. By LucyBlaireCreations.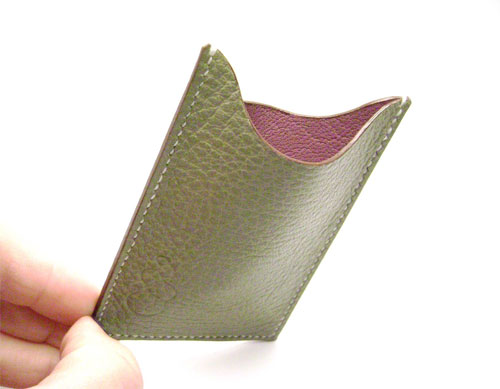 Another leather pouch, but simple and beautiful. By sakao.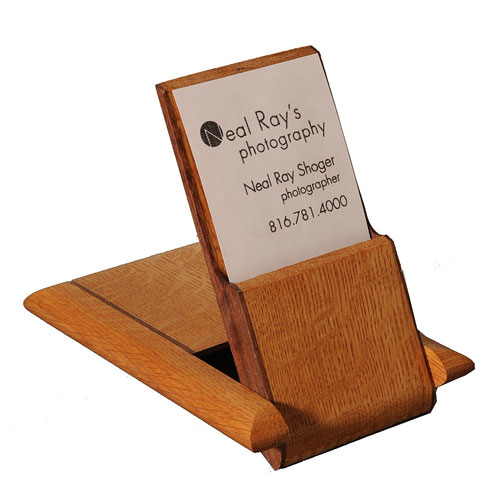 My favourite, a gorgeous wooden box! By Elegant Wood Boxes and more.
Have you seen any cool business card holders? Let me know.