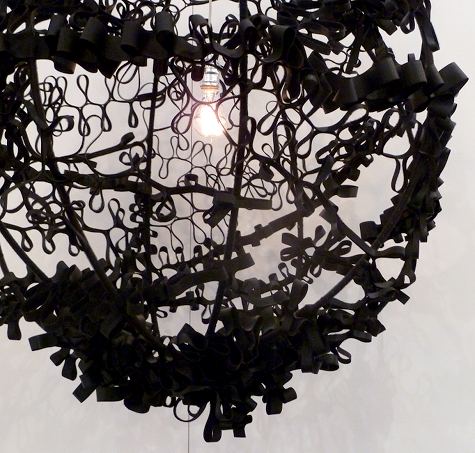 Rachel O'Neill's velcro pieces are so playful and give me lots of ideas for DIY projects! She creates beautiful pieces on commission for events, but I'd want a large light fitting like this for keeps.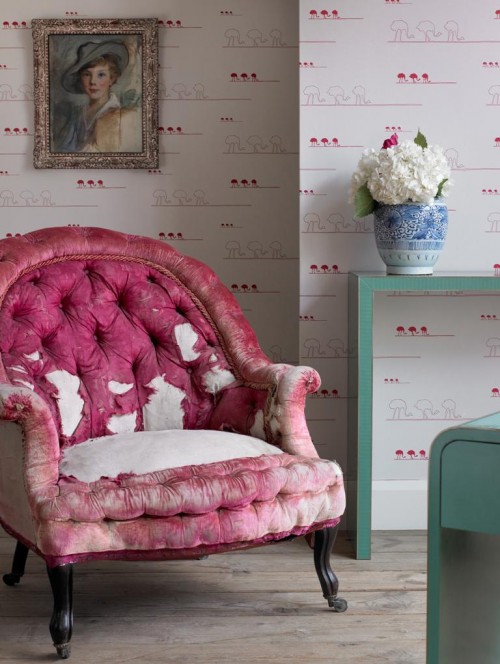 This photo is from decor8, and it's supposed to be about the wallpaper by Turner Pocock BUT it's really all about THAT CHAIR. Want. I have a thing for distressed velvet chairs.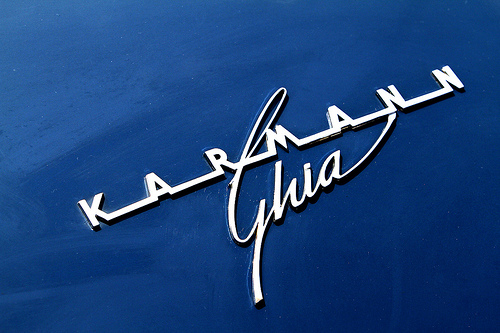 My dream car is a Volkswagon Karmann Ghia… look at that gorgeous badge!! This photo was taken by artistic pursuits.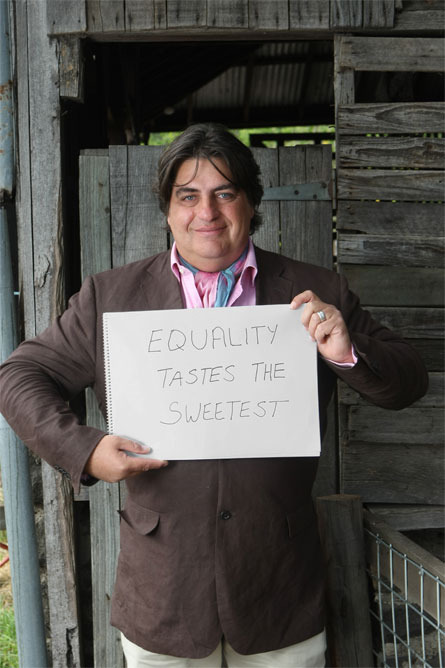 Hello Matt Preston, I love you even more for speaking out against homophobia. This is Oz is a site that promotes diversity and acceptance of GLBT people in Australia. It's very moving, and I love that football players have stood themselves up and been counted against hateful attitudes!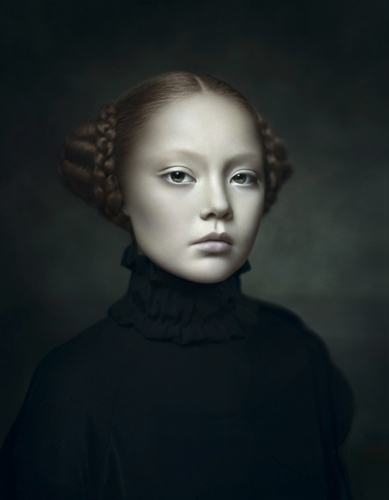 Dutch photographer (yes, not a painter!) Desiree Dolron's work is flawlessly stunning. Her portraits are beautiful but you should go to her site and see some of her other work… I'm amazed.