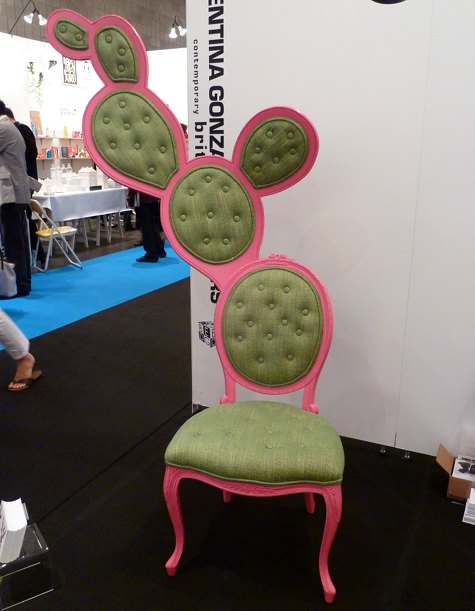 A prickly pear chair! I had to look a few times before I understood what I was looking at. I love this chair style, and I adore that the back has been used to replicate a cactus! It's by Valentina Gonzalez Wohlers, and her site is currently down but I'll link to the Design*Sponge post I found it in instead!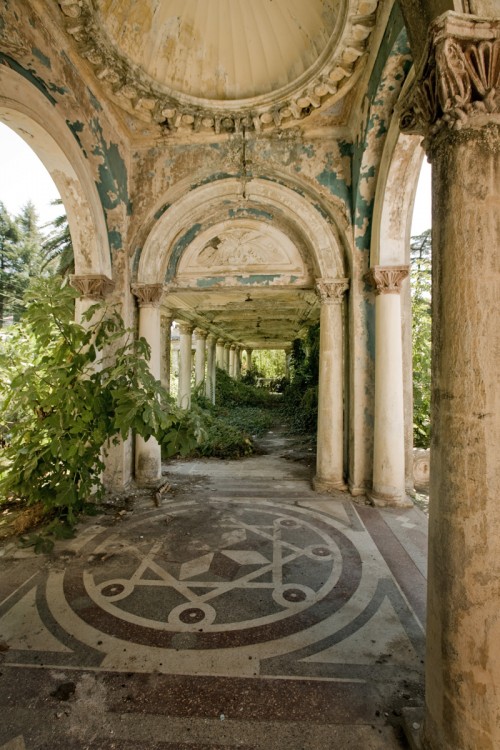 This is part of an abandoned railway station in Abkhazia, a former Russian territory. Basically this is like my dream landscaping and/or interior decor. I love vines and overgrown plants reclaiming buildings. Check out the rest of the photos on englishrussia.com.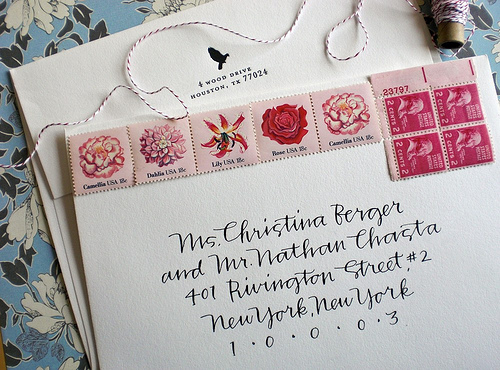 I adore calligraphy, and have wanted to get into it for ages but simply haven't had the time to investigate buying the tools! This work is by Patricia Muman of Primele, who offer custom calligraphy as well as stamps. The product photos are just gorgeous, I love when sellers put such thought into styling their photographs.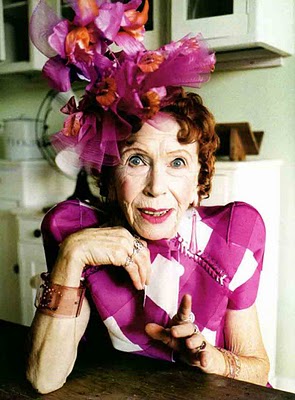 Advanced Style posted some photographs from a Dazed and Confused editorial that featured two incredibly fancy women. I really REALLY want to be this amazing when I grow up.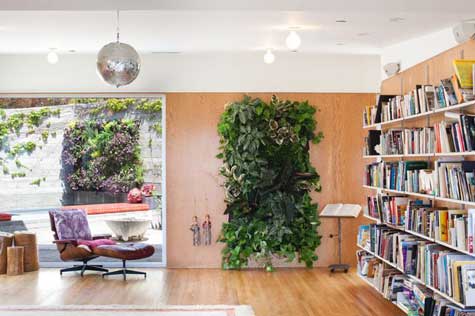 Continuing my obsession with vertical gardens, here is a product that was MADE for me! Woolly Pockets are hanging vertical pockets that allow you to plant all kinds of amazing greenery on your walls. I got this photo from Design*Sponge's post on Barbara Bestor's house, which uses the Woolly Pockets to great effect. I'm pretty sure these would be perfect for renters too!