I'm always very chuffed to be asked to be part of anything printed, whether it be a zine or a magazine because it means people are holding something that my lines embellish, acknowledging it and sometimes even keeping it for a while. Physical objects are important and they take up space in the real world, even if they are just ephemera in the scheme of things.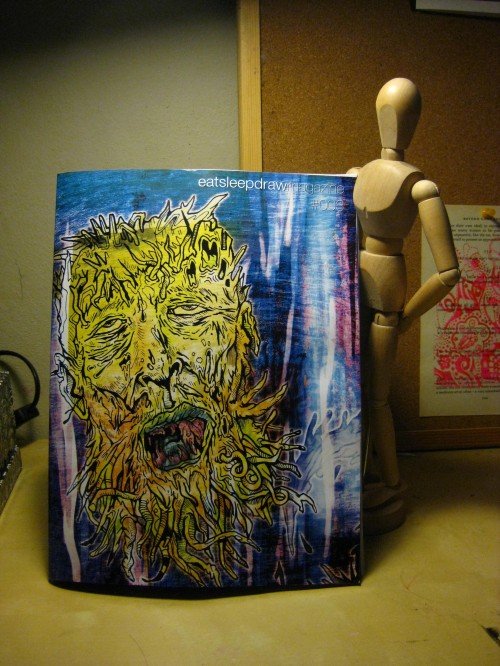 Lee from Eat Sleep Draw did an interview with me for the third issue of the magazine. The cover is pretty fantastically gruesome!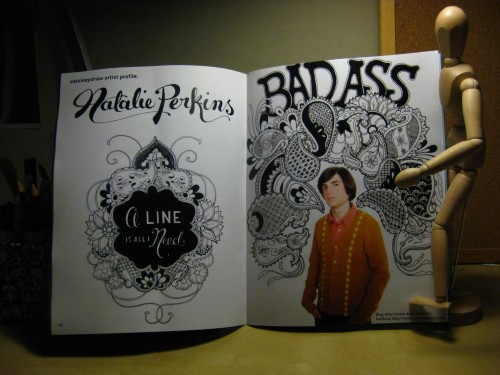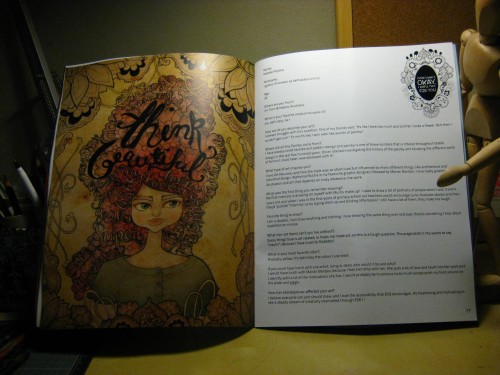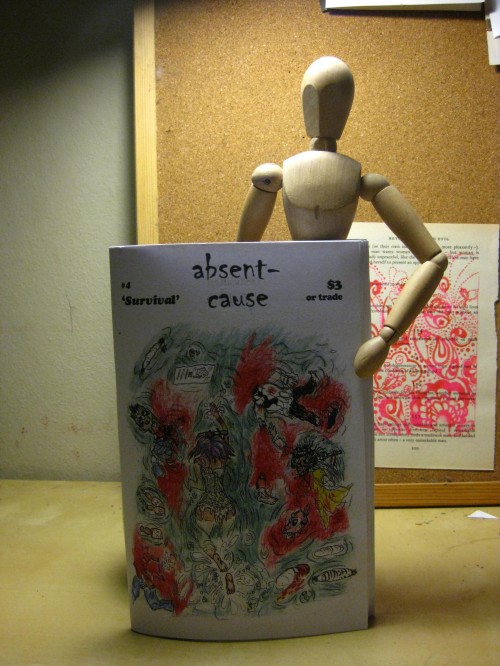 Greg asked me to contribute to the Survival issue of Absent Cause. It's a REALLY REALLY interesting zine, if you want to buy a copy head over here.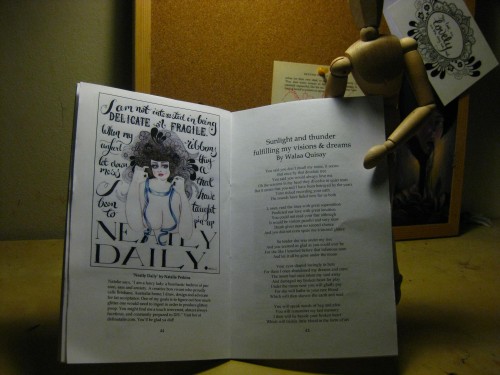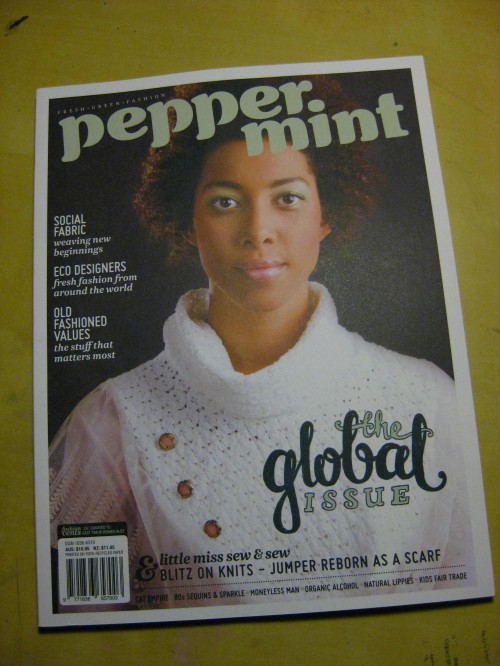 My regular lettering spot on the cover of Peppermint Magazine. It's really awesome to see people loving Peppermint so hard, especially when print is supposedly dead.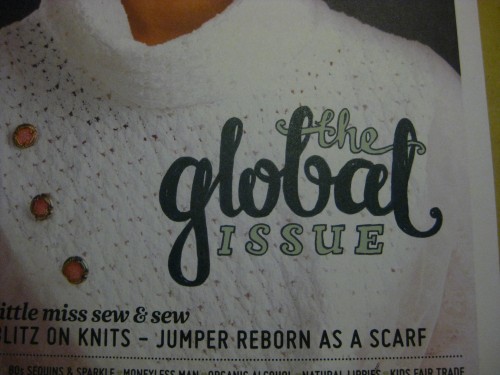 This is one of my favourite bits of Peppermint lettering so far!