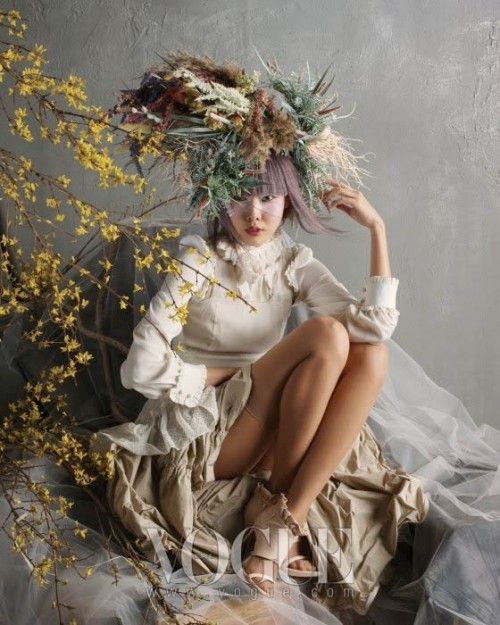 When I came across this photo on Tumblr I loved it at once, probably because it reminds me a little of Kate's work. Han Jin looks as though she were a faery queen, I love that pose. I might try to sketch it! See the rest of the Spring Breeze editorial from Vogue Korea.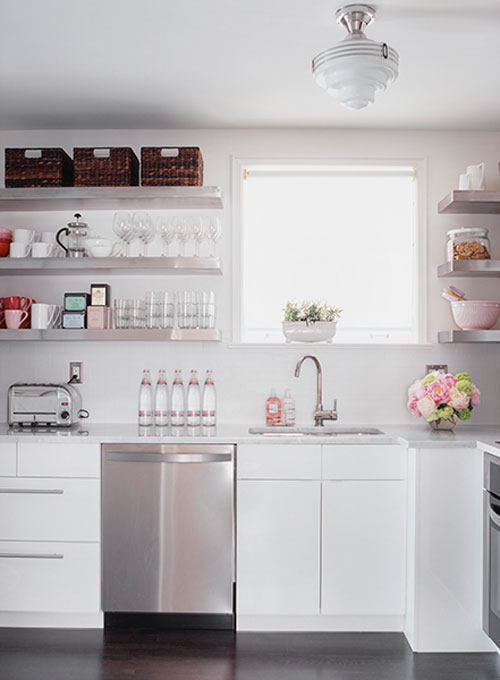 Even though I'm a fan of overblown, ridiculously detailed design work I yearn for light, white open spaces. Our kitchen was born in the 1970s, and the brown and muted orange and darkness really bothers me, but we rent so there's not much we can do about that! Photo credit: Samantha Pynn via decor8.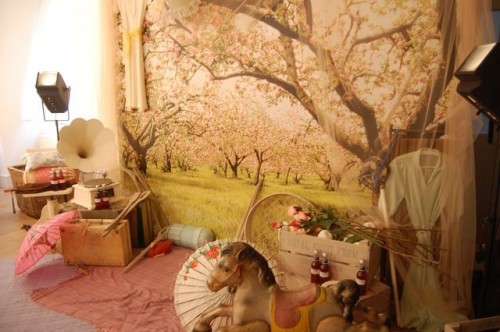 Practically, having a room like this might be a nightmare (depending on how much space you have available and how often you like to dust – i.e: never for me) but it'd be an awesome set up for taking outfit photos. Susie Bubble posted these photos of the Townhouse Escape in London a few days ago, I'd love to stay there.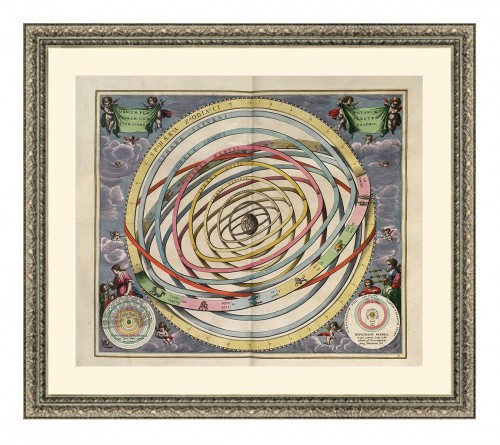 This is a plate from The Harmonia Macrocosmica, you can buy prints of some of these beautiful plates from Transmission Atelier Inc.
The Harmonia Macrocosmica is a star atlas written by Andreas Cellarius and published in 1660 by Johannes Janssonius. The first part of the atlas contains copper plate prints depicting the world systems of Claudius Ptolemy, Nicolaus Copernicus and Tycho Brahe. At the end are star maps of the classical and Christian constellations, the latter ones as introduced by Julius Schiller in his Coelum stellatum christianum of 1627.
via Wikipedia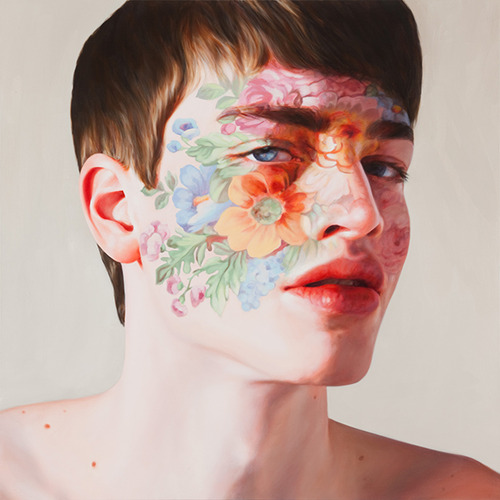 It's nice to randomly come across an image and find its creator is Australian. This painting is by Deidre But-Husaim, an artist from South Australia who scours through photos of models daily in order to find the perfect reference material for her floral tattoo makeovers. See more of her work.