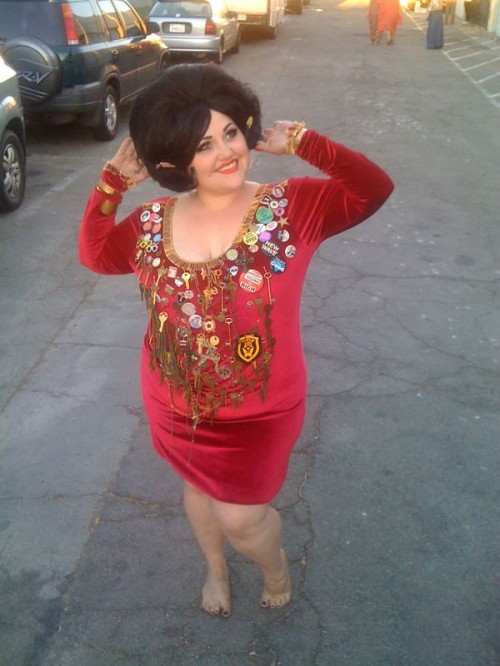 Beth Ditto, the woman responsible for this morning's excitement, can not be excluded from the Fance this week. We love you B.Ditto, thank you for designing a collection of clothes that is fun and makes us feel good. I particularly wanted to post this photo because of the fantastic dress – you can probably DIY this with any number of velour dresses that are out at the moment, and a bunch of pins and badges and keys from your local op shop. I know I'm going to be giving it a burl!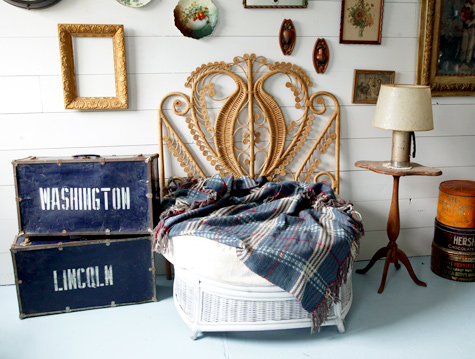 I have no idea what to call this spectacular cane thing but I want one. Seeing as I grew up in the '80s and my parents had furniture from '70s I saw a lot of this kind of thing in bedheads and tables and chairs so it's little wonder I have a fondness for the style. This is from a studio reno on Design*Sponge – check out the kitchen, it's pretty cute.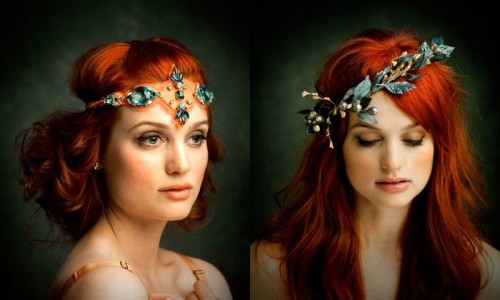 Ban.do's Black Label is gorgeous but the photography they've done for these ornately special headpieces is something else! I am very envious of this model's incredible mane of hair, and also because she gets to wear these beautiful fancy things.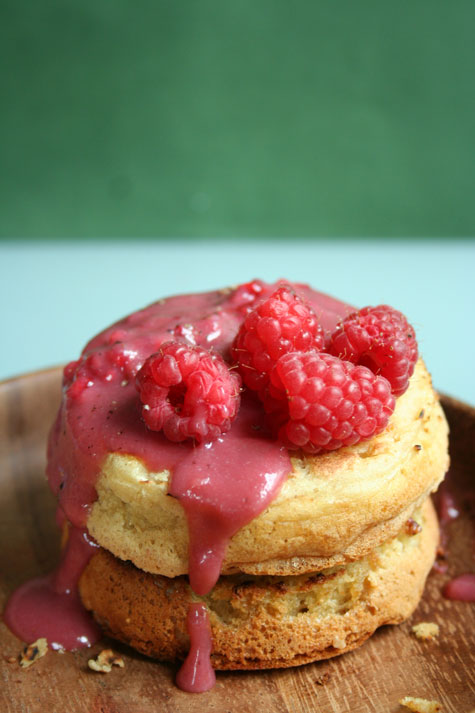 Crumpets are the best and I'm sad that as we move into summer I can no longer fully enjoy the warmth and comfort of this delicious carby meal. (But I will still probably try and eat crumpets in summer anyway!) I have never tried to make crumpets from scratch but these look so good with the raspberry curd that I might give it a go one day.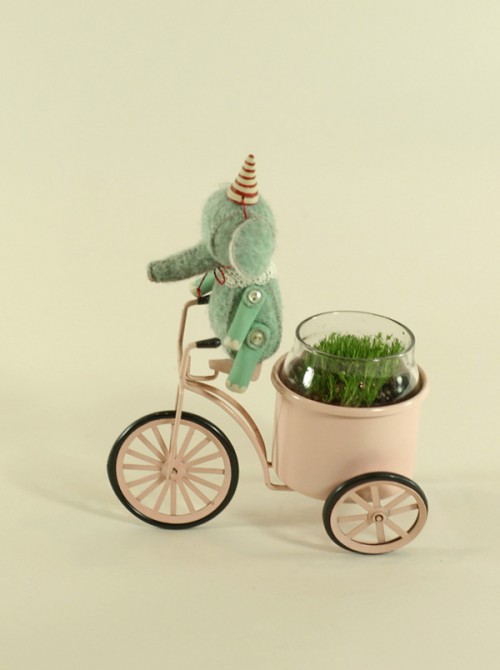 It's almost a rule that I include a garden type thing in the Fance, and this week you get a tiny little adorable elephant pulling a tiny garden on a trike. Naturally, Elsa Mora is the creator of such an endearing object! See more of these tiny terrariums on her blog.