This past few weeks I have struggled. Not just with blogging but personally too (and I'm waiting on some blood test results that might return an outcome I'm NOT keen for.) Lots of bloggers seem to cover up all the bad bits and present the shiniest and most palatable version of themselves to the world, and while it's nice to appeal to aspiration and positivity but I think that it's important to be truthful and raw too. I think that trying to be positive all the damn time puts a lot of people off blogging too; I've encouraged my husband to blog the struggles as well as the victories as he starts his own blogging endeavour, but I struggle to share my feelings when I'm feeling low and asking for help is especially difficult. It's harder for me to do this more recently because as my readership increases, so does the percentage of people who aren't very fond of me and often I feel like admitting my flaws and failures is just providing free ammunition. But then I realise that the percentage of warm, supportive and considerate readers basically swamps the haters, and I want to be able to share vulnerability because yannow, I'm a human being too!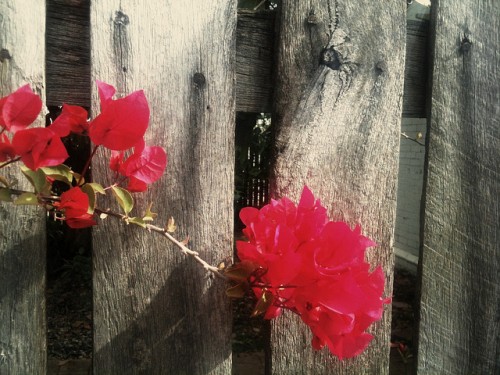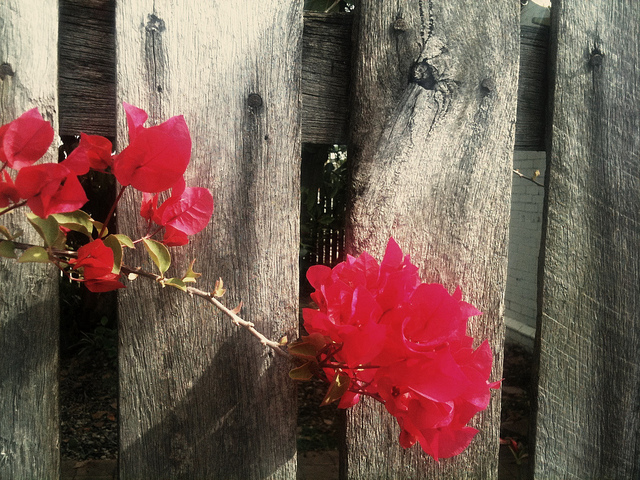 So in the spirit of being raw here's a list of things I'm struggling with right now:
● My blemished and scarred skin;
● the impending humidity of summer and worrying about how I will manage not to look like a melting wax effigy of myself in the next six months;
● feeling like a failure in comparison to others even though we are in completely different fields;
● going to my sister's wedding and feeling like an odd-bod;
● not being tanned even though I have never tanned and have little interest in being tanned, but wanting to just because I am the whitest person in my whole family and the wedding photos will look odd;
● being fat in Brisbane in summer because despite what the news says about an obesity epidemic, fat people are NOT everywhere and I usually feel like a sideshow attraction whenever I am around people who are not my friends;
● a depressive episode that seems to be stretching languidly over a number of months, making me think that I might need to go on meds again;
● the cost of treating my diabetes, having to find money for a MRI for my high heel damaged foot and a possible hypothyroidism diagnosis;
● feeling like I am drowning in emails;
● etc.
I'm not looking for solutions or advice really, it's just a relief to let these anxieties out to reduce the echo inside my brain.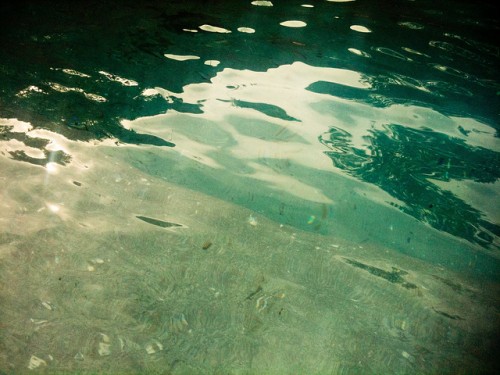 To be fair, some good things are also happening too:
● I've cut back on commissions because even though I like drawing things for people, I feel like I don't have enough time to focus on my personal work and develop my skills;
● the first meeting of Aquaporko BNE, a fat femme synchronised swimming team;
● I ordered more fat necklaces and hope to create a new design to be cut in acrylic soon;
● plans for camping with friends;
● exploring some lovely Lush product samples that Fran sent me;
● discovering Mylanta can be used as a face mask to draw out zits and reduce oilyness;
● some people really like my illustration and design work and that's nice.
The other week I was having a fantastic discussion on Twitter about the culture of positivity and how damaging it can be, especially when different issues intersect with this societal demand to be unfailingly upbeat and happy and positive. My own particular beef with it is that as a person who suffers depression there is always someone around to tell me to "cheer up" or keep my "chin up" and, you know, if it was as simple as just being happy I would. Because it's a real effing larf to be depressed and struggle to do even the most simple daily activities. It's hilarious when people tell me I've got excuses for everything. If I could just wave a wand and cut that terrible "behaviour" out, I'd be a winner for sure!
So, I guess this is me extending my middle finger to that culture of positivity as it effects the bloggersphere. Sometimes I am so immobilised by worry I can't move. Sometimes I am so sad I can't brush my hair. Most of the time I am so fearful of how people will respond to my experience with mental illness that I do not talk about it. I want to shrug off that shame because it does nothing for my health.
(Hitting Publish on this is the scariest thing.)