My sister got married yesterday (which is why the desktop isn't up yet, sorry!) so I want to share some photos with you. Where my wedding was more unconventional in its styling, Michelle and Jordan's wedding was more traditional with the big white dress and veil as well as dark suits for the groom and his men. Lemme just wack the photos up so I don't bore you :P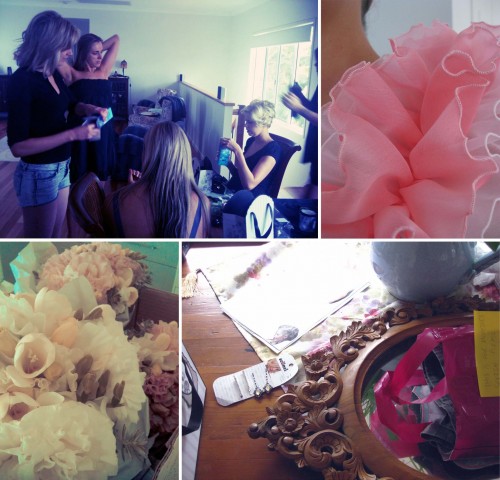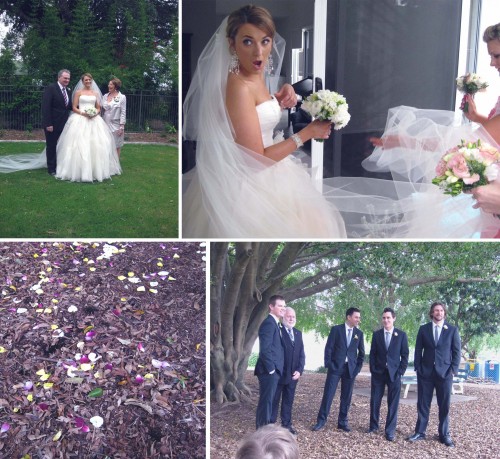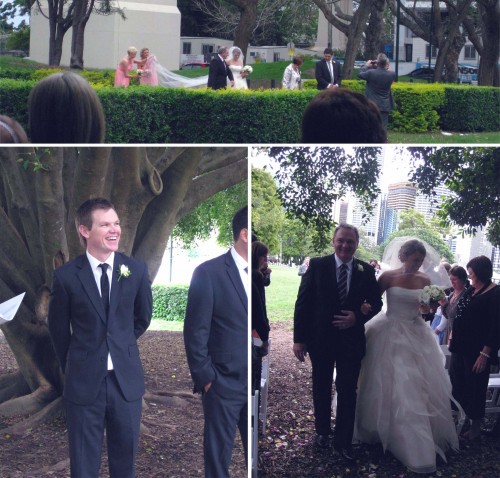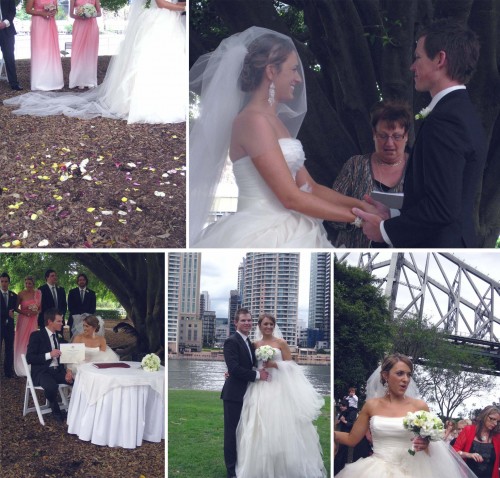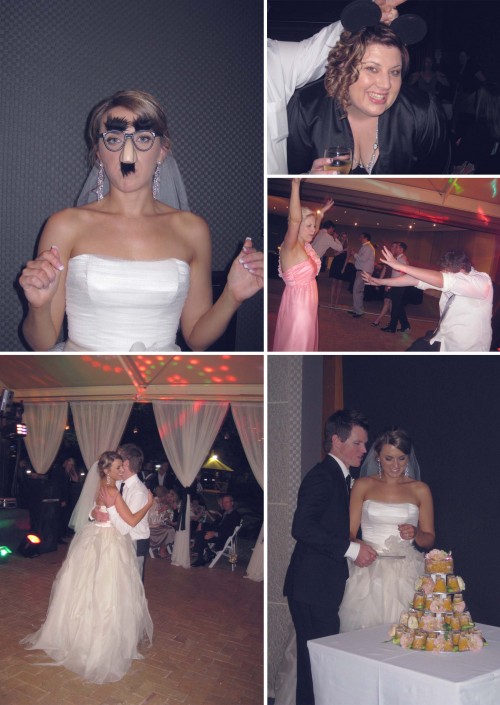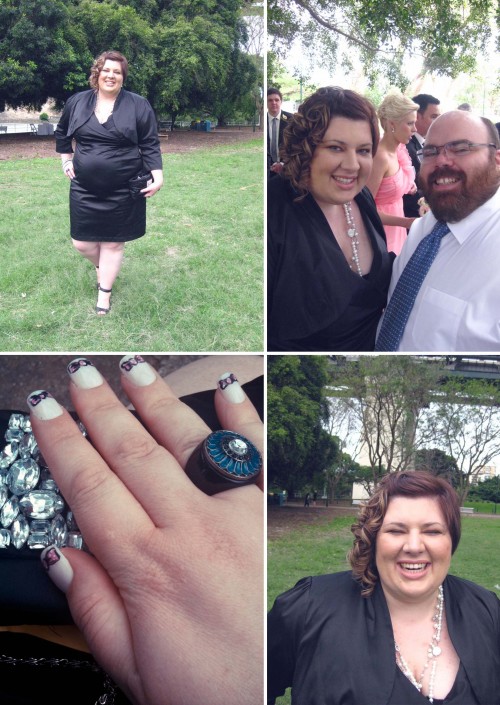 Of course you want to know what I wore, am I right? Here are the details:
Dress: Collection from Myer (Thank you to Kiki for sending it to me!)
Bolero: City Chic
Shoes: Evans
Necklace and clutch: borrowed from Mum
Bracelets: City Chic
Rings: City Chic and Evans
Nails: MOI!
If foot agony is the measure of a good night let's just say Michelle and Jordan's reception scored off the charts and required an ice bath followed by a warm water bath (and many tears.) There are so many more photos I wanted to share but I didn't want to bombard you with my (potentially boring) family stuff, but I really wanted to blog about this happy occasion!
I'll endeavour to get the desktop up tomorrow, but ALSO! I got my Beth Ditto stuff from Evans finally… I haven't had a second to try the polka dot dress, silver mary-janes or the grey skirt on yet, but I LOVE the drapey black t-shirt. I can't even describe it.