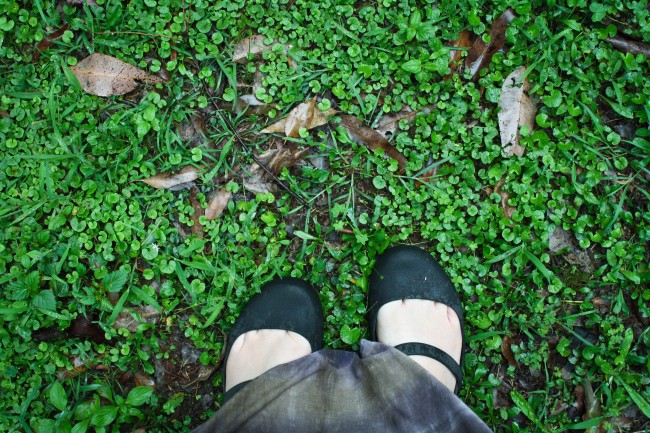 Today we went for a drive through Mt Nebo and surrounding mountainous regions and took some photos. If you like mysterious mountain bushland saturated with clouds and spider webs, you're gonna love this post. I am a huge fan of mountains and we are having so much rain at the moment so our trip was made really special by all the thick fog, especially on Camp Mountain.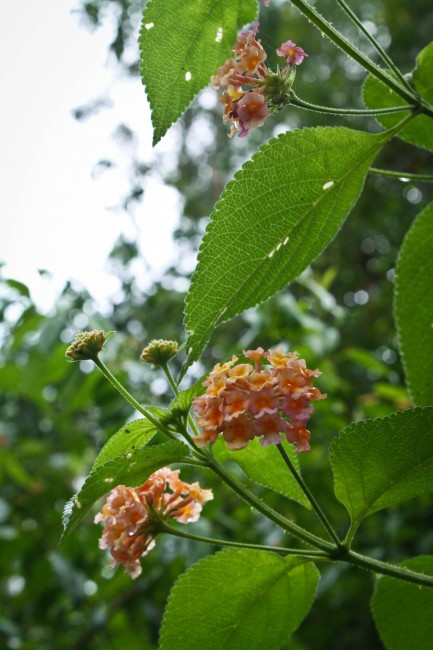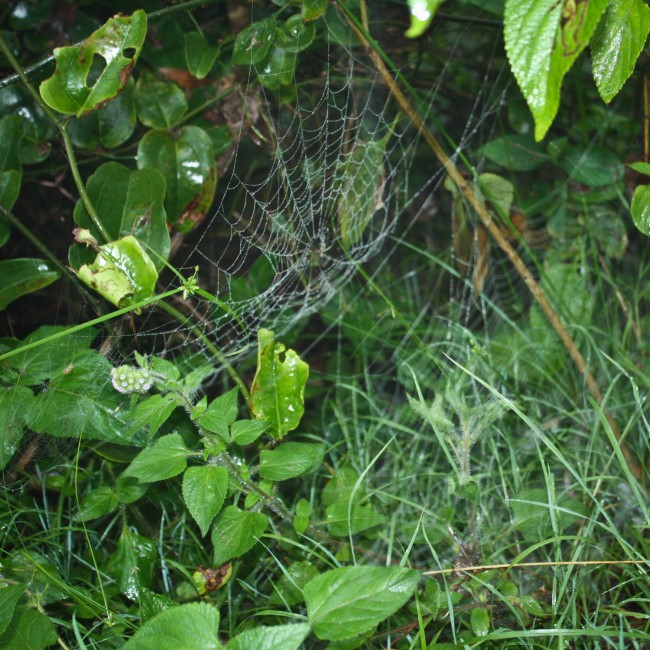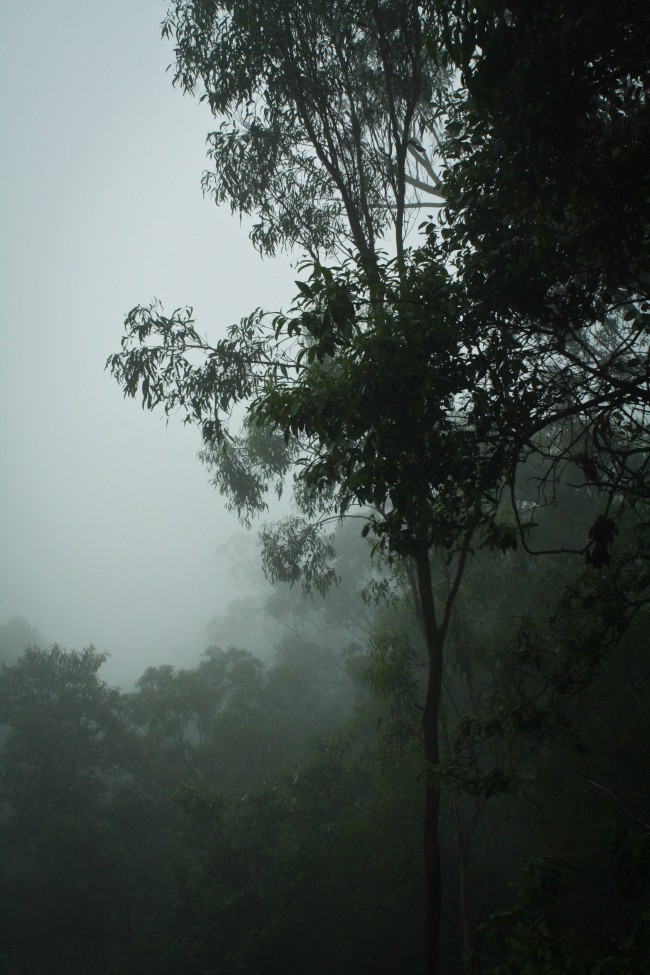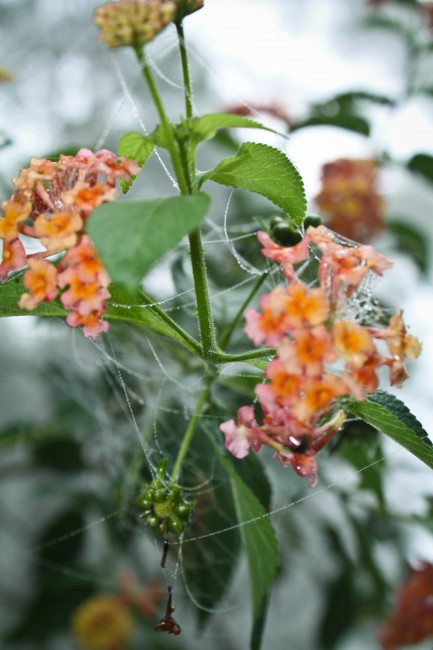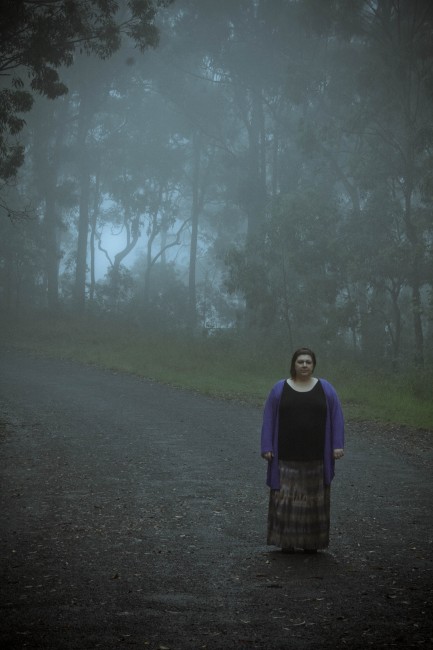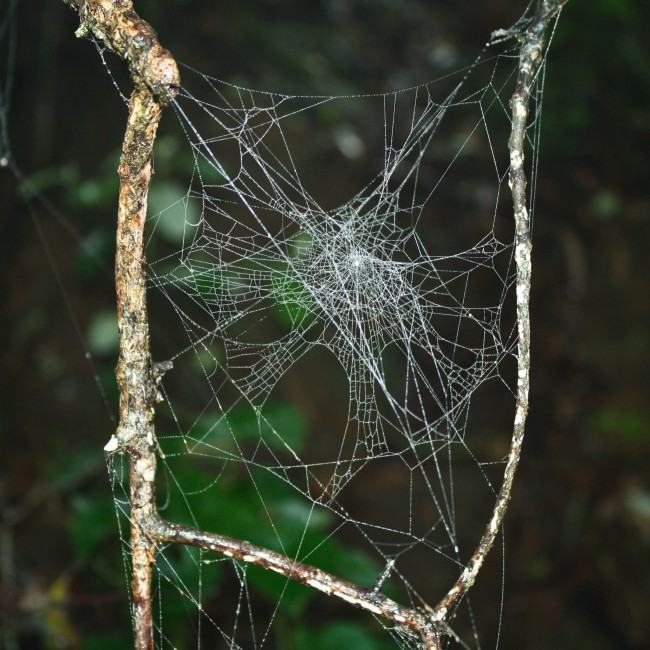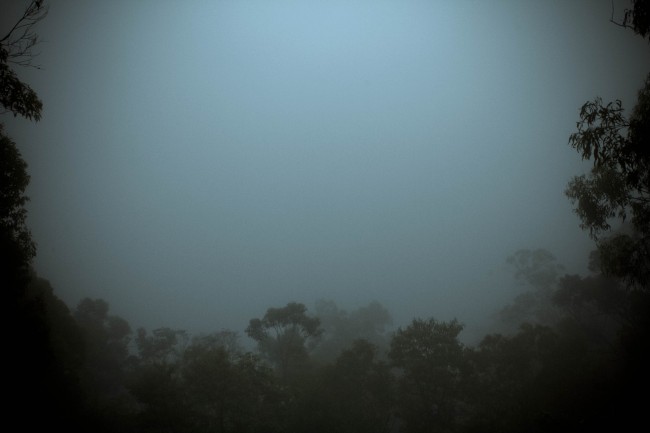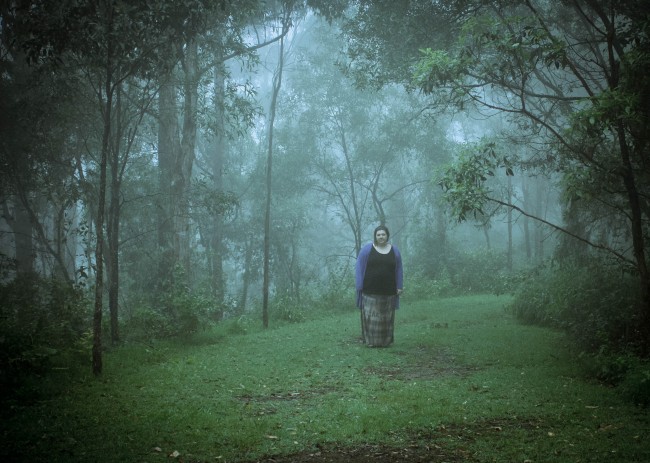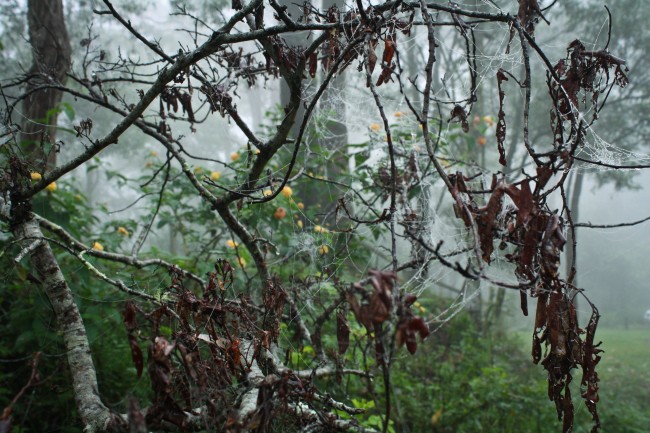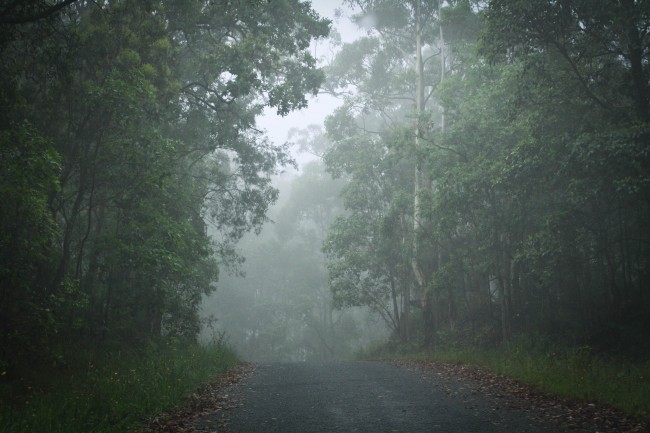 So… insofar as wordy, thoughtful posts I've really got nothing right now. Much of my focus is being dedicated to getting through a very rough mental health patch. Writing about what I'm going through is pretty difficult because there exists a buttload of shame and stigma surrounding depression and anxiety, and every time I try to be candid people get weird. Or I get a bunch of unsolicited advice that, while well-meaning, can be really upsetting. So I won't do that right now (and yes I know, people who get weird about mental health probably aren't great candidates for support, and trust me – they absolutely are not!)
I hope December is being ok to you, and you're being ok to you too.