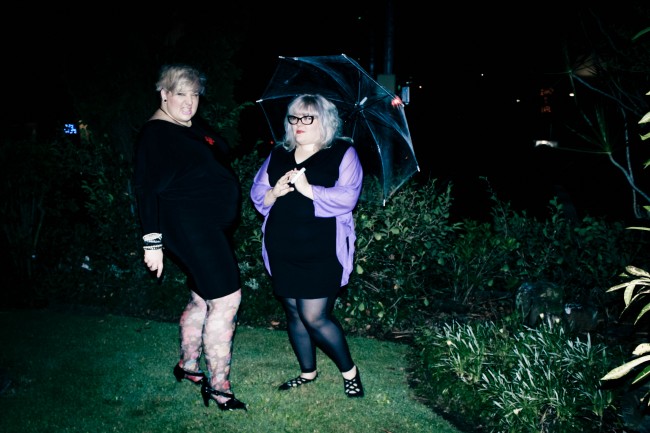 What are friends for if they won't pose in silly photos with you? Zoe and I decided to do an impromptu photo shoot showing off our incredible modeling skills. I suggested to Nick that he mimic skeezebag Terry Richardson's style of photo taking but he was very uncomfortable with that considering that Richardson is awful and abusive towards women.
Our expert hair and make up is self applied while Nick took the photos. This is our ~lookbook~ for chronic bitchface, inspired by Kris Atomic, a name I might steal for any future band or fashion label of mine. You might recognise Zoe's tunic as the one I wore in my last ootd, she bought one as well. ~birds of a feather and all that~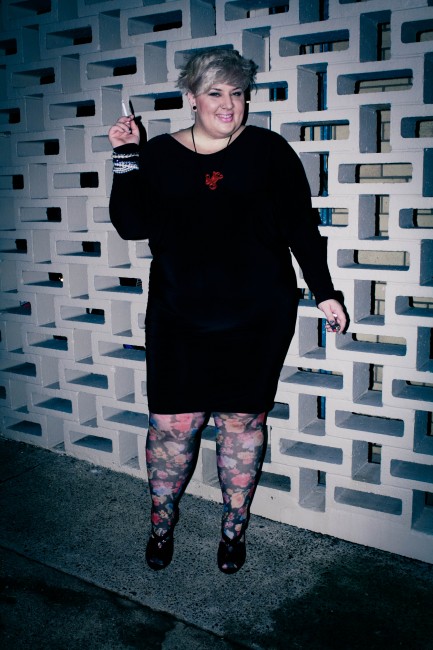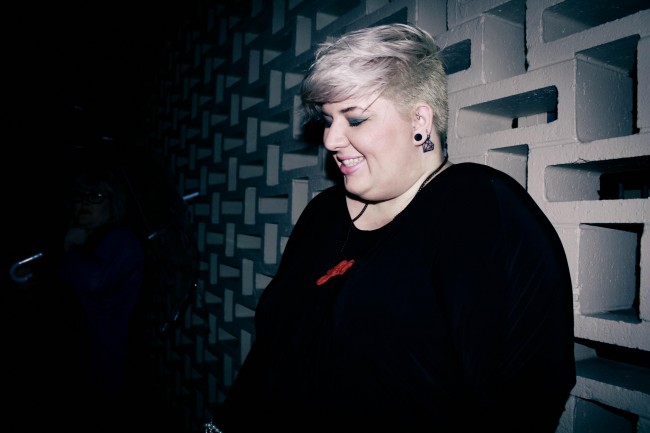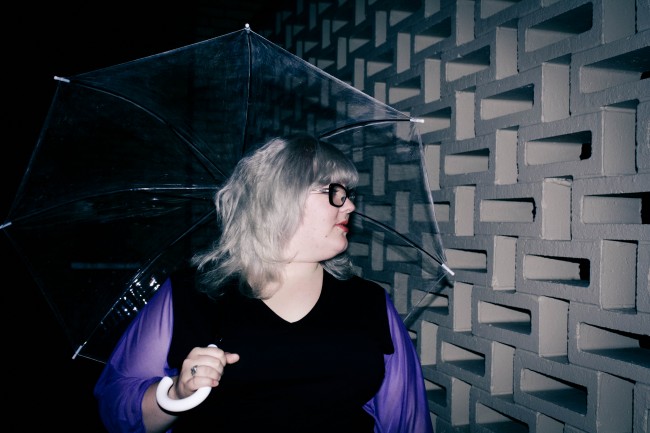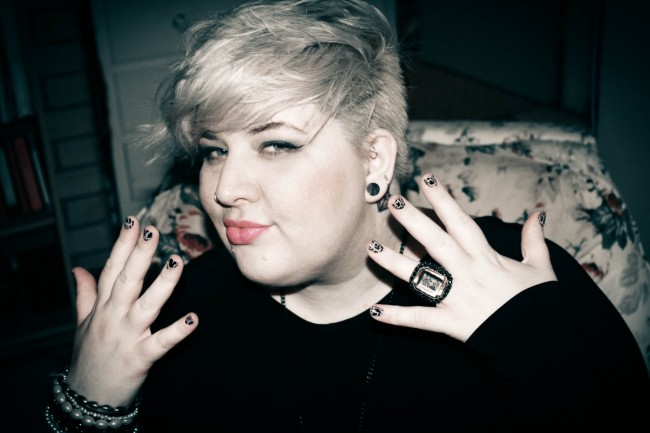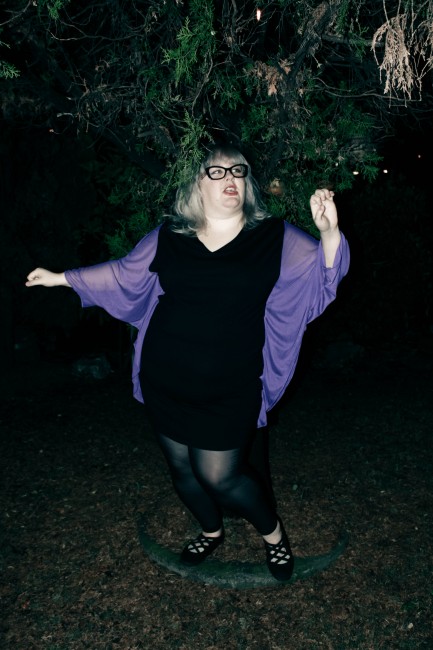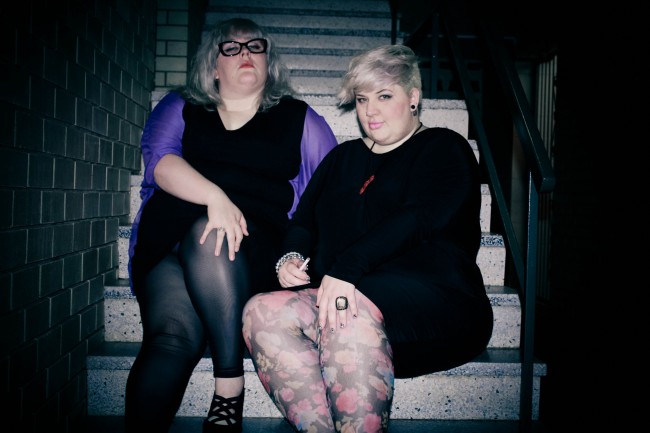 Nick wants to start taking more photos of fat people and I really want to encourage him! This was silly and fun but also represents our bodies as curated by us, bodies that aren't represented as neutral or fun or bitchy or fashionable in our culture.