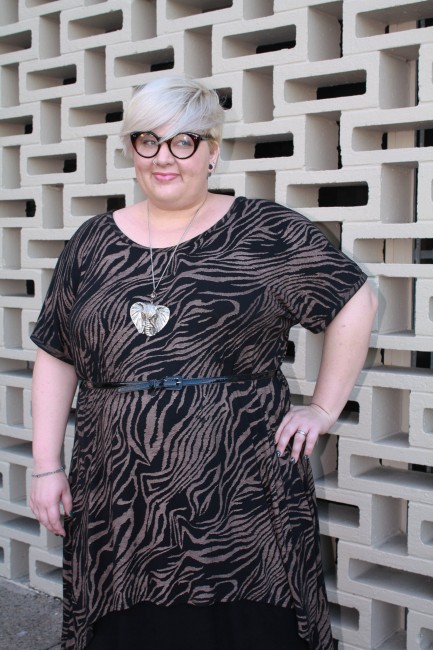 I was quite pleased with myself for pairing this dipped hem dress (that you've probably seen before) with my maxi skirt and cowboy boots! This winter will be my Stevie Nicks season so I am getting inspired by 80s fashion to warm up through autumn. My Mum and aunty used to wear long tops with long dresses and ankle boots, as well as huge spectacles that covered most of their faces. I don't have any plano lens glasses in that style I used to find so embarrassing, but I wore this pair of tortoiseshell glasses with odd winged frames anyway because I had a whole black and brown thing happening.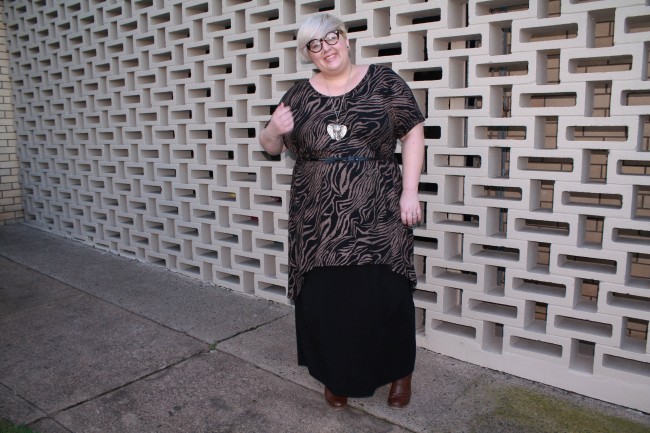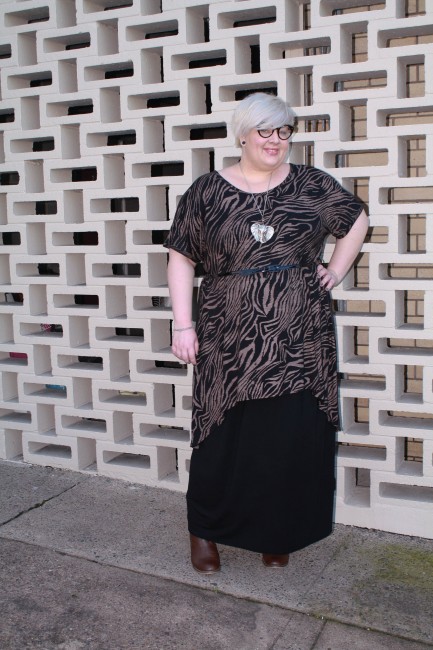 I like to think of this as my enthusiastic art teacher from the 80s outfit. Fun fact: had I cared to complete my double degree I would have been an enthusiastic art teacher from the 00s, wearing nighties and docs I suspect!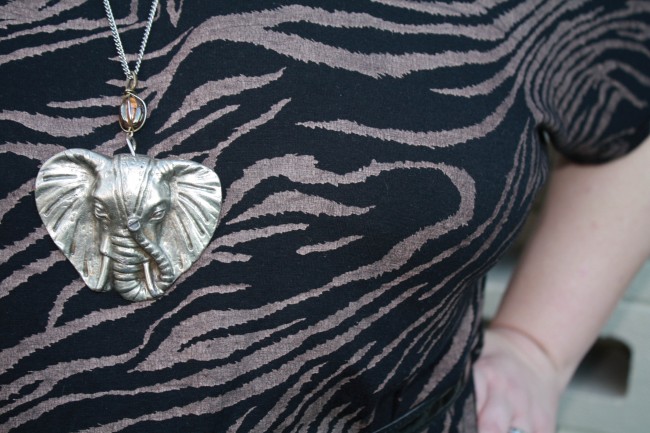 I'm wearing this elephant necklace every day forever*.
*Or until I find another equally if not more amazing necklace.
Dress: Yours Clothing
Skirt: Made by me
Belt: From a Lane Bryant dress
Boots: Target
Necklace: Valley markets
Glasses: Giant Vintage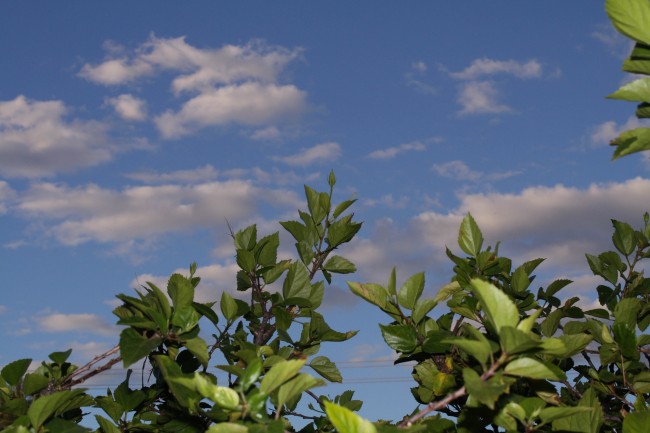 And this is what the weather was like on Friday. Autumn in Brisbane is typically pretty fantastic.